THE TRADE SHOW PAIRING OF FENSTERBAU FRONTALE AND HOLZ-HANDWERK 2022 HAS BEEN RESCHEDULED
The trade show pairing of FENSTERBAU FRONTALE and HOLZ-HANDWERK 2022 has been rescheduled in close consultation with exhibitors: To meet multiple requests from registered exhibitors and enable all participants to plan with confidence, NürnbergMesse and VDMA Holzbearbeitungsmaschinen, as the organizer of HOLZ-HANDWERK, have jointly decided to postpone the combined event until Tuesday 12 – Friday 15 July 2022.
"Although we are allowed to continue to run exhibitions, our customers still have a strong sense of uncertainty," says Petra Wolf, Member of the Management Board, NürnbergMesse. "And given the dynamic nature of the infection situation, we unfortunately cannot rule out the possibility that legislation at a national and state level will have to be adapted or made more stringent at short notice." Exhibitions and congresses have been held successfully again at the Exhibition Centre Nuremberg since September 2021 subject to a robust hygiene concept, and exhibitors and visitors have responded positively and with a sense of responsibility. At the same time, NürnbergMesse is paying attention to the individual needs of its customers and participating sectors, which can result in different decisions for different events. The course taken by the Covid-19 pandemic and the postponement of other industry events in the first quarter of 2022 have recently contributed to the uncertainty among the exhibitors of FENSTERBAU FRONTALE and HOLZ-HANDWERK.
Elke Harreiss, Director FENSTERBAU FRONTALE, and Stefan Dittrich, Director HOLZ-HANDWERK, add: "By acting early to reschedule FENSTERBAU FRONTALE and HOLZ-HANDWERK to a date in summer, we are accommodating the wishes of many exhibitors to provide a meeting place for the industry where they can network and do business in a positive atmosphere in 2022. To achieve this, we are relying on a hygiene and access concept that has already proven successful and combines our customers' needs for personal interaction with safety in the best possible way. We are very grateful for the many constructive conversations with the advisory boards and industry representatives, which provided significant encouragement for this decision. Together with our exhibitors and partners, we are looking forward to meeting again in Nuremberg between 12 and 15 July 2022, with positive interaction between industry colleagues, profitable new business contacts, and all kinds of trends and inspiration for business!"
Save the date: FENSTERBAU FRONTALE and HOLZ-HANDWERK from 12 to 15 July 2022.
FENSTERBAU FRONTALE – THE WORLD-LEADING TRADE SHOW FOR WINDOWS, DOORS AND FACADES
Innovations in the window, door & facade construction sector: 29 March – 1 April 2022 in Nuremberg and online
At FENSTERBAU FRONTALE you will find exactly what you are looking for: new contacts, new products and fresh inspiration regarding the issues that are driving your industry. Taking centre-stage at FENSTERBAU FRONTALE are innovations and cutting-edge technologies for industry, trade and automation, the dedicated Architects´ Area, the FENSTERBAU FRONTALE FORUM, numerous Special shows and other exciting features.
In 2022, these programme highlights in Nuremberg will be complemented by an online concept under the title "FFconnected". As a global meeting place for the sector, FENSTERBAU FRONTALE can thus be experienced live as well as online and will be complemented by the advantages of digital solutions.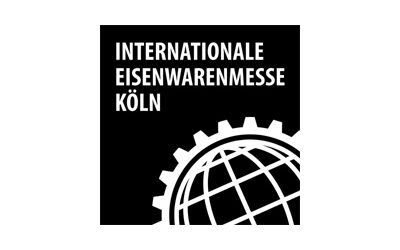 Leading companies from home and abroad confirm their participation at the leading global trade fair for the hardware industry.
read more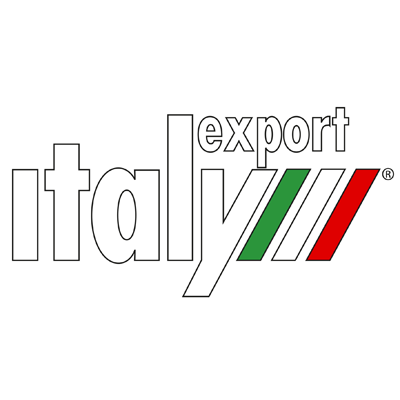 GIDIEMME s.a.s.
Via Ettore Fieramosca 31
20900 Monza (MB) - Italia
© GIDIEMME s.a.s. - All rights reserved - P.I. 05498500965