FASTENER FAIR STUTTGART 2021 POSTPONED: 9TH INTERNATIONAL EXHIBITION FOR THE FASTENER AND FIXING INDUSTRY WILL TAKE PLACE FROM 9 – 11 NOVEMBER 2021 IN STUTTGART, GERMANY
January 2021 – Mack-Brooks Exhibitions has today announced the postponement of Fastener Fair Stuttgart, which was scheduled to take place at the Stuttgart Exhibition Grounds in Germany from 18 to 20 May 2021. The next Fastener Fair Stuttgart, 9th International Exhibition for the Fastener and Fixing Industry, will run from 9 – 11 November 2021. This decision was taken in light of the ongoing Covid-19 pandemic and following conversations with all exhibitors and visitors that have taken place over the past weeks and months. Uncertainties around continued travel restrictions were also a contributing factor to this decision due to the truly international character of the Fastener Fair Stuttgart show.
Speaking about the announcement, Liljana Goszdziewski, Portfolio Director of Fastener Fair Stuttgart, on behalf of the organiser Mack-Brooks Exhibitions said: "Following extensive conversations with all participants we have come to the decision to postpone Fastener Fair Stuttgart to November. Based on the current international developments due to the Covid-19 pandemic, covering further lockdown and travel restrictions, we believe that it is the most responsible decision at this stage to postpone. This early announcement will hopefully allow time for the impact of COVID-19 across the world to stabilise and when safe to do so, ensure that the event can continue its critical role in bringing the global fastener and fixing industry together again."
Subsequently, Mack-Brooks Exhibitions has announced that Fastener Fair Italy, scheduled to take place during the same dates in November, will be postponed due to the overlap of both shows in terms of exhibitors and visitors. Further information on new dates for Fastener Fair Italy will be announced shortly.
The Fastener Fair Stuttgart Team will communicate closely with customers and partners over the coming weeks and months and thank their exhibitors, partners, suppliers and visitors for their support during this challenging time.
Fastener Fair Stuttgart is the global flagship exhibition of the Fastener Fair brand. The exhibition is the world's leading meeting place for the fastener and fixing industry. It is part of a series of targeted trade events for the fastener and fixing industry, including Fastener Fair Italy, Fastener Fair Turkey, Fastener Fair France, Fastener Fair India, Fastener Fair Mexico and Fastener Fair USA.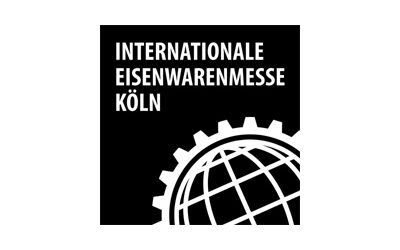 Leading companies from home and abroad confirm their participation at the leading global trade fair for the hardware industry.
read more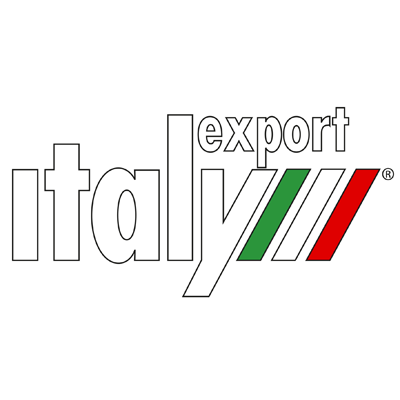 GIDIEMME s.a.s.
Via Ettore Fieramosca 31
20900 Monza (MB) - Italia
© GIDIEMME s.a.s. - All rights reserved - P.I. 05498500965