FASTENER FAIR STUTTGART REBRANDED TO FASTENER FAIR GLOBAL,
NEW WEBSITE GOES LIVE WITH A REBRANDED STYLE AND LOGO
December 2021 – Mack-Brooks Exhibitions, organiser of the show, announced the new name, logo and style for the Fastener Fair Stuttgart show, now called Fastener Fair Global. Fastener Fair Global, the International Exhibition for the Fastener and Fixing Industry taking place from 21 – 23 March 2023, at Messe Stuttgart, Germany, is now also live with a new restyled show website. Mack-Brooks Exhibitions believe that the new brand name reflects more on the international character of the exhibition, with the German show considered the flagship event of the Fastener Fair series.
Hand in hand with the name change, the logo has also been updated. Building on the existing branding, Mack-Brooks Exhibitions has reimagined the iconic double interlocking Fs and the classic yellow and blue colour palette, trading the outdated 3D look for a bolt head in a contemporary flat aesthetic. Combined with a modern typographic treatment, this change ensures readability and recognizability across all applications, from giant billboards and signage to small phone screens.
"With the new brand, we wanted to get away from a late 1990's design by refreshing its style with a more modern look. Over the years, the fastener and fixing industry has consolidated industry 4.0 into manufacturing processes and across different supply chain stages, including automation, advanced robotics, augmented reality and big data. As the leading trade exhibition for the fastening industry, Fastener Fair Stuttgart – now Fastener Fair Global – has continuously supported the industry throughout its technological advancements. Now, we thought it was time to adapt the logo to a new digital era, as the old logo did also not fit the purpose of preserving consistency between traditional and digital advertising. Therefore we opted for a simpler and more iconic design. In order to guarantee brand recognition, we kept Fastener Fair Global in a distinctive blue and yellow colour palette, but with more saturated colours that have a stronger visual appeal." says Liljana Goszdziewski, Portfolio Director of the European Fastener Fairs on behalf of the organiser Mack-Brooks Exhibitions.
Fastener Fair Global is the global flagship exhibition of the Fastener Fair brand. The show is the world's leading meeting place for the fastener and fixing industry. It is part of a series of targeted trade events for the fastener and fixing industry, including Fastener Fair Italy, Fastener Fair India, Fastener Fair Mexico and Fastener Fair USA.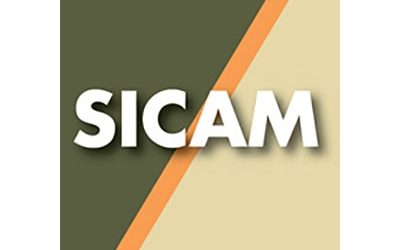 Today marks the end of the 13th edition of SICAM, the international exhibition of components, accessories and semi-finished…
read more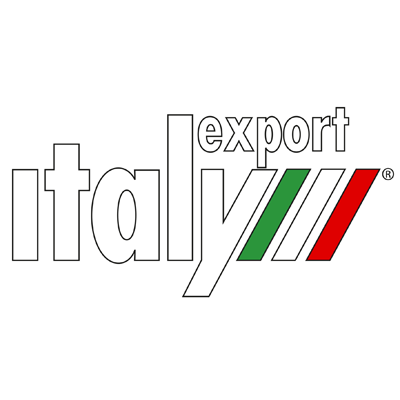 GIDIEMME s.a.s.
Via Ettore Fieramosca 31
20900 Monza (MB) - Italia
© GIDIEMME s.a.s. - All rights reserved - P.I. 05498500965