You are in:
Houseware – Gift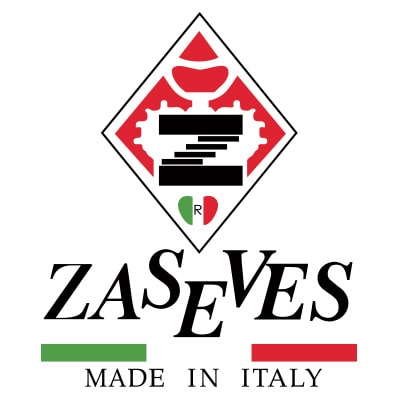 Via G. Pascoli, 35 B
25065 Lumezzane Pieve BS
Tel. +39 030 8970555
Fax +39 030 8971384
Zaseves, a company born in 1971, quickly consolidated an excellent image in the household goods and accessories sector.
The reason for this success can be partly found in the high quality control level of the product and partly in the search for always up-to-date designs aimed at moving beauty from form to functionality.
The result is long-lasting kitchenware and accessories, impeccable in their daily use.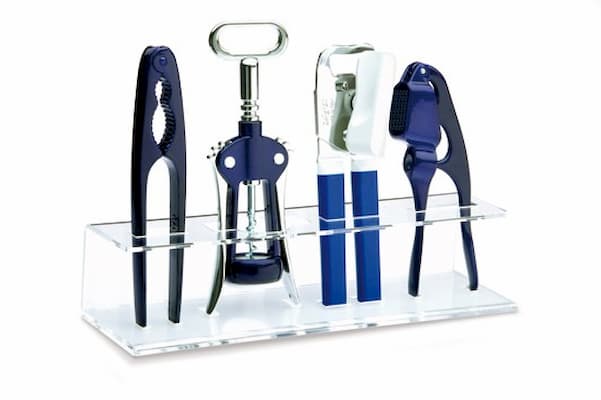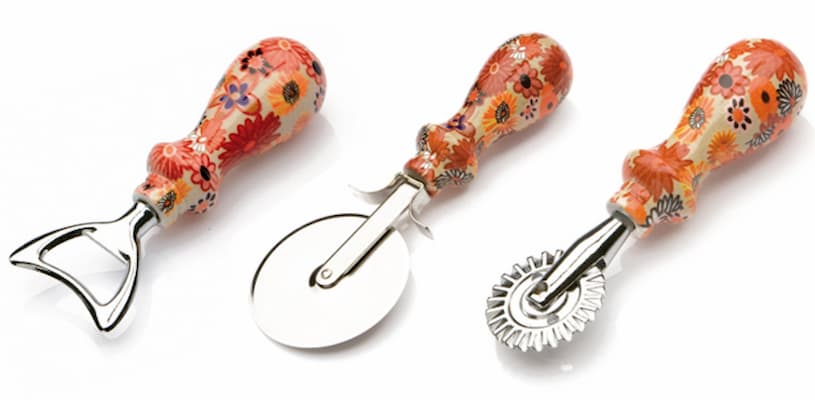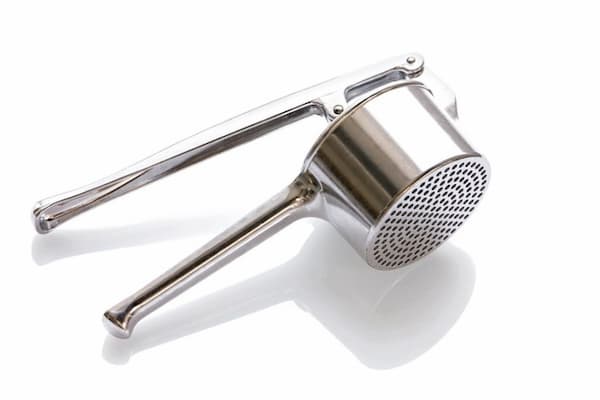 WOULD YOU LIKE TO BE IN TOUCH WITH THE COMPANY?
Our Magazine Italy Export has put Italian manufacturers in contact with foreign importers, distributors and buyers since 1984. We have attended for over 35 years the most important world trade exhibitions.
Click on the following button to be put in touch with the export manager of the company: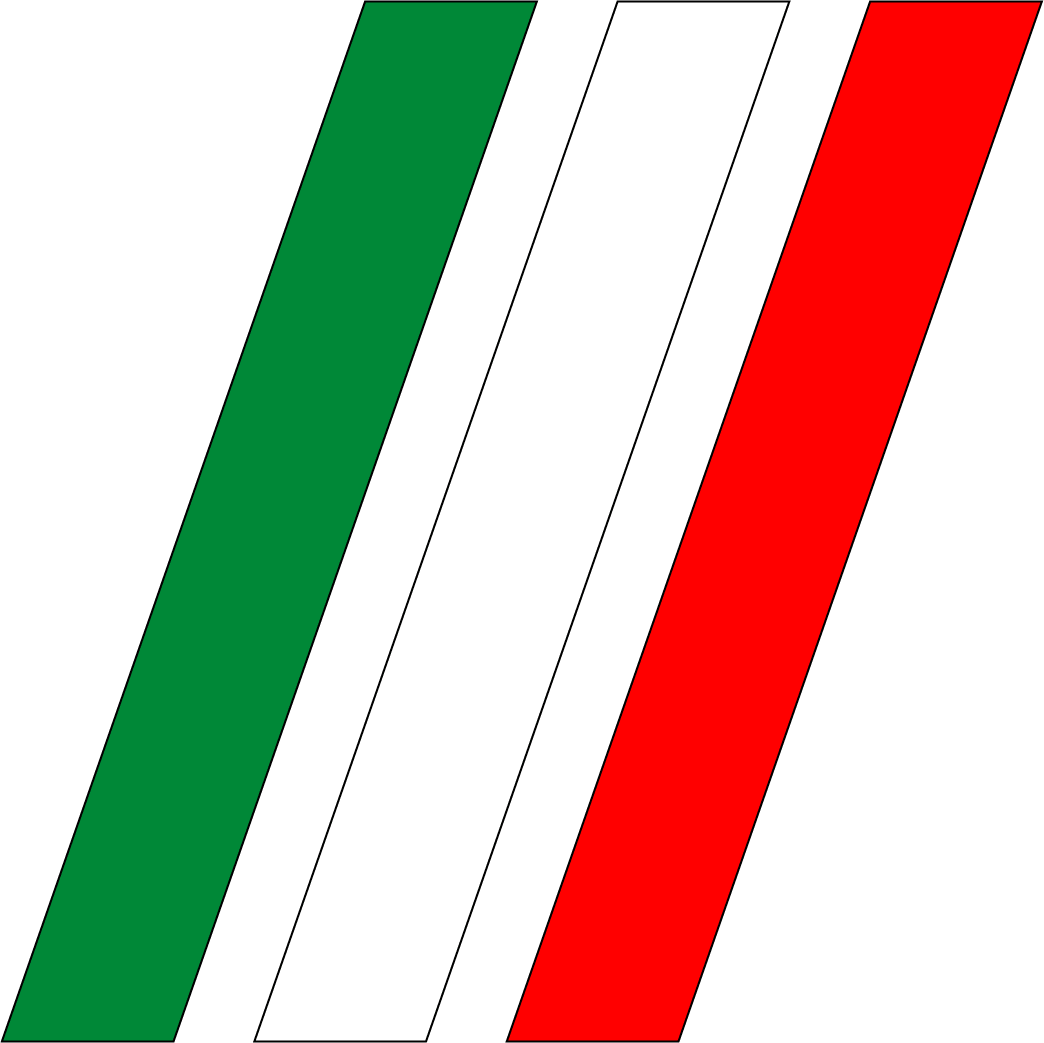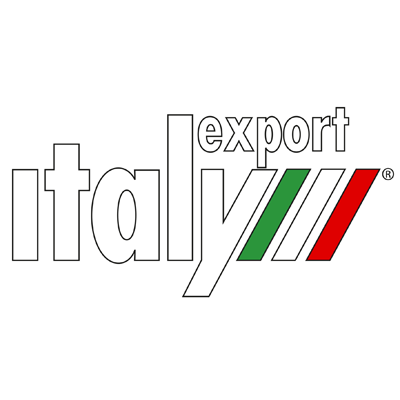 GIDIEMME s.a.s.
Via Ettore Fieramosca 31
20900 Monza (MB) - Italia
© GIDIEMME s.a.s. - All rights reserved - P.I. 05498500965