You are in:
Hardware – Tools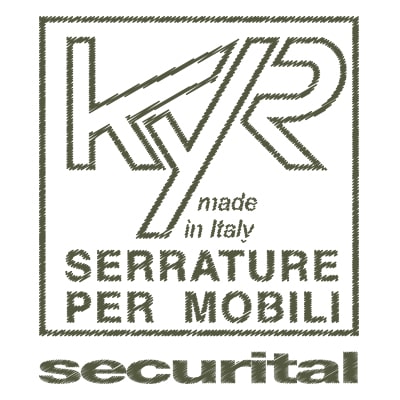 Via del Commercio, 14
20832 Desio MB
Tel. +39 0362 630393
Fax +39 0362 300366
For over 30 years Securital has been present on the national and international market selling Cylinders and Locks.
Since 1987 with the birth of the new pin tumbler cylinder KYR1 (pat.) activated by a reversible dimple key, the production starts of furniture locks for wood', metal', glass', and exhibitor' furniture; over the time this program has expanded with the inclusion of new articles.
To give an answer to the needs of Architects, Interior Designer and Designer we decided to increase the Colours and the Galvanic finishes Variations, always available.
Securital has always offered a particular technical assistance to those customers who are looking for customized products as locks with structural modifications and special finishes.
Our products are made and processed using quality materials from certified suppliers who, in turn, guarantee the quality of the various processing cycles in compliance with the regulations in force.
From Securital's Staff the customer always finds correct answers arising from a meticulous attention to proposal for:
• FURNITURE LOCKS AND ACCESSORIES
• ELECTRONIC FURNITURE LOCKS 
• MECHANICAL, MECHATRONIC AND DIGITAL CYLINDERS
• HOTEL AND B&B LOCKS 
Design care and research during the design of new products
Particular and careful attention during the discussion avoiding improper purchases to customers
Customization of the products, thanks to the flexibility of the processes
Comprehensive and correct answer ready
Post sales support
Since 1998 Securital is certified according to the legislation UNI EN ISO 9001 and subsequent variants. 
The KYR locks production it's 100% carried out in Brianza, territory at north of Milan city, and therefore made in Italy.
Confirming the above, many of our customers who in turn needs to export their products, require us the… "Long-term declaration for products originating in a preferential merchandise regime
"Since 1998 Securital is certified according to the legislation UNI EN ISO 9001 and subsequent variants. 
(New UE code, Art.62 Reg.2447/2015: long-term declaration – previous Reg.1207/2001 and subsequent changes)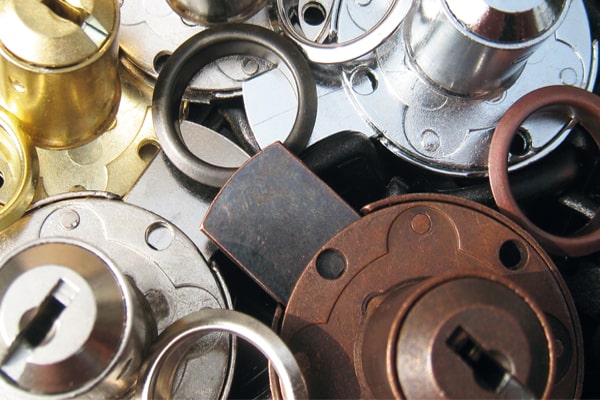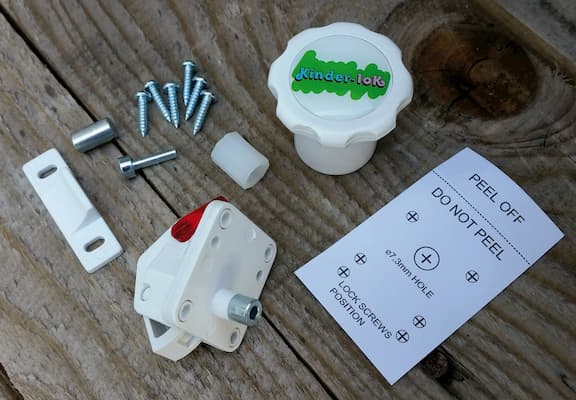 Are you interested in this product?
Contact us for more information
WOULD YOU LIKE TO BE IN TOUCH WITH THE COMPANY?
Our Magazine Italy Export has put Italian manufacturers in contact with foreign importers, distributors and buyers since 1984. We have attended for over 35 years the most important world trade exhibitions.
Click on the following button to be put in touch with the export manager of the company: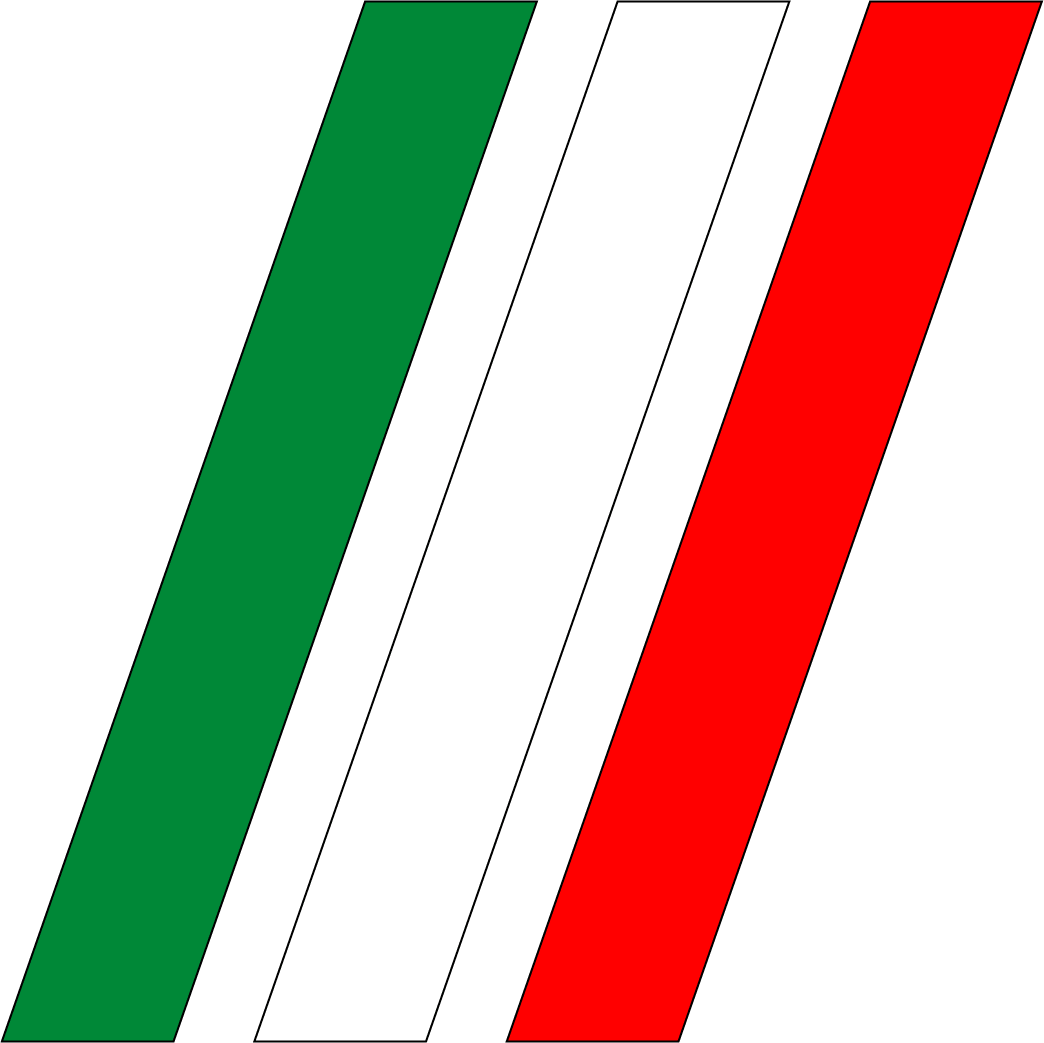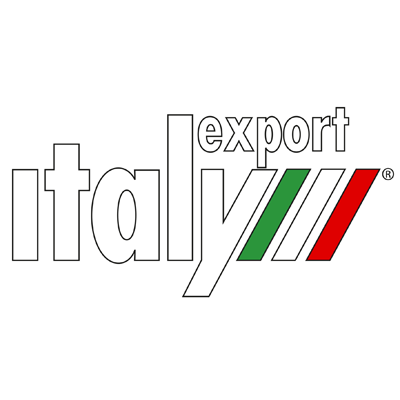 GIDIEMME s.a.s.
Via Ettore Fieramosca 31
20900 Monza (MB) - Italia
© GIDIEMME s.a.s. - All rights reserved - P.I. 05498500965