Zona Industriale ASI 
Loc. Incoronata
71122 Foggia
Tel.+39 0881 680166
Fax +39 0881 335651
To introduce our company I can say that it is made by some land owners who decided to produce their own tomato and to sell it following every single process, from choosing the soil to harvest to the factory. Due to this fact we propose You a high quality product, as we are sure of the quality of our product. Of course we have a lot of certification to prove that not only our product is a top level one but also to guarantee tracciability and safaty in our factory. So we made a selection, just the best tomatoes are chosen to be processed. Also, we can guarantee that in 8 hours our product is harved and arrives in our factory to be processed by about 500 people!
At least, you will see that our product is subject to a special process that makes the difference: in our chopped tomatoes, crushed tomatoes, tomato juice and tomato paste there are no seeds, no small parts and no skin. The most selled one is of course the peeled tomatoes, the classical one.
Datterino and Cherry tomatoes are grown in a special land near Lake of Lesina. Here, the proximity to the sea gives them a special flavour and taste, as they are watered with salty water. Datterino is the sweetest, juiciest and finest of tomatoes, perfect for a gourmet touch. Cherry tomatoes is very refined and tasty. Chopped tomatoes is perfect for bases for fresh sauces and light dishes. In Japan, they took every single dice to put it on a special recipe. Dices' shape is uniform. Chushed tomatoes is the finest part of the tomatoes, perfect to make pizza. Tomato juice is the classical passata and it goes very well with pasta. Tomato paste is the essence of a tomato, fresh and intense, perfect for stews (stufati) and ragù.
The best before date is 40 months. In cherry tomatoes, datterino tomatoes, tomato juice and tomato paste there is no citric acid because they are naturally more acid. By the way, the citric acid is added only if necessary for food security.
The weight left is the weight of the tin. We control not only raw material and process, but every single process included packaging and transport! We check carefully pallet and trucks! Also the tins are high quality products! As we want to show the whole image, so they are smooth. Every single detail is chosen as best quality. Quality 360°. Dent (ammaccato) tomatoes are rejected. Not well litographed tins are rejected.
Beyond the tracciability and HACCP requested by law, we've got: IFS (Germany), BRC (Britain), ISO 22005 (further tracciability), KOSHER (Jews), ALLHAL (Arabic), BIO and JAS (Bio for Japan). In every certification we've got maximum level.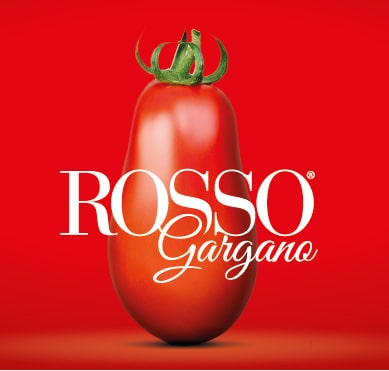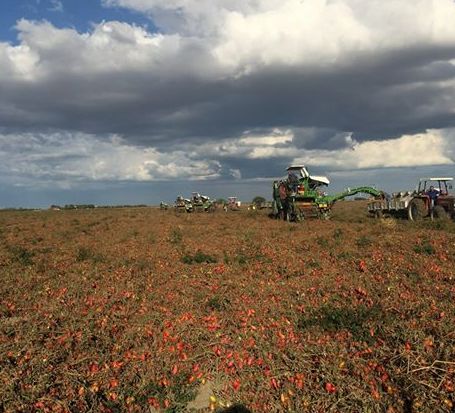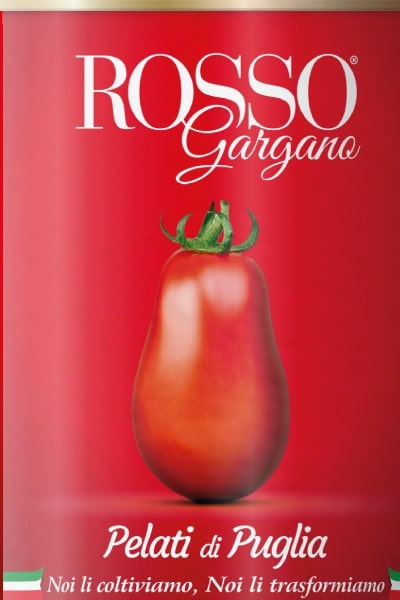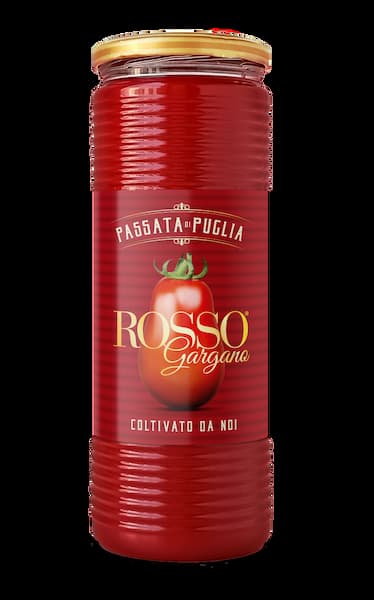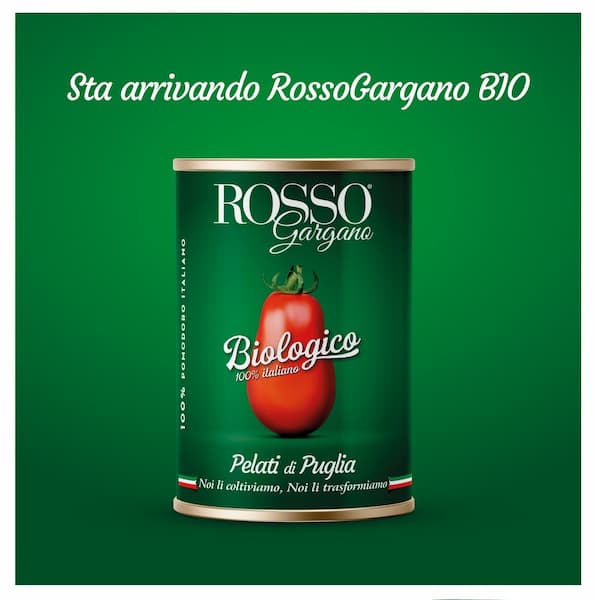 Are you interested in this product?
Contact us for more information
WOULD YOU LIKE TO BE IN TOUCH WITH THE COMPANY?
Our Magazine Italy Export has put Italian manufacturers in contact with foreign importers, distributors and buyers since 1984. We have attended for over 35 years the most important world trade exhibitions.
Click on the following button to be put in touch with the export manager of the company: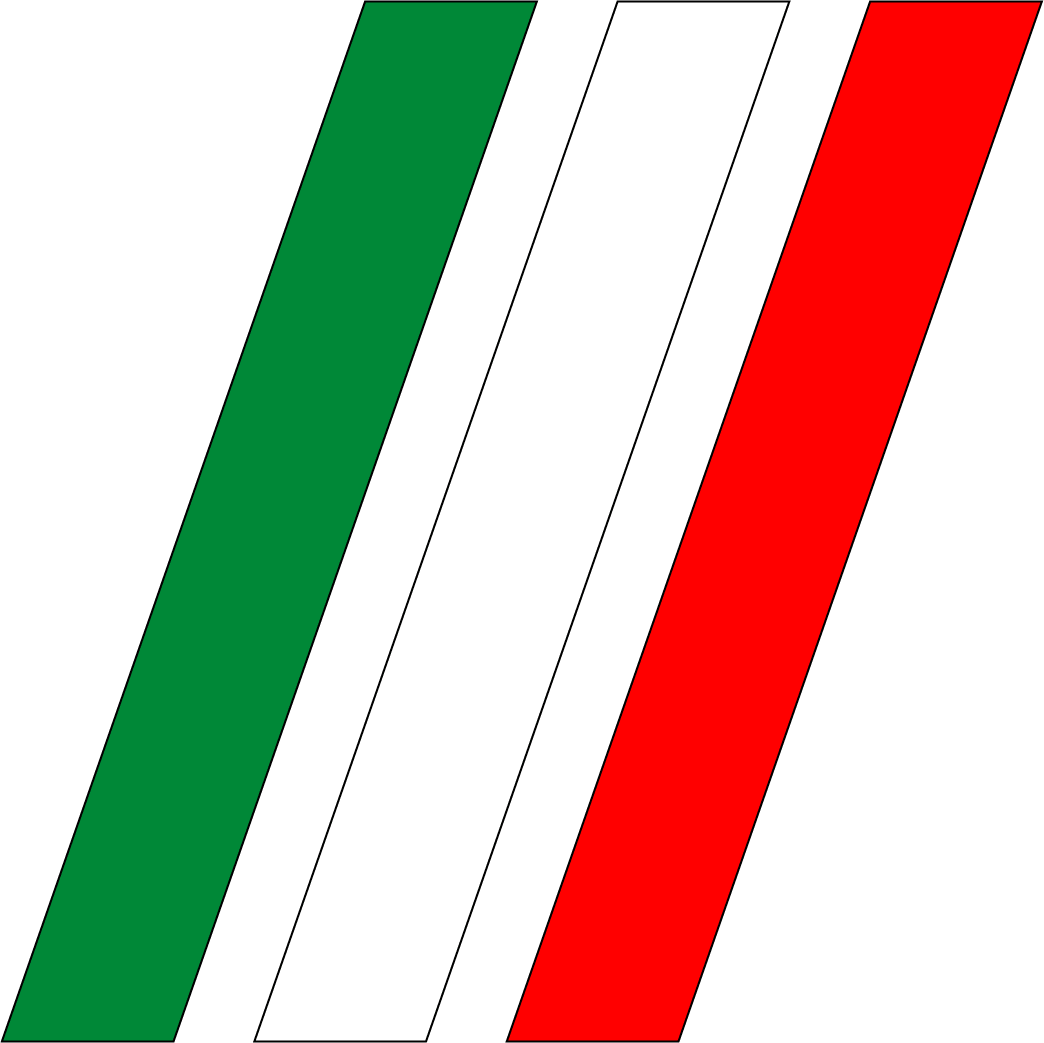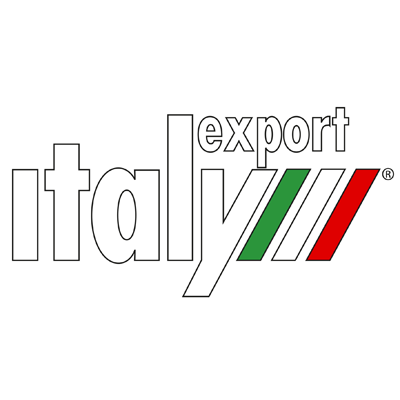 GIDIEMME s.a.s.
Via Ettore Fieramosca 31
20900 Monza (MB) - Italia
© GIDIEMME s.a.s. - All rights reserved - P.I. 05498500965