You are:
Houseware – Gift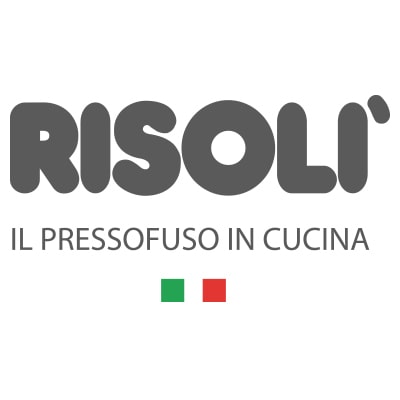 Via Ruca, 82 – Z.I.
25065 Lumezzane S.S. BS 

Tel. +39 030 8925944
Fax +39 030 8925945
A FAMILY PASSION
Established in Lumezzane in the early Sixties, Risolì: a company destined to become a leading brand in the cooking utensils market.
Alfredo Montini, the founder, began the activity as cookware manufacturer by producing bespoke cast aluminum utensils, pans and pots of high thickness (6-8 mm) featuring avant-garde scratchproof nonstick coatings. His intention was to substitute the old cast iron kitchenware with a lightweight product: the result was the realization of an innovative concept of cookware. Easier to handle, easier to clean, with a better and uniform distribution of heat, in order to guarantee a constant cooking and help food keep its natural taste.
Marilena, Alfredo's Wife, was the first one to join in the company and now their children, Cristina and Andrea, are running the business as well. This passion, shared by the family, makes Risolì a typical Italian industrial company.
COOKING MADE IN ITALY
Into our building of 10.000 square mt. are realized all the production steps as from the raw material till the product finished. Every step of the production process is realized with the assurance of the constant control, thanks to the high technology of the machines which grants a specific control of the efficiency levels, quality and performance.
OUR WARRANTY
The entire production line is Made in Italy, starting from the raw material: High Grade Aluminium ingots from the Lumezzane foundries. The finishing is by hand by diamond turning the under-sides and all products are coated with three layers of scratch resistant nonstick material. 100% non-toxic and food safe without any PFOA (Plerfluorooctanoic acid).
The use of the highest quality and appropriate materials in the production process combined with each article being hand finished guarantees the high quality of Risolì products for a long period (uni-es ISO 9001:2000 quality certification). Special attention is given to encourage all the suppliers to adapt their politics and behaviours to universally acknowledged values such as: human rights, work and environment.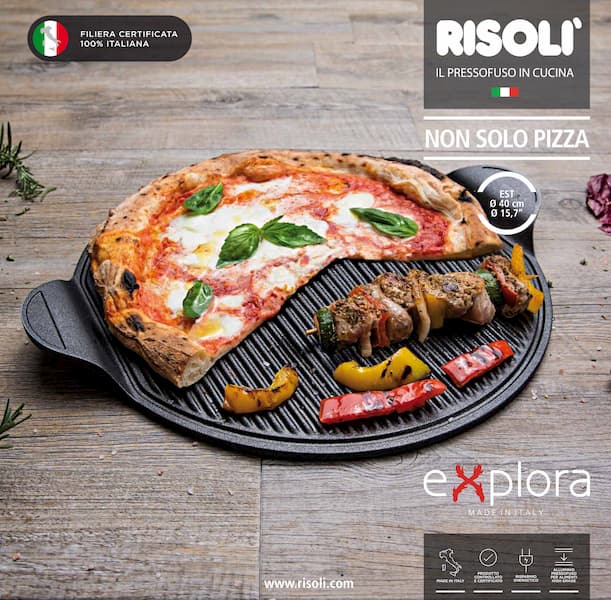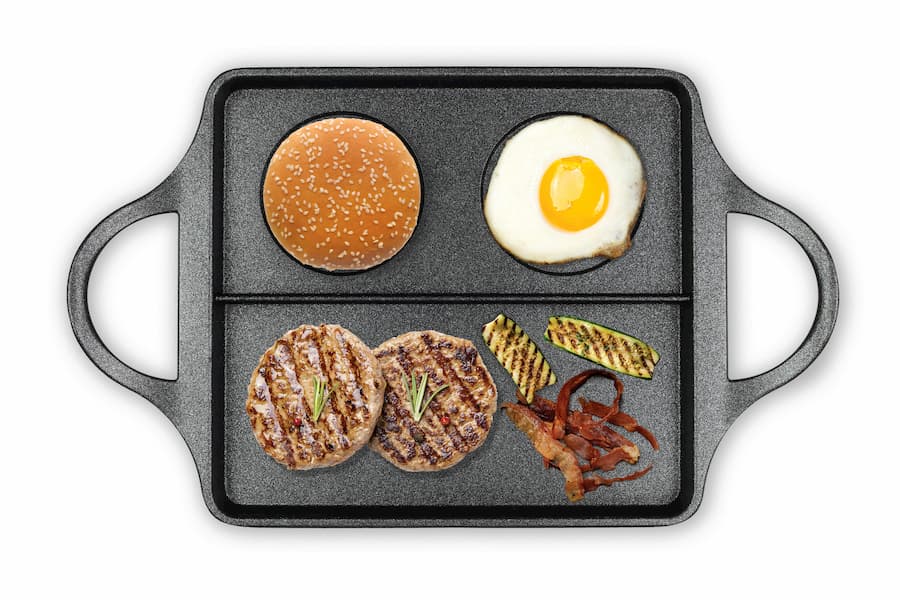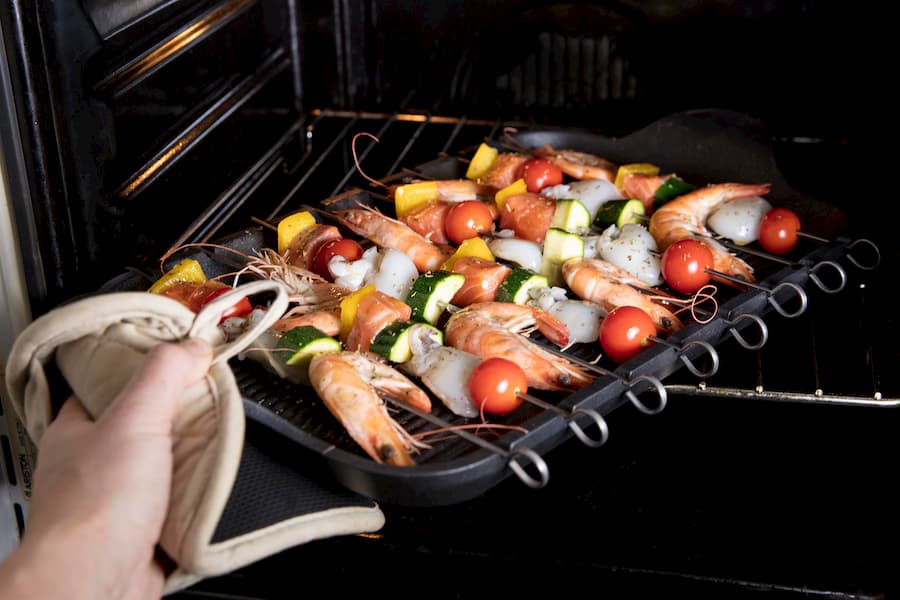 Are you interested in this product?
Contact us for more information
WOULD YOU LIKE TO BE IN TOUCH WITH THE COMPANY?
Our Magazine Italy Export has put Italian manufacturers in contact with foreign importers, distributors and buyers since 1984. We have attended for over 35 years the most important world trade exhibitions.
Click on the following button to be put in touch with the export manager of the company: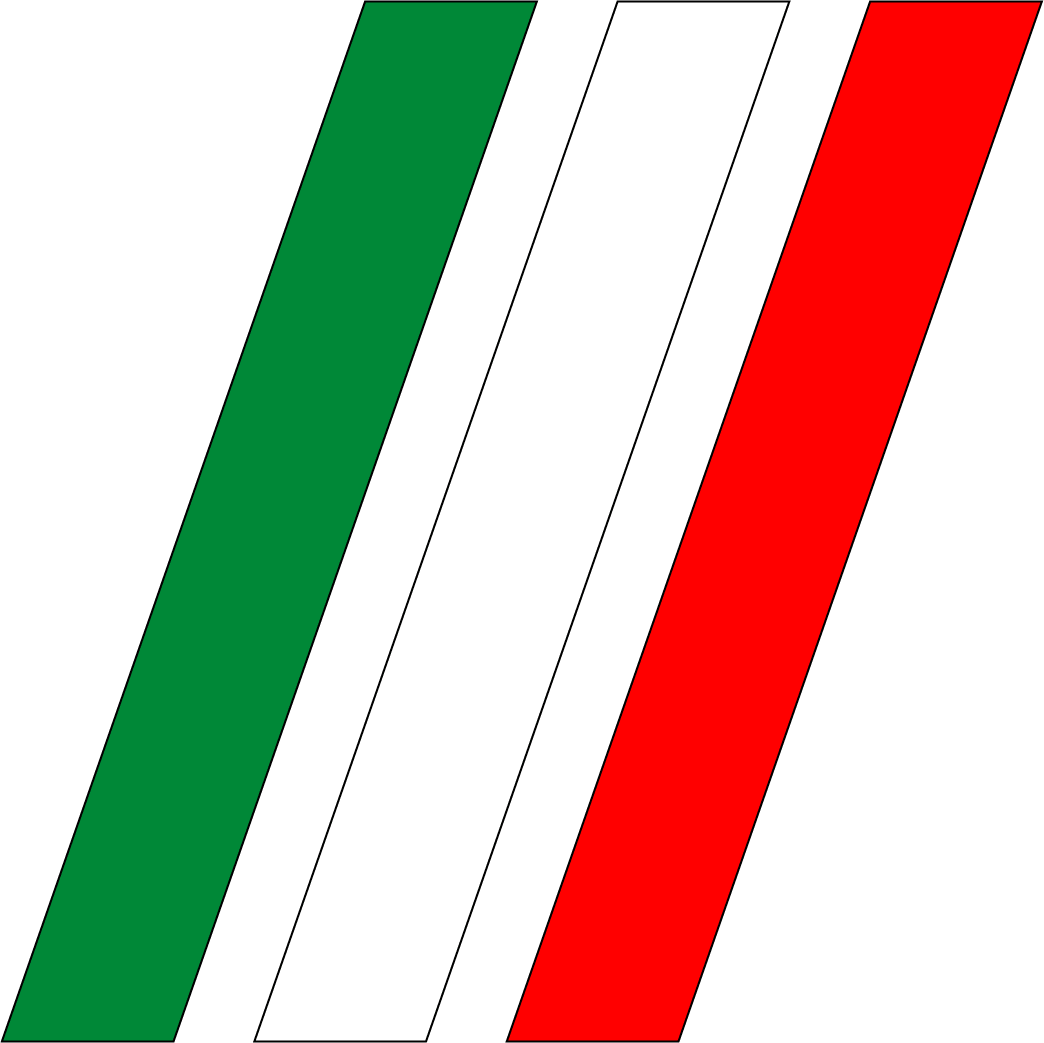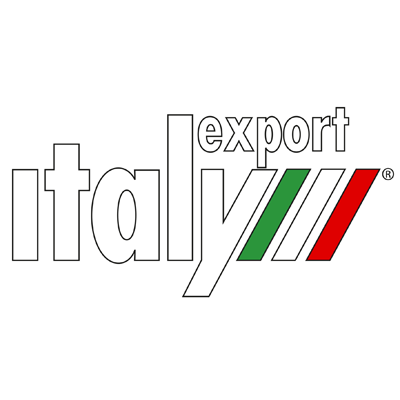 GIDIEMME s.a.s.
Via Ettore Fieramosca 31
20900 Monza (MB) - Italia
© GIDIEMME s.a.s. - All rights reserved - P.I. 05498500965