You are in:
Houseware – Gift
Via S. Antonio, 27
25065 Lumezzane BS

Tel. +39 030 8971864
Fax +39 030 8976000
Made in Italy quality cooking for three generations
Our Factory, or rather "Officina" as we have always called it, is located in Lumezzane, in the province of Brescia, in the well-known district of excellence in the production of household items. Here we have been producing for 3 generations with the same passion as always to offer innovative, high quality and entirely made in Italy products.
The use of production with diecast aluminum and high quality coatings, distinguishes and characterizes our products. Articles produced with highly technological machinery but also through hand-finished details, which give the product the value, exclusivity and beauty typical of artisan products.
Not just pots but real cooking tools, attentive to the new needs of good cooking, health and respect for the environment.
Diecast aluminium cookware production
We produce diecast aluminum cookware. This technology allows to obtain different thicknesses, i.e. more aluminum where necessary, for example on the bottom, to obtain a perfect heat distribution, saving energy and having perfect cooking. Die casting is the only production technology that allows you to obtain one-piece aluminum handles, one with the pot body, indestructible and usable even in the oven.
The post-molding finishing is treated with artisan care, with passages in the machine and details finished by hand, which give the product the value and exclusivity typical of artisan products.
We apply latest generation coatings applied by spray, this process allows us to be able to apply various layers of coating reinforced by titanium or mineral particles, so as to obtain the highest quality obtainable today both from the point of view of non-stick and high resistance to use.
Healthy and natural Olympia cuisine
Healthy and fat-free cooking is the premise for following a healthy life and it is possible thanks to Olympia's high-performance products, entirely designed and manufactured in Italy, produced with materials certified according to the strictest international provisions that regulate products in contact with food; aluminum for food, coatings suitable for food contact, PFOA FREE and NICKEL FREE; products that respect the environment and health.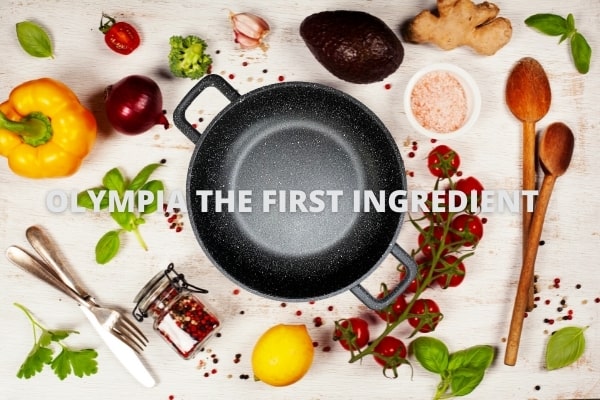 Are you interested in this product?
Contact us for more information
WOULD YOU LIKE TO BE IN TOUCH WITH THE COMPANY?
Our Magazine Italy Export has put Italian manufacturers in contact with foreign importers, distributors and buyers since 1984. We have attended for over 35 years the most important world trade exhibitions.
Click on the following button to be put in touch with the export manager of the company: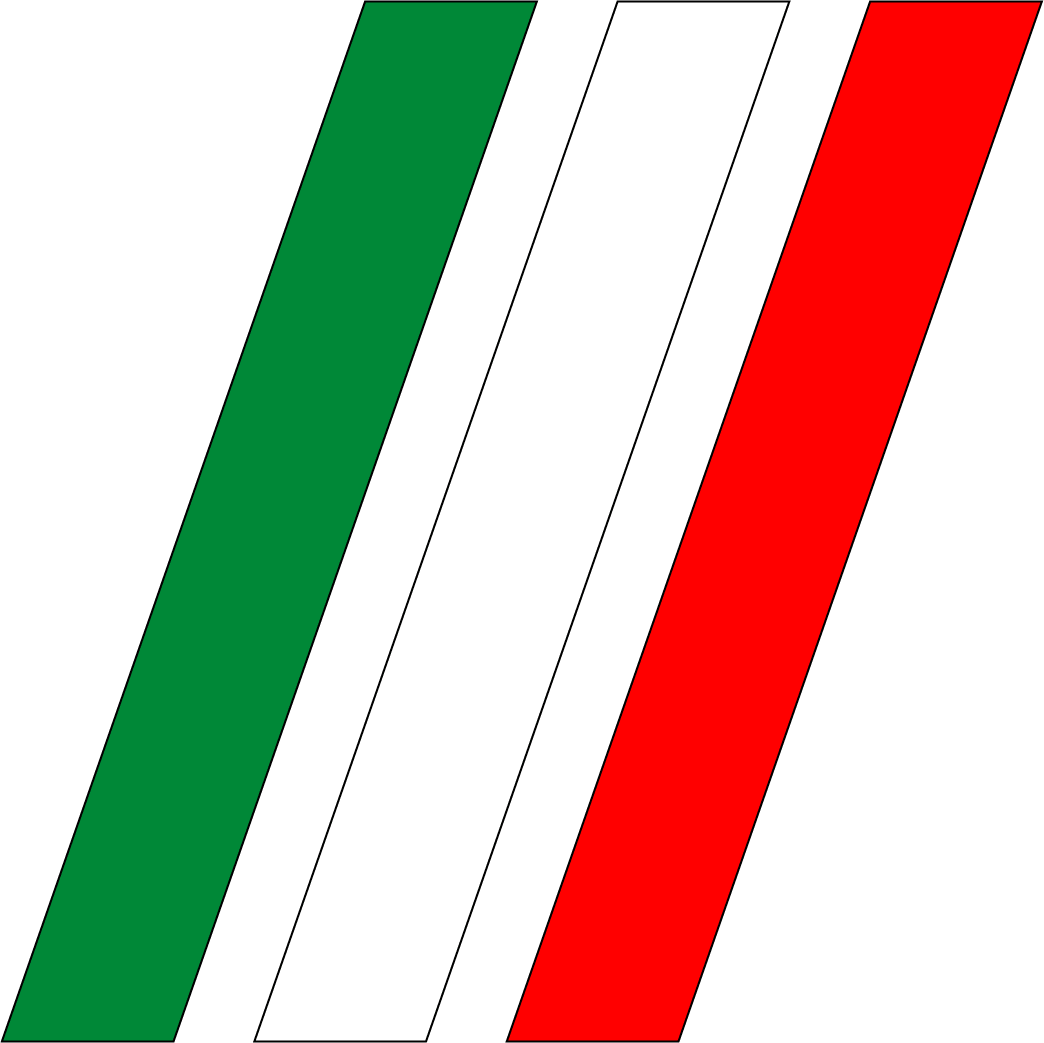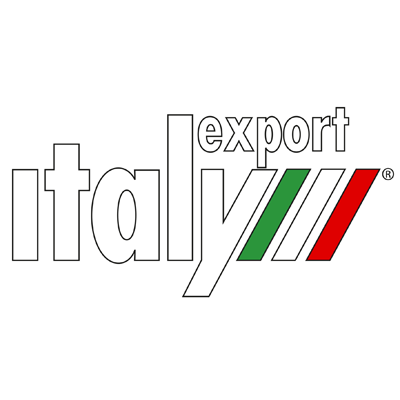 GIDIEMME s.a.s.
Via Ettore Fieramosca 31
20900 Monza (MB) - Italia
© GIDIEMME s.a.s. - All rights reserved - P.I. 05498500965