You are in:
Houseware – Gift
Lit Gas Lighter Collection srl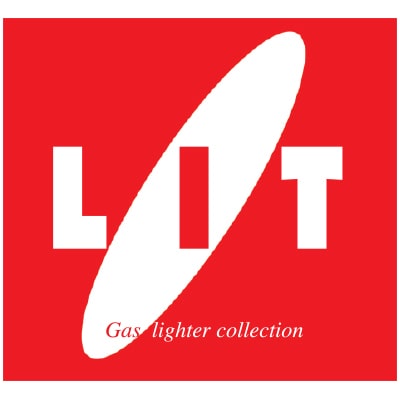 Via Mutilati e Invalidi del Lavoro, 5B
25045 Castegnato BS

Tel. +39 030 2148091
Fax +39 030 2148081
Lit Gas Lighter Collection srl is the only Italian company and one of the few in the world with an experience in manufacturing gaslighters lasting more than forty years (since 1978).
LIT Gas is well known in the Italian market as well as in the European countries, part of the East Europe, in the Arabian countries, in North Africa and in South America.
The range of LIT Gas proposes piezoelectric, electronic and flame models, realised with the best materials and assembled with precision, tested one by one to guarantee the greatest quality and safety.
LIT Gas items, besides the very good materials quality, the exclusive design and the trendy colours, stands out also for the innovative shapes, result of several years of research. the whole with a great relation between quality and price.
The "new entries" in the LIT Gas collection are two piezoelectric models (made in Italy) with 2 crystals which particularity is the design, that has been studied by the best designers in this field, and some refillable lighters with flame according to all international law.
Lit Gas produces also different household items as well as indoor and outdoor products.
The Company, sensitive to the ecological problems uses recoverable raw materials and packaging.
Lit Gas also offers a personalization service that gives the opportunity to make the desired products unique in their genre.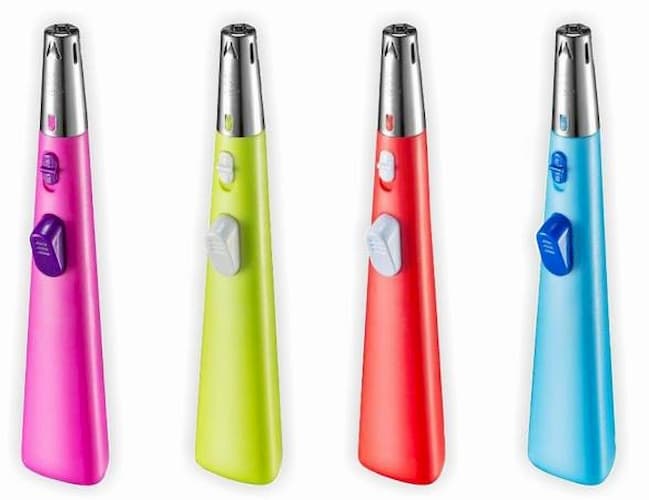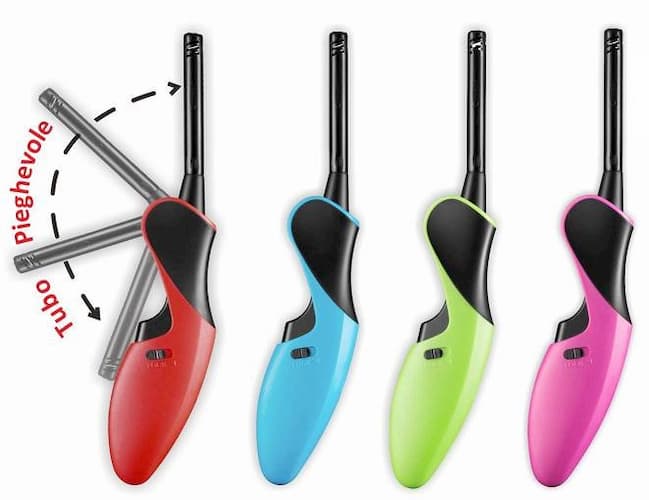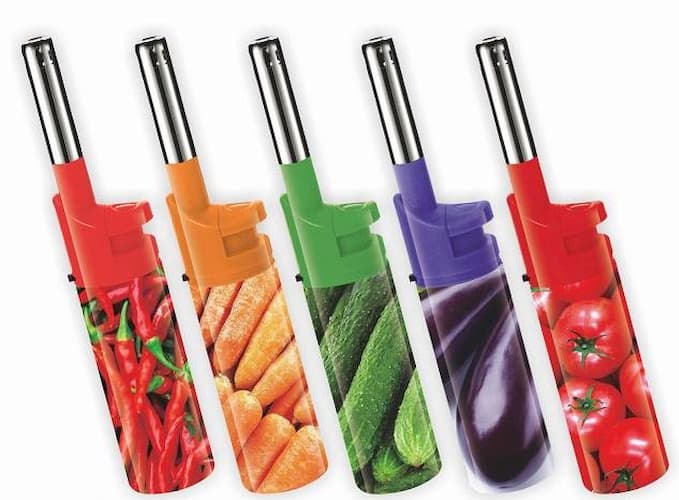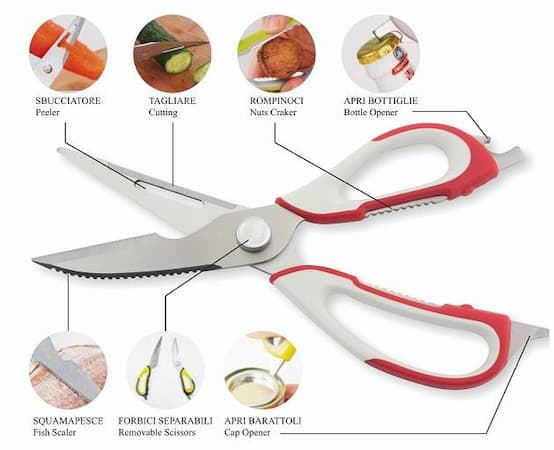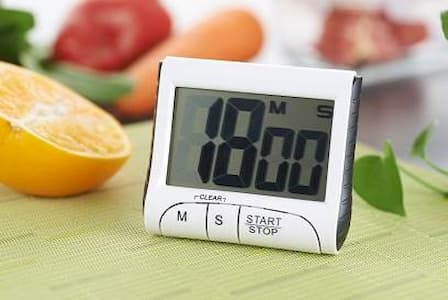 Are you interested in this product?
Contact us for more information
WOULD YOU LIKE TO BE IN TOUCH WITH THE COMPANY?
Our Magazine Italy Export has put Italian manufacturers in contact with foreign importers, distributors and buyers since 1984. We have attended for over 35 years the most important world trade exhibitions.
Click on the following button to be put in touch with the export manager of the company: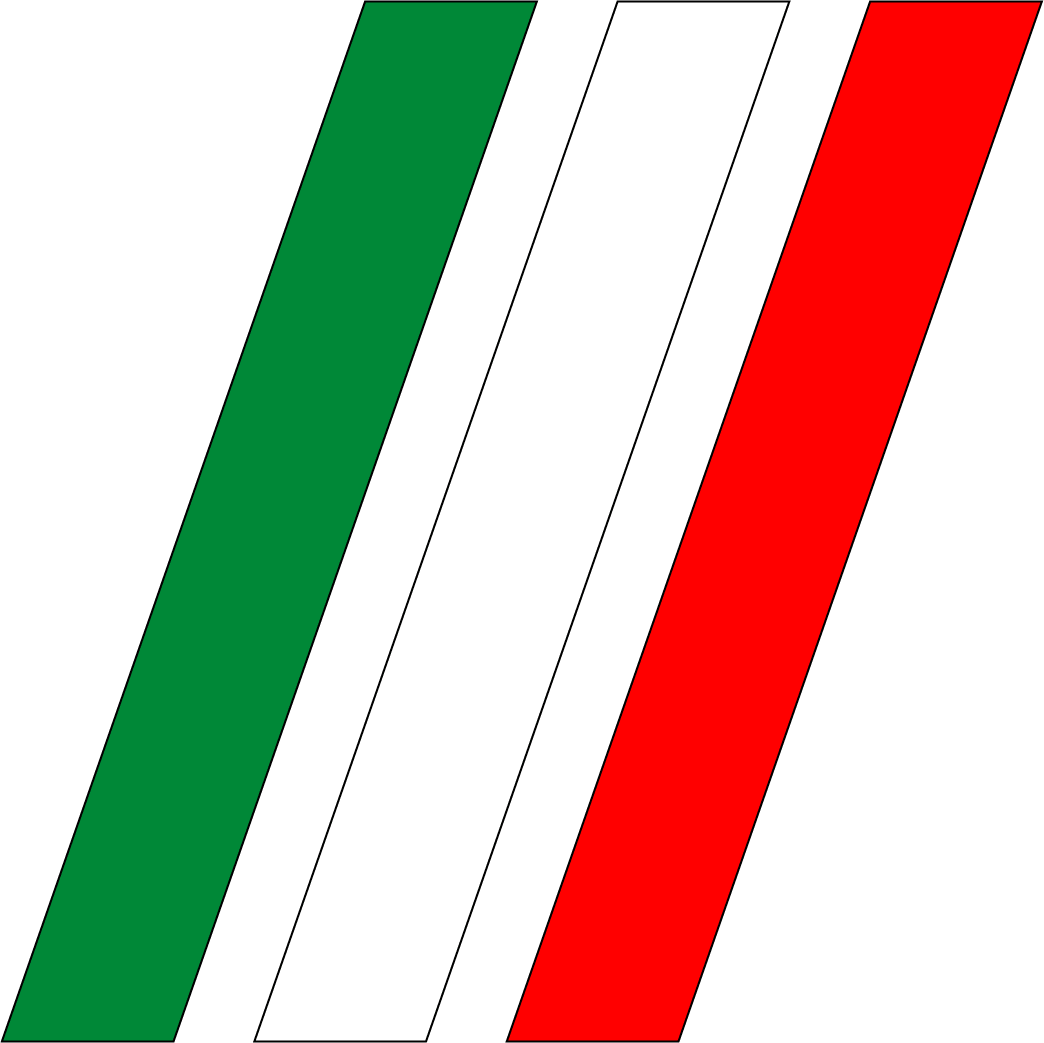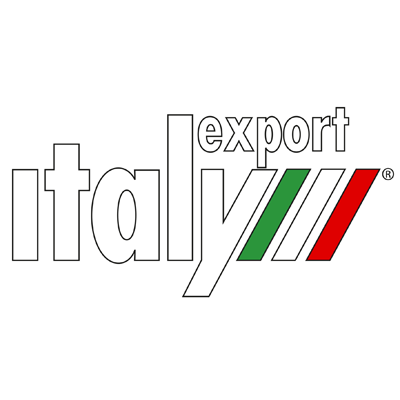 GIDIEMME s.a.s.
Via Ettore Fieramosca 31
20900 Monza (MB) - Italia
© GIDIEMME s.a.s. - All rights reserved - P.I. 05498500965