You are in:
Houseware – Gift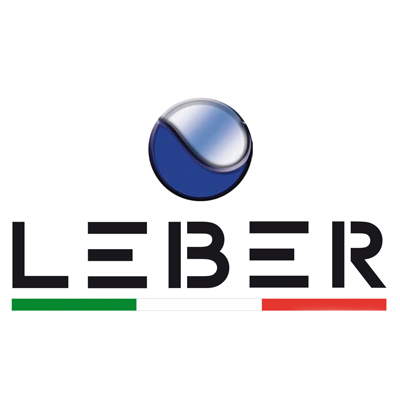 Via Mutilati e Invalidi del Lavoro, 5/C
25045 Castegnato BS

Tel. +39 030 2061844
Fax +39 030 2061699
The company LEBER is manufacturing 100% of their products in Italy.
We do produce a wide range of kitchen gadgets with different colored handles, kitchen tools in S/S and Nylon 6.6 in order to ensure a resistance up to 230 ° as well as bakeware with excellent non-stick to ensure a resistance to 240 °. LEBER is able to produce private label, at the most competitive Italian price, even with limited quantities and fast delivery (valued the minimum batch production).
LEBER tools designed for hands conceived with head.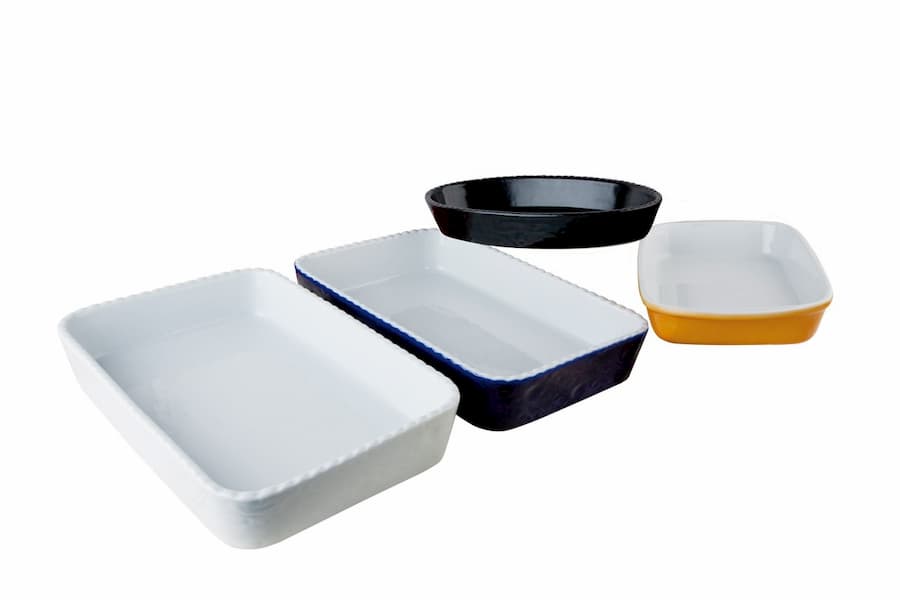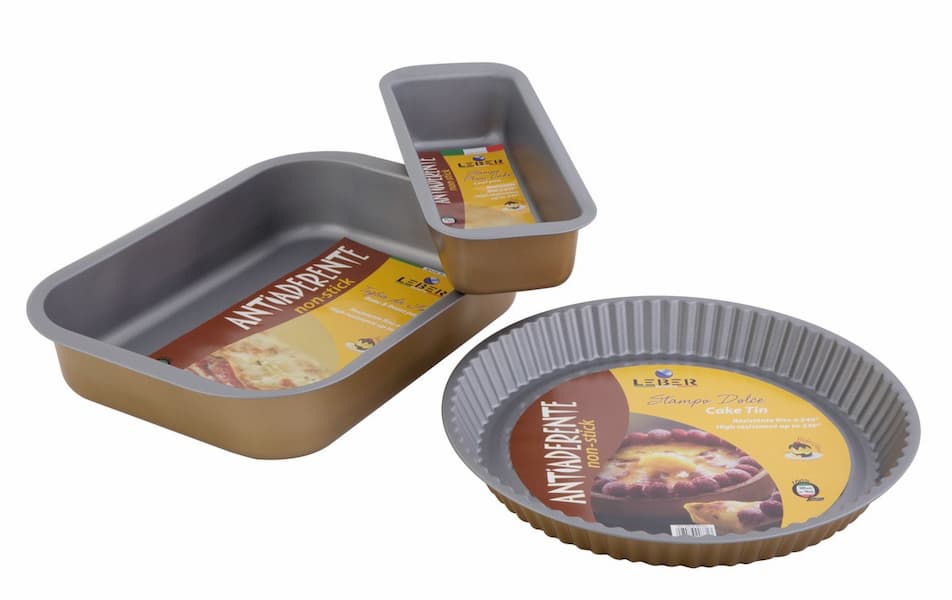 Are you interested in this product?
Contact us for more information
WOULD YOU LIKE TO BE IN TOUCH WITH THE COMPANY?
Our Magazine Italy Export has put Italian manufacturers in contact with foreign importers, distributors and buyers since 1984. We have attended for over 35 years the most important world trade exhibitions.
Click on the following button to be put in touch with the export manager of the company: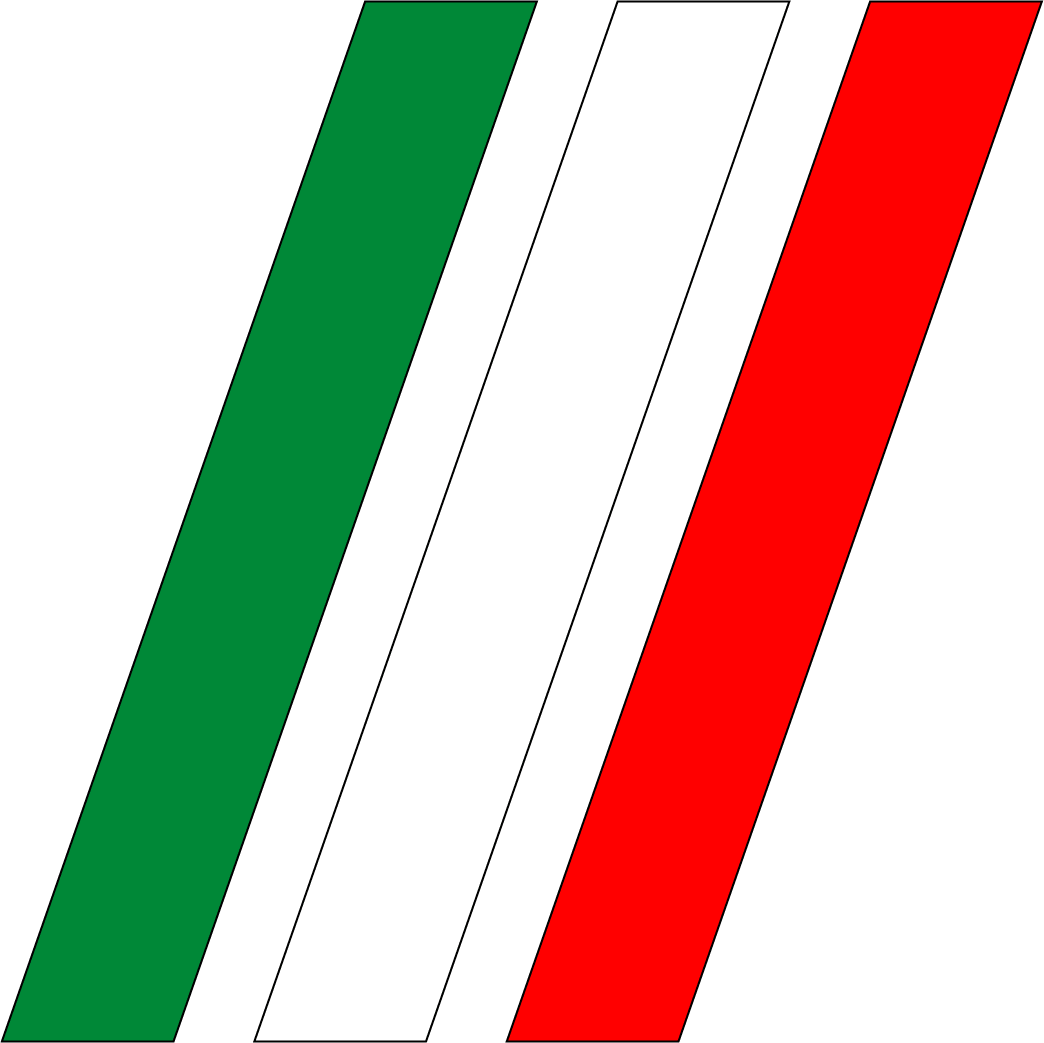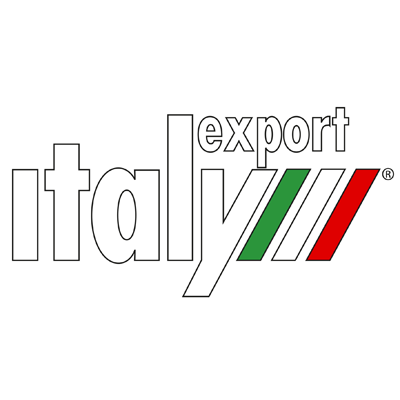 GIDIEMME s.a.s.
Via Ettore Fieramosca 31
20900 Monza (MB) - Italia
© GIDIEMME s.a.s. - All rights reserved - P.I. 05498500965