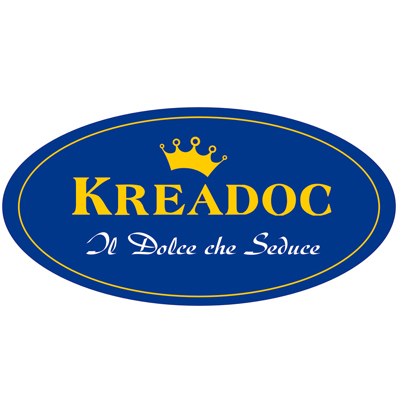 C.da Marco Amella, snc
92020 San Biagio Platani AG
Tel. +39 0922 918305
Fax +39 0922 918305
Kreadoc is a confectionery leader in the field of artisan production of typical and traditional Sicilian confectionery with sheeps' ricotta cream. A ready to use delicious filling for confectionery and pastries.
Situated in Southern centre part of Sicily, in the heart of the Halykos territories, ancient area that lies between Temples Valley, Sicani Mounts: San Biagio Platani and Agrigento.
Founded in 1973, as a rural company for the cultivation of almonds and pistachio, until the beginning of year 2000 and the turning point when Roberto Sabella decides to transform and commercialize their products so as to complete the distribution chain in the agricultural and food industry.
Confident of an excellent quality sheep's milk, the cannoli, the Cassate and many other sweet specialities, are surprising many consumers throughout Europe and beyond, besides the critical and demanding palate of the public present at exhibitions and fairs.
To become more penetrating on the market, the company is working with competence with the help of distribution channels of deep frozen food specialists and wholesalers in confectionery.
A range of refined flavours such, which show clearly the difference between Kreadoc products with those which up to now the market has offered and not least, the favourable terms offered.
The company offers a very interesting and incentive price list for those who already distribute these products which may be compared to others. The company also suggests on relying on its trustworthy fair trade but above all on its strong qualitative message of its products, where the sweet climate and the sweet smelling almonds and pistachio surround a cascade of flavours, all concentrate in a delightful Kreadoc Sicilian Cassata.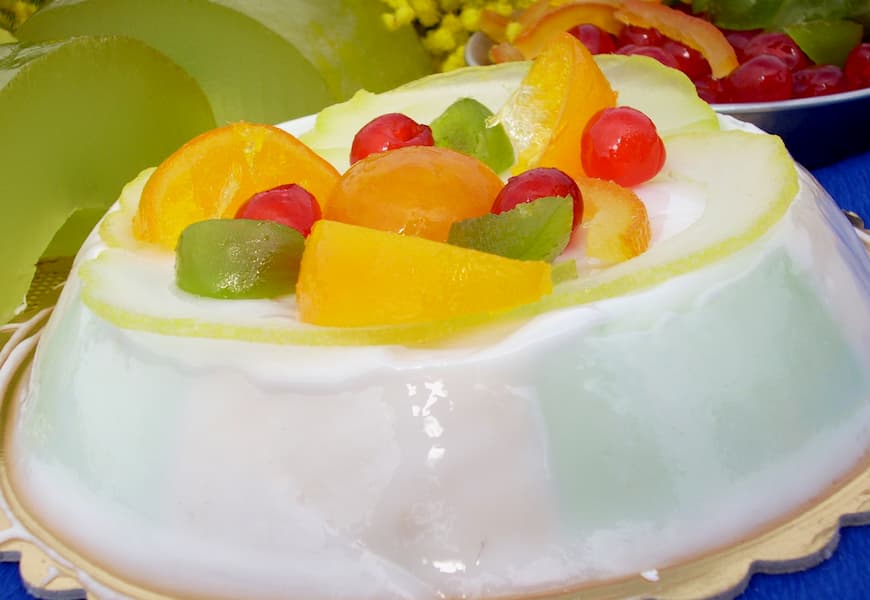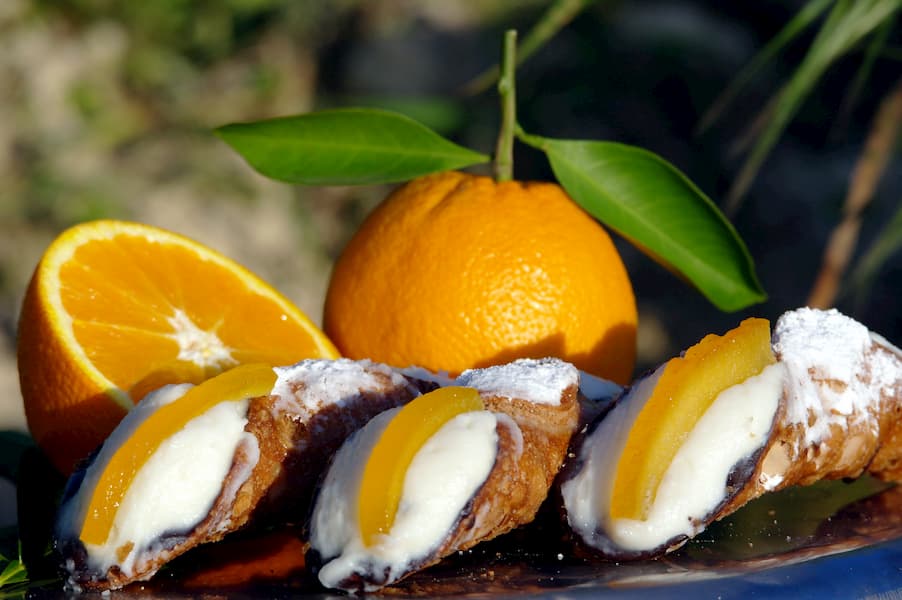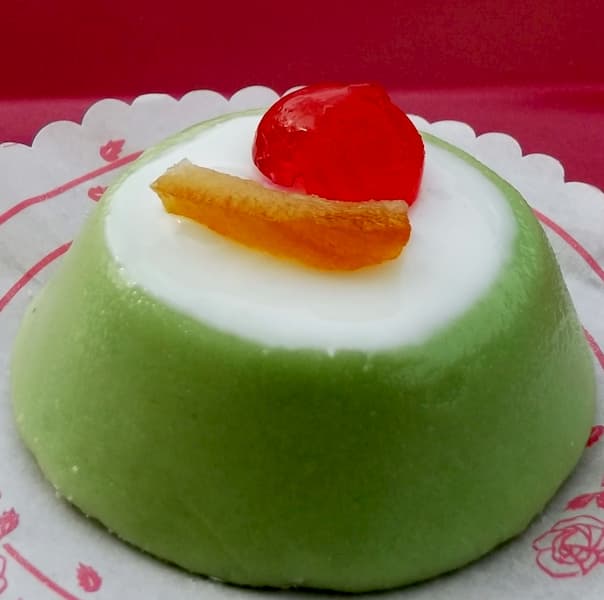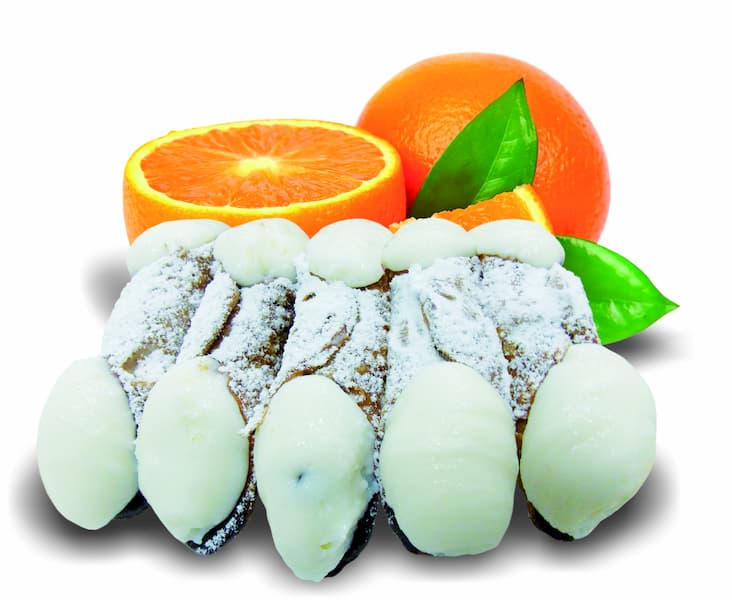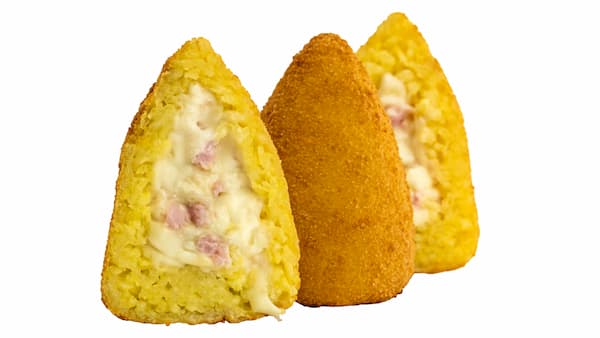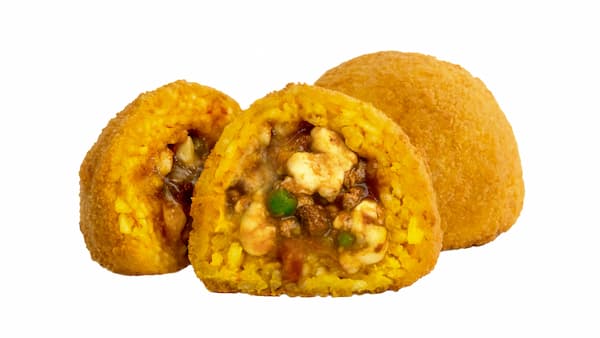 Are you interested in this product?
Contact us for more information
WOULD YOU LIKE TO BE IN TOUCH WITH THE COMPANY?
Our Magazine Italy Export has put Italian manufacturers in contact with foreign importers, distributors and buyers since 1984. We have attended for over 35 years the most important world trade exhibitions.
Click on the following button to be put in touch with the export manager of the company: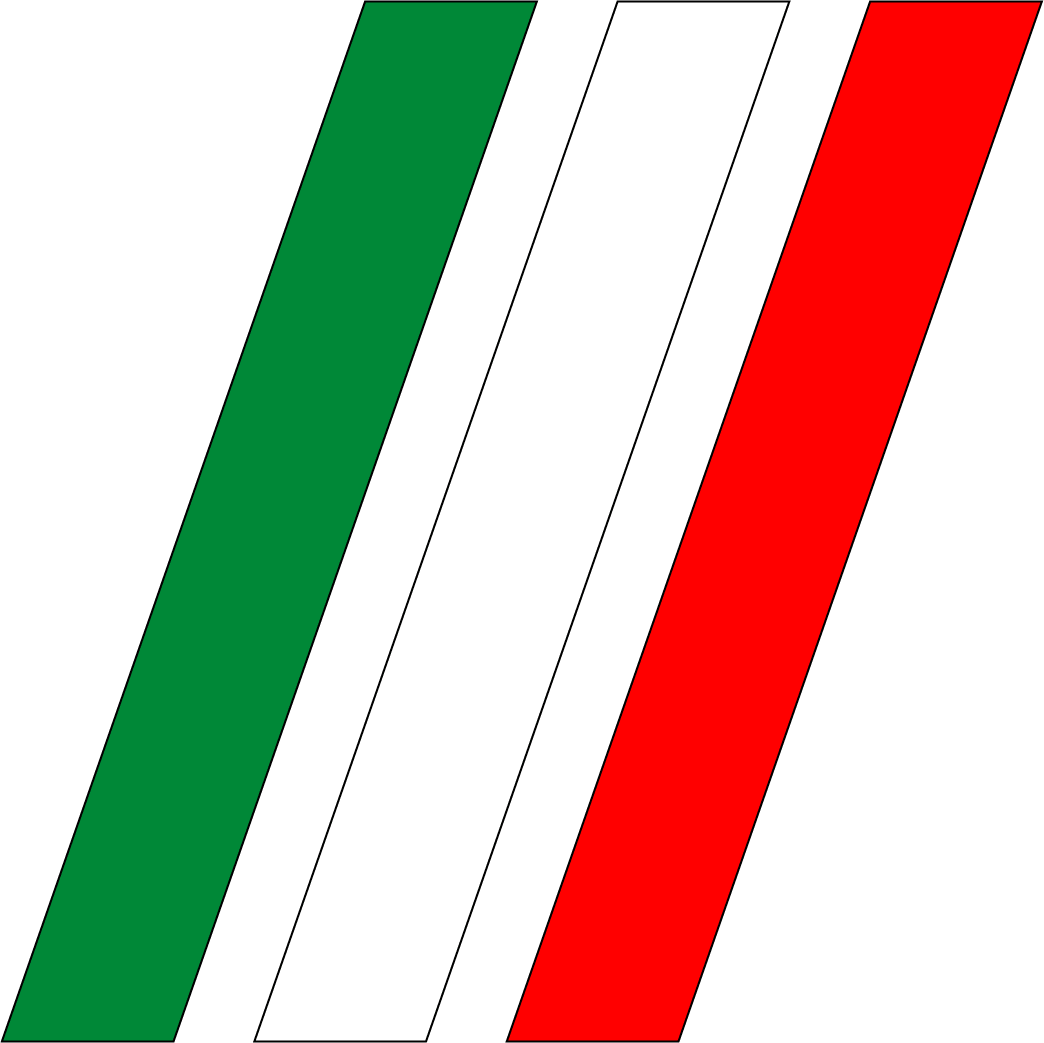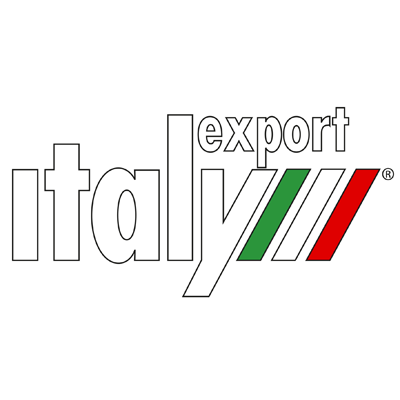 GIDIEMME s.a.s.
Via Ettore Fieramosca 31
20900 Monza (MB) - Italia
© GIDIEMME s.a.s. - All rights reserved - P.I. 05498500965