Industria Molitoria Denti srl
Via Rosario Livatino, 3/A
42020 Borzano di Albinea RE
Tel. +39 0522 350085
Fax +39 0522 350400
TO EACH, HIS OWN
By three generations, we are millers of wheat in Borzano of Albinea (RE) and Vicofertile (PR), among the fields of Emilia, the heart of the Italian agro-food excellence. With experience, passion and technology, we create high quality flours for every professional and craft use. Our product range includes more than 50 types of flours and more than 300 different blends developed for our customers.
Bread-making Flours
Over 30 types of flour developed specifically for bread-making.
Flours for Pizzas
20 types of flours that can adapt to any "idea" of pizza, ensuring consistent results for tasty and fragrant products.
Flours for Pastry and Fresh Pasta
From flours for biscuits to flours for sweets with long rising times. Special flours for traditional fresh pasta and filled pasta.
Denti's Selection Flours
A range of flours dedicated to each individual home use.
INFIBRA, with the heart of the grain
Professional flours, source of fiber and mixed with wheat germ, created to enhance what nature gives us in the wheat grain.
INFIBRA, CEREALS&SEEDS
Professional flours, source of fiber and mixed with wheat germ and seeds, created to offer something new or to enhance baking products.
INFIBRA, Top Italian Chef's Selection
With our desire to improve our products and to create excellent flours, we started our collaboration with Top Italian Chef, an important network of Italian Top Chefs who have selected these flours for their preparations.
Gluten Free
A selection of mixes without gluten ideal for bread, pasta, pizza and sweets.
Find out more about our flours, recipes and Top Italian Chef's suggestions at: www.molinodenti.it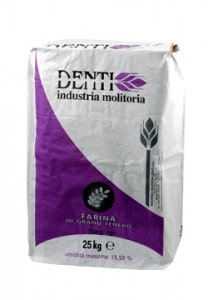 Are you interested in this product?
Contact us for more information
WOULD YOU LIKE TO BE IN TOUCH WITH THE COMPANY?
Our Magazine Italy Export has put Italian manufacturers in contact with foreign importers, distributors and buyers since 1984. We have attended for over 35 years the most important world trade exhibitions.
Click on the following button to be put in touch with the export manager of the company: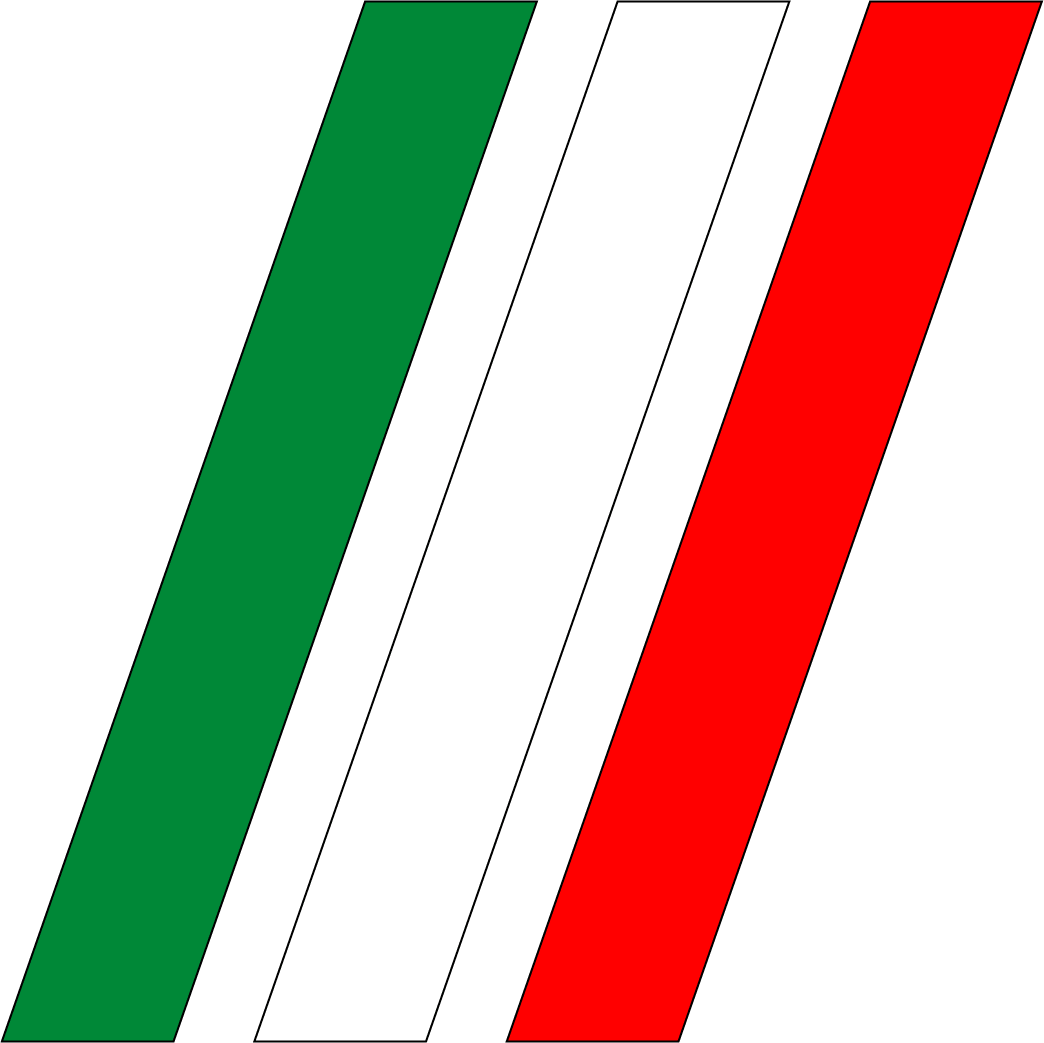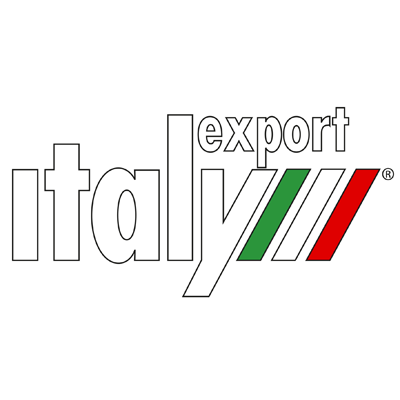 GIDIEMME s.a.s.
Via Ettore Fieramosca 31
20900 Monza (MB) - Italia
© GIDIEMME s.a.s. - All rights reserved - P.I. 05498500965