You are in:
Houseware – Gift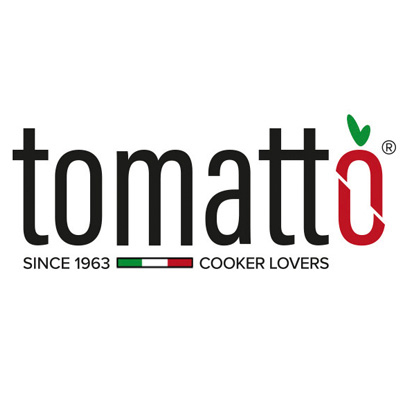 Via L. Cadorna, 65
25027 Quinzano d'Oglio BS

The tomatto® brand was born from the experience of the Rivadossi brothers, an Italian family with a long history in the household items. The company was founded in 1963 and then became an important inheritance left by the founding father.
Over the years the family business has become a nationally wellknowed company with the important goal of gaining prestige also in the international market thanks to the distribution of the tomatto® brand.
The Fratelli Rivadossi company was born as a manufacturing company and evolved to the point of being able to create items in all-round process. Over time they have been realized: a producing department for plastic materials, a producing department for metal parts, an assembling and packaging department, a maintenance and moulds department and a quality control department.
The tomatto® products are the result of a true production quality and accurate controls during each production process, the pride of writing "made in Italy" on the products.
The tomatto® brand is born from the desire to export our made in Italy products around the world and with a clear vision of the future in the kitchenware market. The tomatto® idea is born from the passion of the Rivadossi brothers who carry on the Family experience and who remain strongly anchored to their values because they live with the articles they produce, inside and outside the company.
The tomatto® brand is the representation of the Italian genius and style that has always rooted in its culture the love for good food.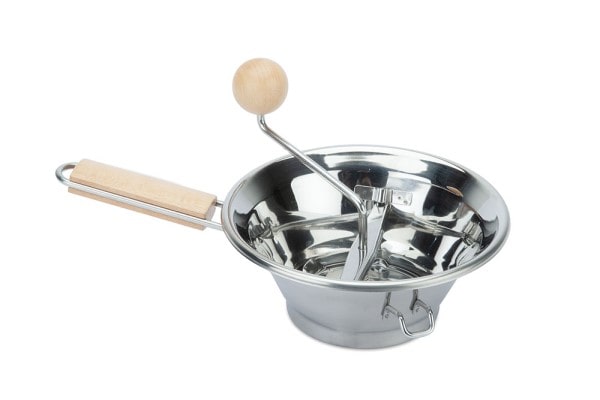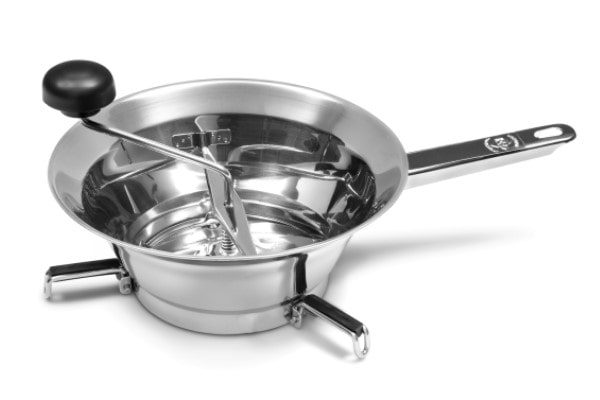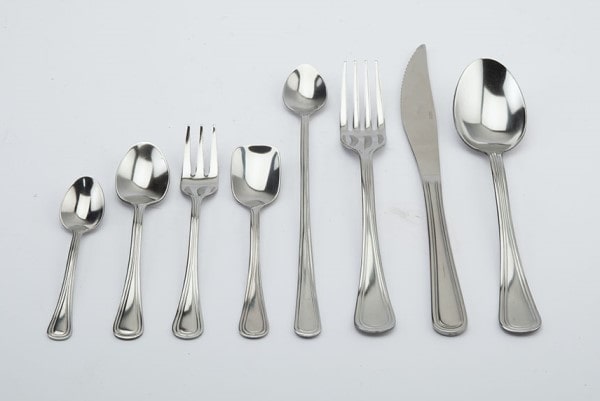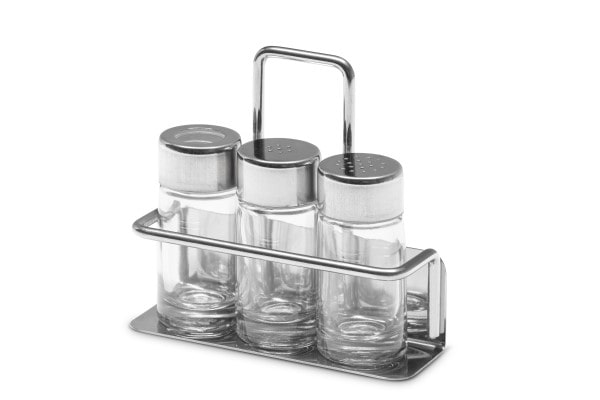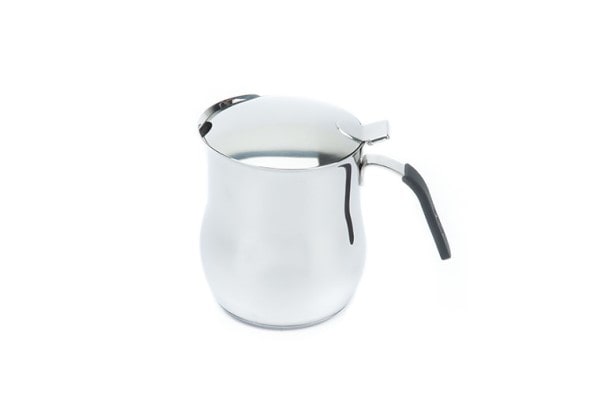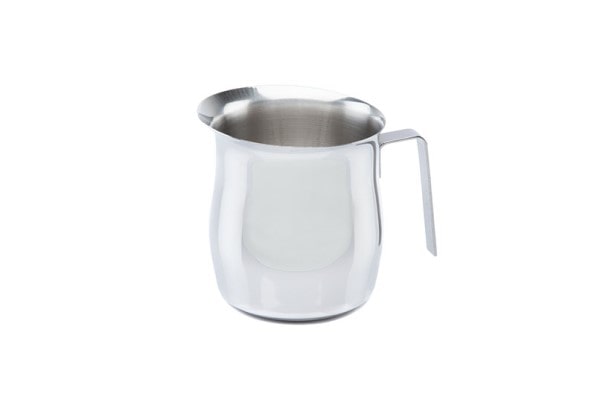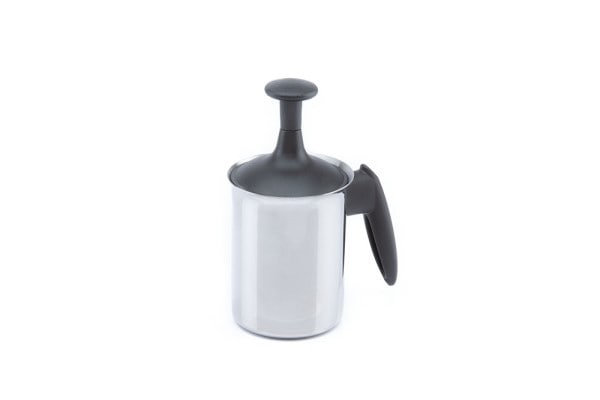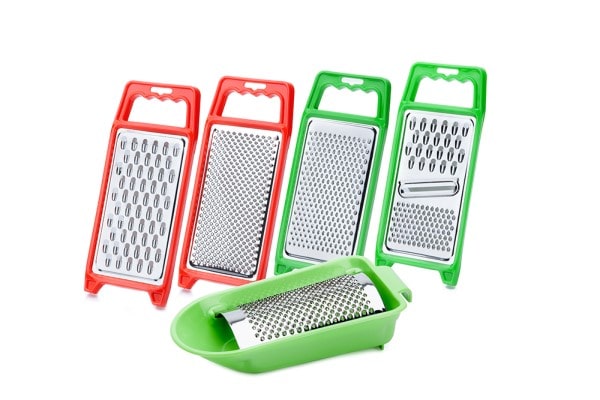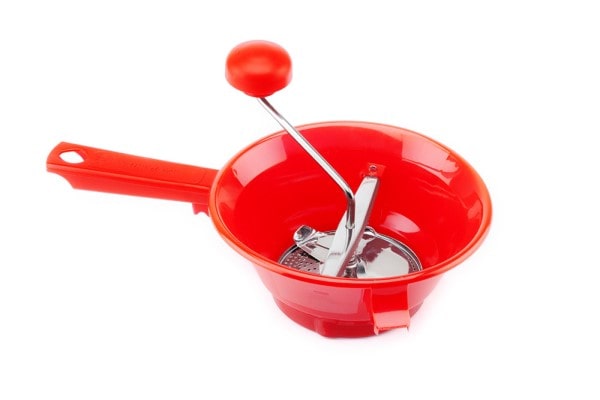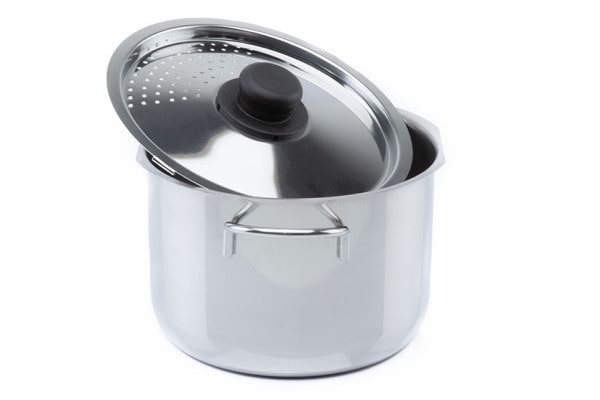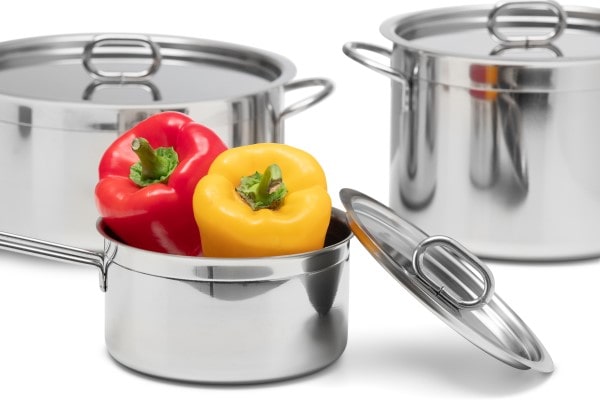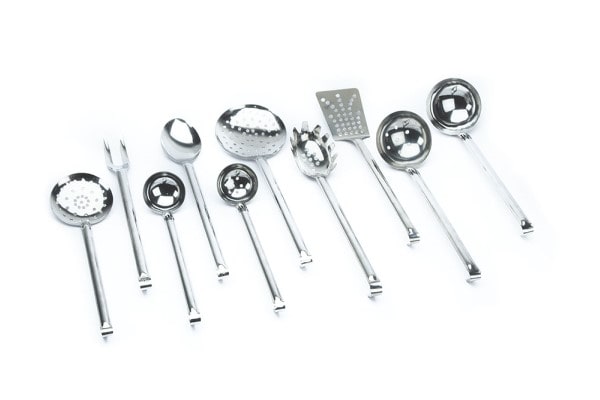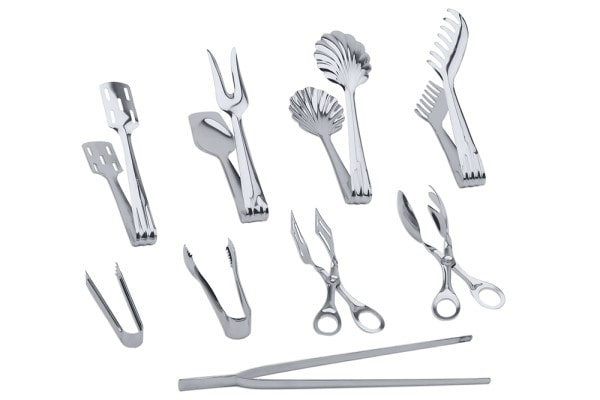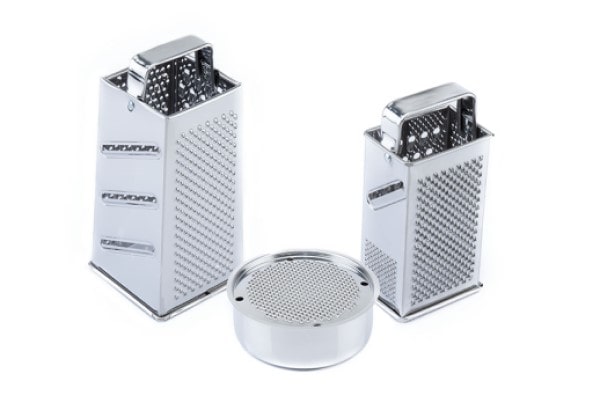 Are you interested in this product?
Contact us for more information
WOULD YOU LIKE TO BE IN TOUCH WITH THE COMPANY?
Our Magazine Italy Export has put Italian manufacturers in contact with foreign importers, distributors and buyers since 1984. We have attended for over 35 years the most important world trade exhibitions.
Click on the following button to be put in touch with the export manager of the company: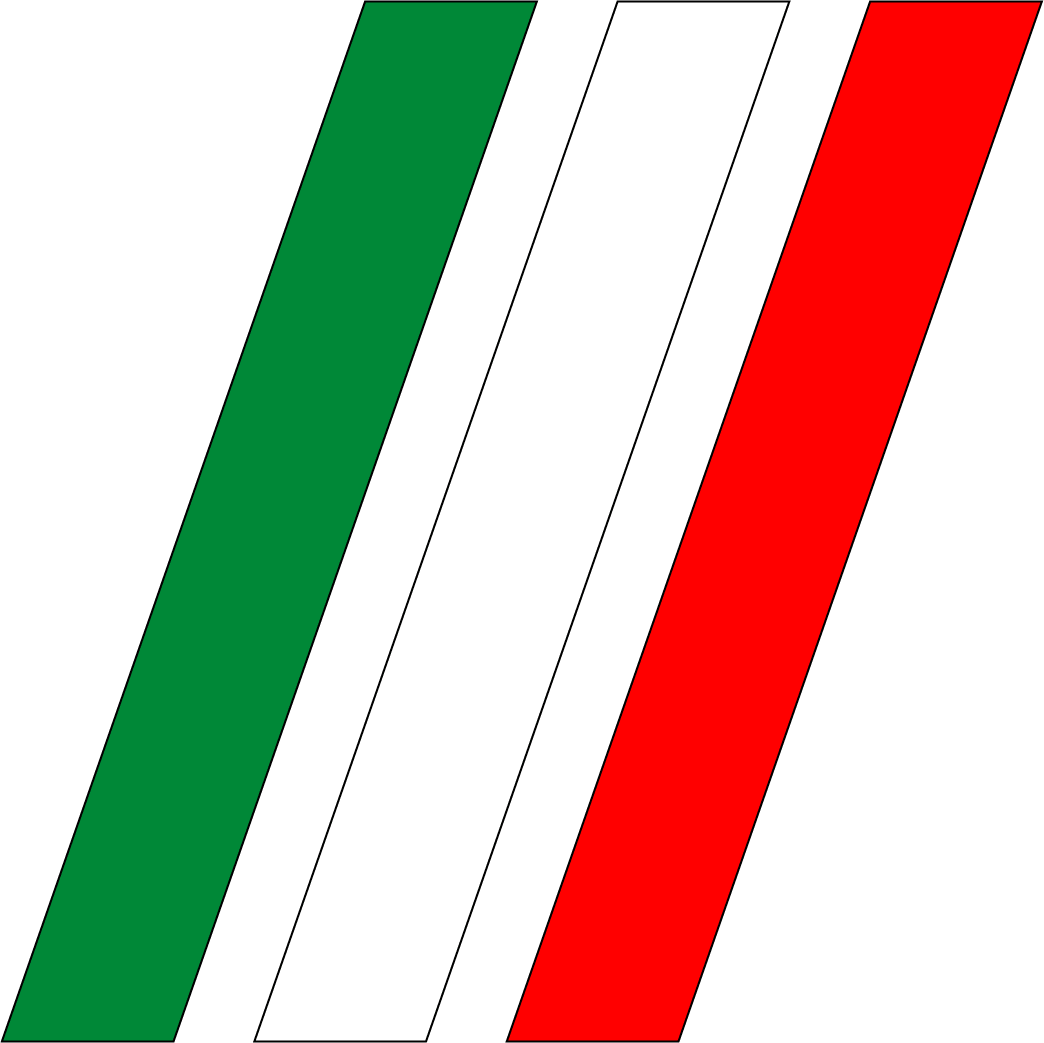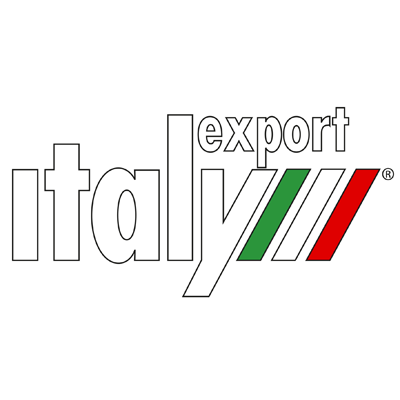 GIDIEMME s.a.s.
Via Ettore Fieramosca 31
20900 Monza (MB) - Italia
© GIDIEMME s.a.s. - All rights reserved - P.I. 05498500965