Via dei Castelli Romani, 132
00071 Pomezia RM
Tel. +39 06 9114221
Fax +39 06 9104383
1890: Caffè Trombetta was founded by Vittorio Trombetta; those were the early years of a unified Italy where railways were the main transportation. Vittorio Trombetta decided to open his business in Via Marsala, near the Termini train Station, the most important arrival point of travelers, in order to provide a welcome for those arriving in Italy's Capital: the chance to enjoy a tasty and excellent coffee prepared according to the best Italian traditions.
Caffè Trombetta immediately became known for its quality, soon becoming not only a stopping point for travelers arriving in Rome by train but also for those living in the Capital City. Today, at the very same historic location, you can still stop by and have a taste of excellent espresso, and even purchase the best coffee blends of Caffè Trombetta.
Over the decades, the business grew, also taking advantage of the strong momentum of the post-war economic boom: the 1960s saw the arrival of Giorgio Trombetta, grandson of the founder, who created the current company structure and moved production to a modern factory in Pomezia at an industrial district located a few kilometers from Rome. Giorgio Trombetta is noted for his modern approach and entrepreneurial vision and was among the first to take advantage of the benefits of vacuum packaging.
He had also founded Sao Cafè, a consortium that achieved success in the large-scale distribution market. Times have changed, but the strong passion for coffee has always remained the same, just like the respect for family traditions.
In 1994, Giorgio Trombetta decided to expand the company's business interests. In addition to its historical store in Via Marsala, it acquired one of the Capital's most prestigious locations, the Canova in Piazza del Popolo, famous throughout the world as a regular meeting place for Fellini and many actors from La Dolce Vita.
Today, Caffè Trombetta S.p.A. is an important family-run industrial reality, a leading figure in coffee sales in Italy and in the major foreign markets throughout the world, thanks to a production capacity in its factories which exceeds 6,000 tons per year.
Though solidly established in history and proud of an expertise passed down from generation to generation, Caffè Trombetta is aware of the vital importance of constant modernization while being conscientious toward technological innovations as well as national and international regulations for preserving the environment and protecting consumers. As a validation of this commitment, in recent years the company has taken various important steps:
Back in 2001, implemented the Quality System pursuant to UNI EN ISO 9001:2000, which concerns the entire production chain and the goal of guaranteeing high-quality standards and greater satisfaction for the final customer (UNI EN ISO 9001:2008 certification – Regulation 02).
It has adopted the "Organization, management and control model" in accordance with the provisions of Italian Legislative Decree 231/01. Although the adoption of the model is considered arbitrary, Caffè Trombetta sees it as an opportunity to strengthen its control system and to ensure that its resources are engaged in full compliance with legal requirements;
A Code of Ethics has been adopted in order to guarantee integrity and open-mindedness in business transactions.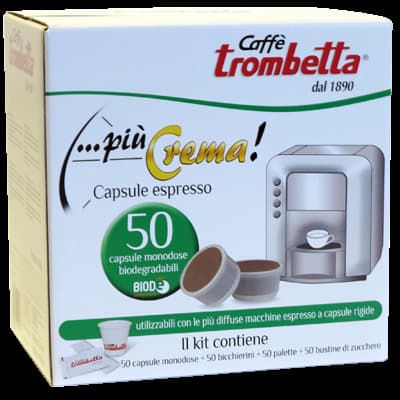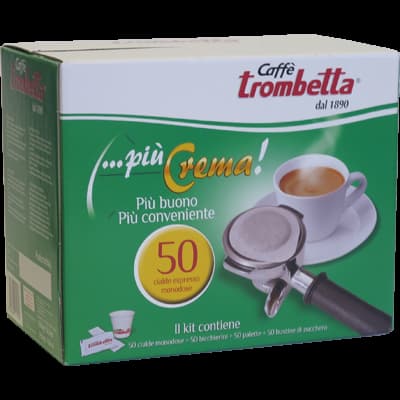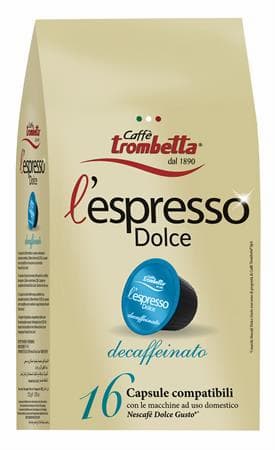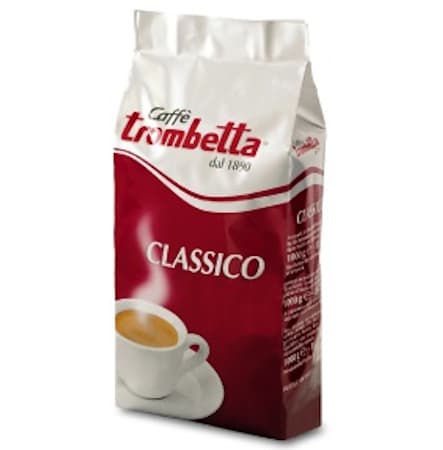 Are you interested in this product?
Contact us for more information
WOULD YOU LIKE TO BE IN TOUCH WITH THE COMPANY?
Our Magazine Italy Export has put Italian manufacturers in contact with foreign importers, distributors and buyers since 1984. We have attended for over 35 years the most important world trade exhibitions.
Click on the following button to be put in touch with the export manager of the company: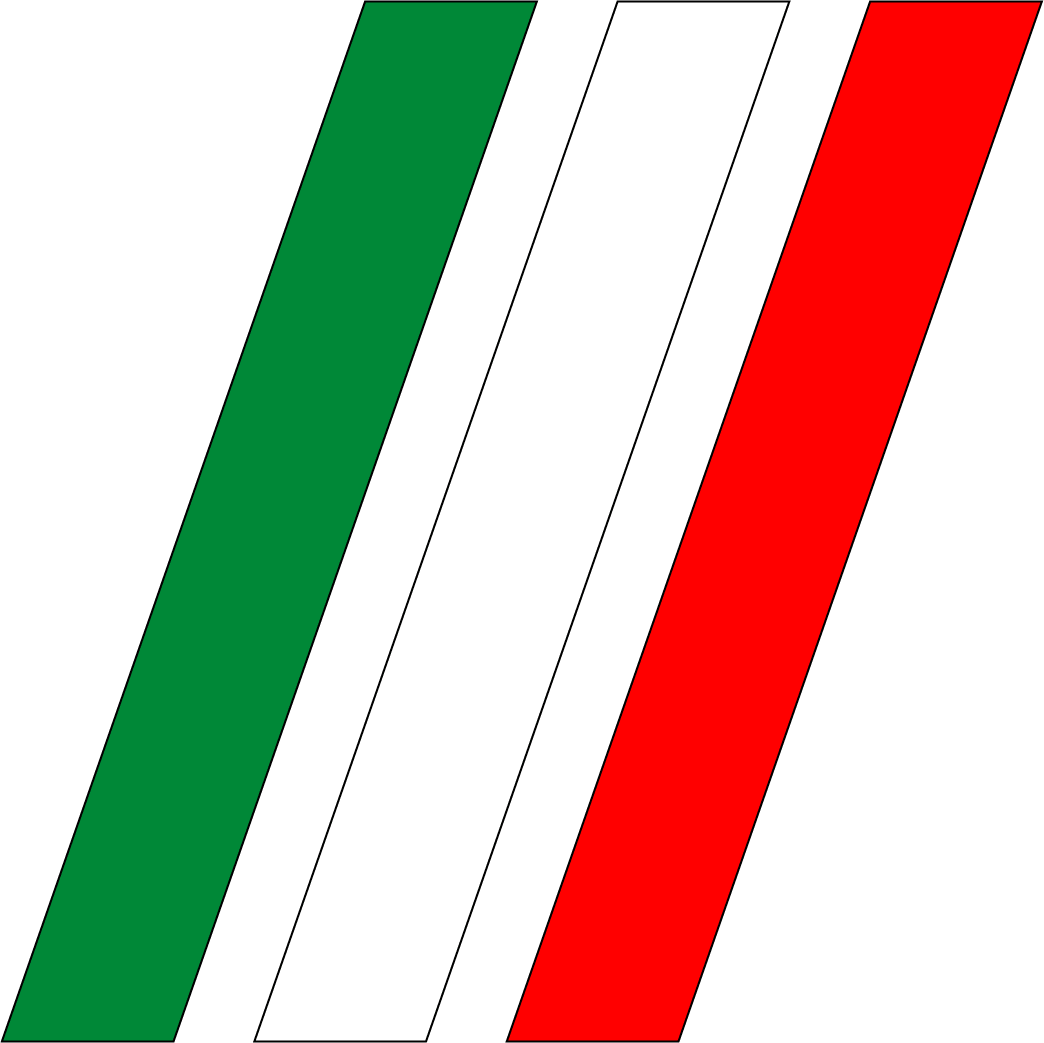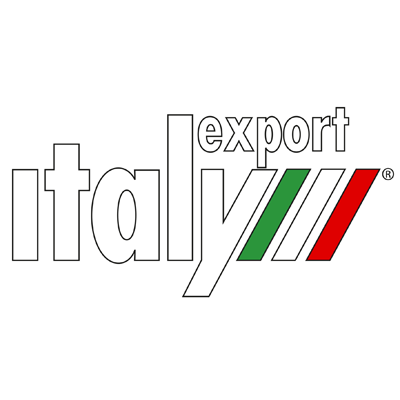 GIDIEMME s.a.s.
Via Ettore Fieramosca 31
20900 Monza (MB) - Italia
© GIDIEMME s.a.s. - All rights reserved - P.I. 05498500965