You are in:
Houseware – Gift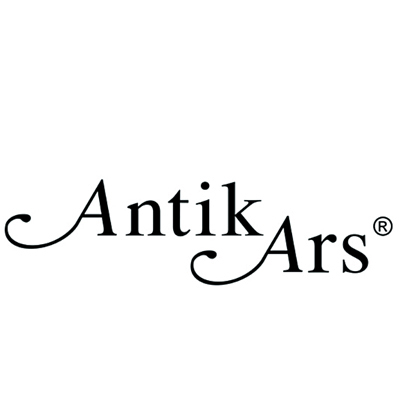 Via Antonini, 111
25068 Sarezzo BS

Tel. +39 030 8900650
Fax +39 030 8900430
Founded in 1979, Antik Ars presents Delizia Line: fireproof quality.
Delizia: The pleasure to cook with frying pans, pots, saucepans, broilers, stew pans in pressure die-cast aluminium and covered with a special non-stick material for a natural and fat-free cooking.
From wok to fish kettle, to crêpe pans, Delizia offers a complete choice of kitchen utensils for cooking. The special spiral shape in the bottom of the plate (6 and 8 mm thick) allows heat to spread quickly and evenly with considerable energy saving and impeccable culinary results.
All the details of the Delizia line are prepared with great care: it has wooden handles, designed in such a way as to reduce the size to a minimum also in the washing machine, folding or easy to extract thanks to an exclusive device in brass, which prevents the clamping thread from wearing out.
The Pyrex heat-resistant lids make cooking easier thanks to glass transparency.
With Delizia in the kitchen, life is easier and healthier.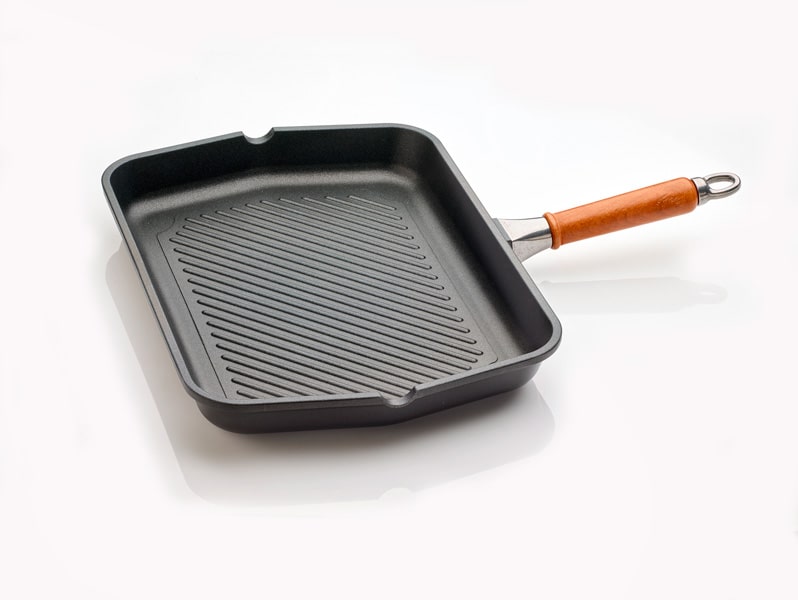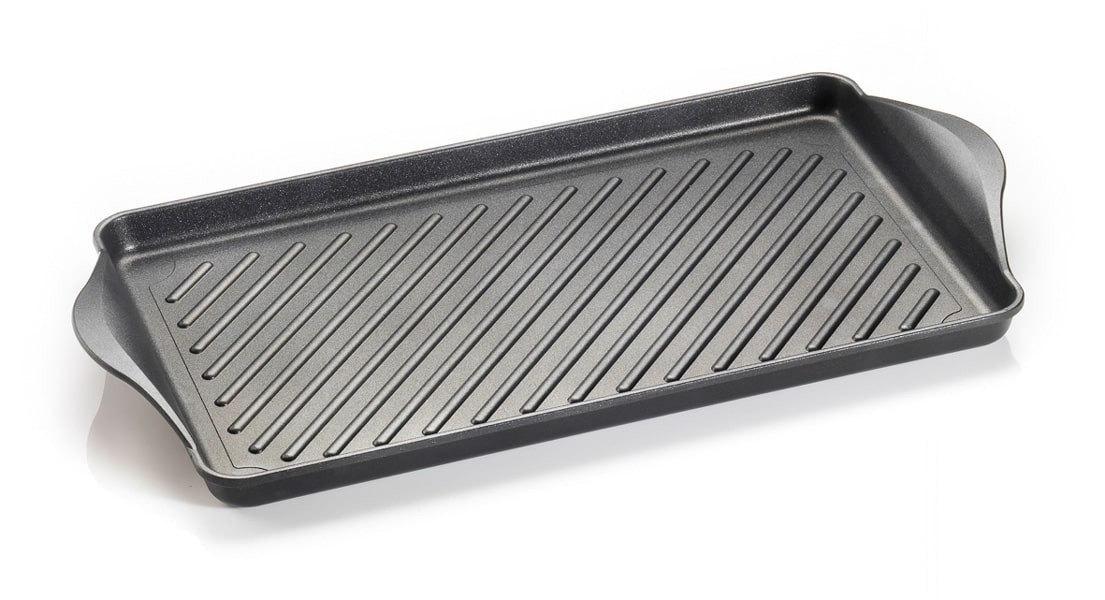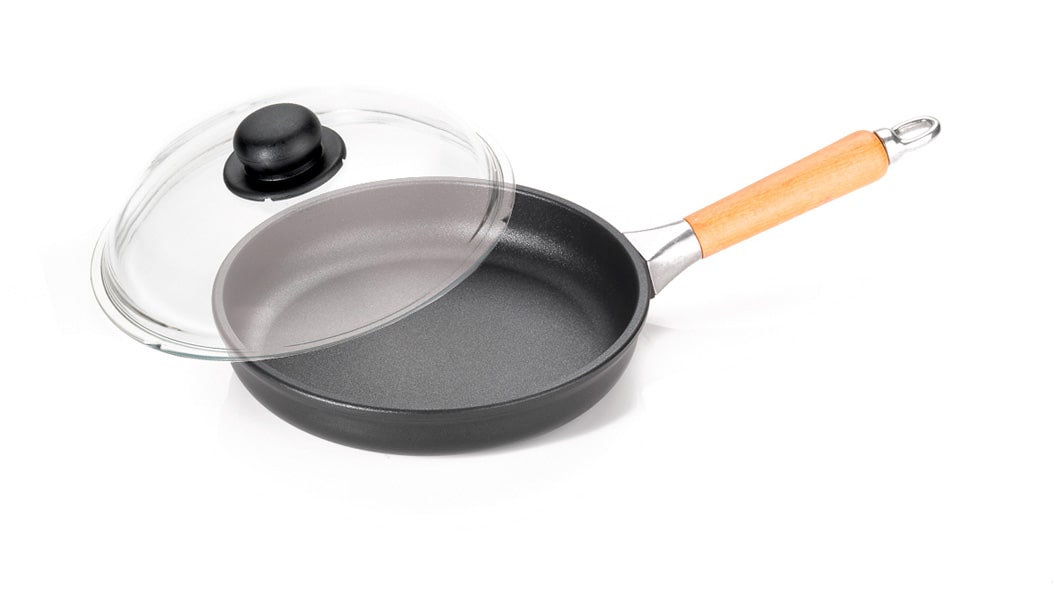 Are you interested in this product?
Contact us for more information
WOULD YOU LIKE TO BE IN TOUCH WITH THE COMPANY?
Our Magazine Italy Export has put Italian manufacturers in contact with foreign importers, distributors and buyers since 1984. We have attended for over 35 years the most important world trade exhibitions.
Click on the following button to be put in touch with the export manager of the company: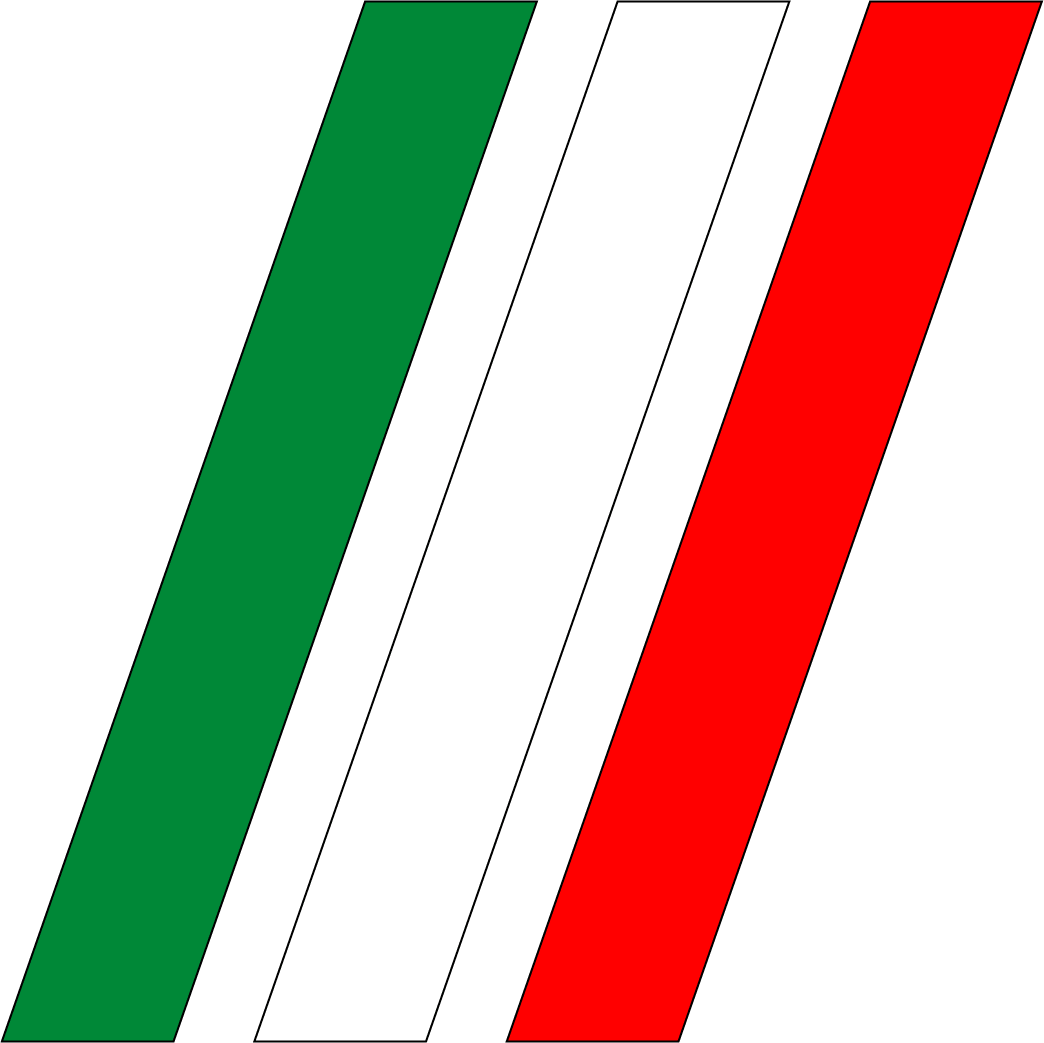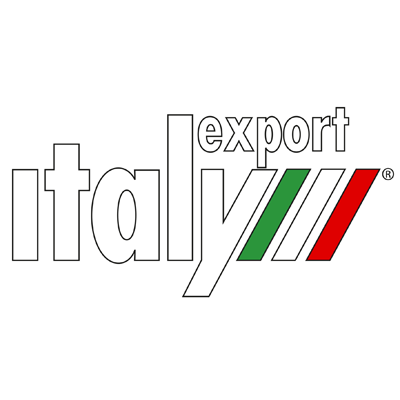 GIDIEMME s.a.s.
Via Ettore Fieramosca 31
20900 Monza (MB) - Italia
© GIDIEMME s.a.s. - All rights reserved - P.I. 05498500965