ROSSO GARGANO:
a supply chain of quality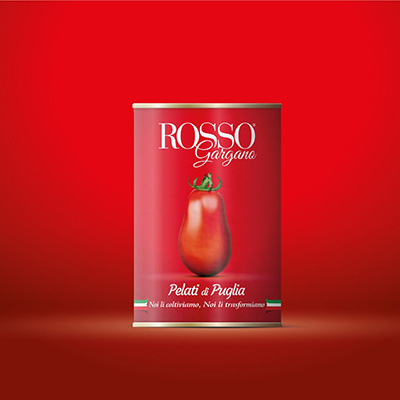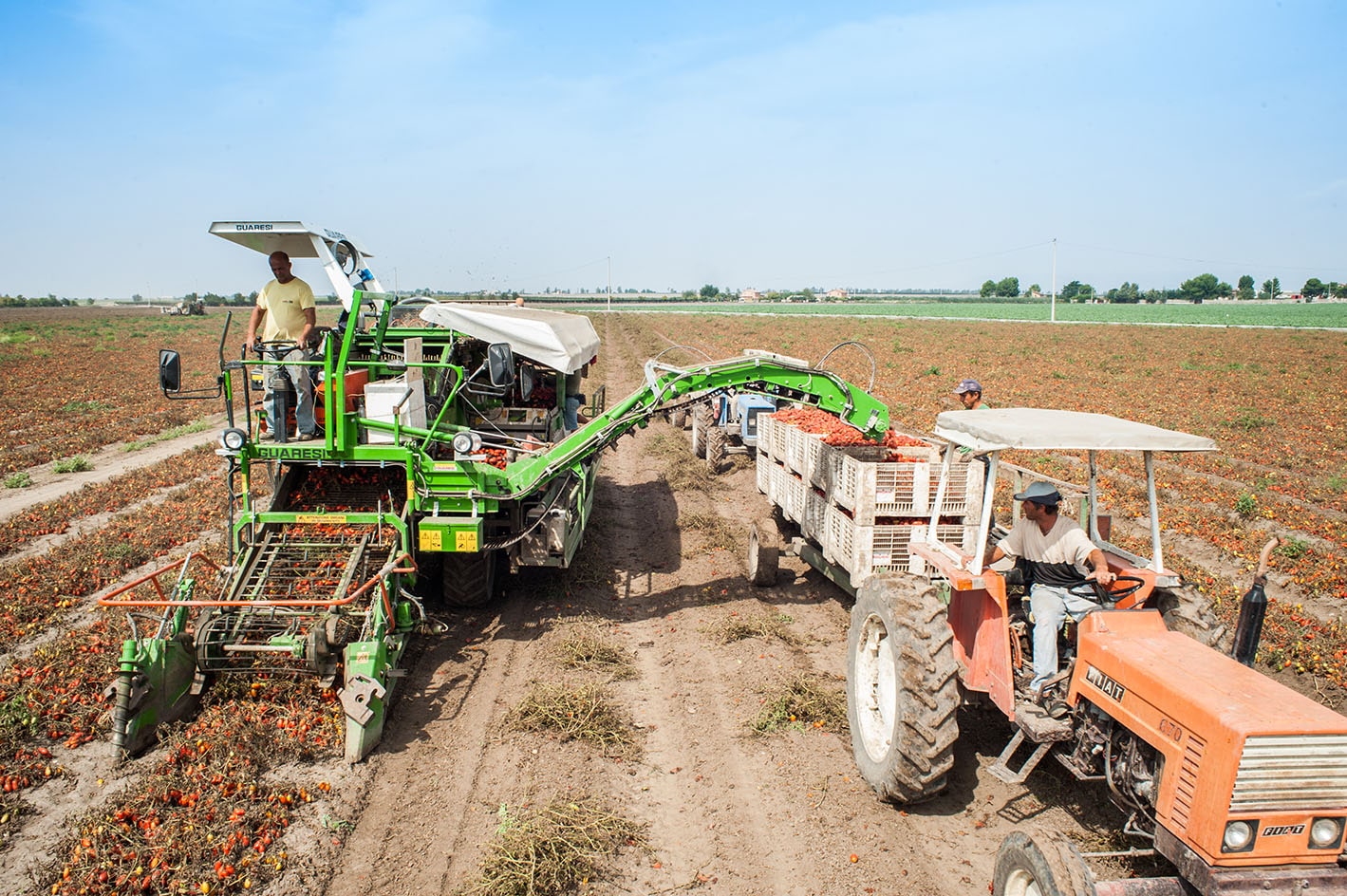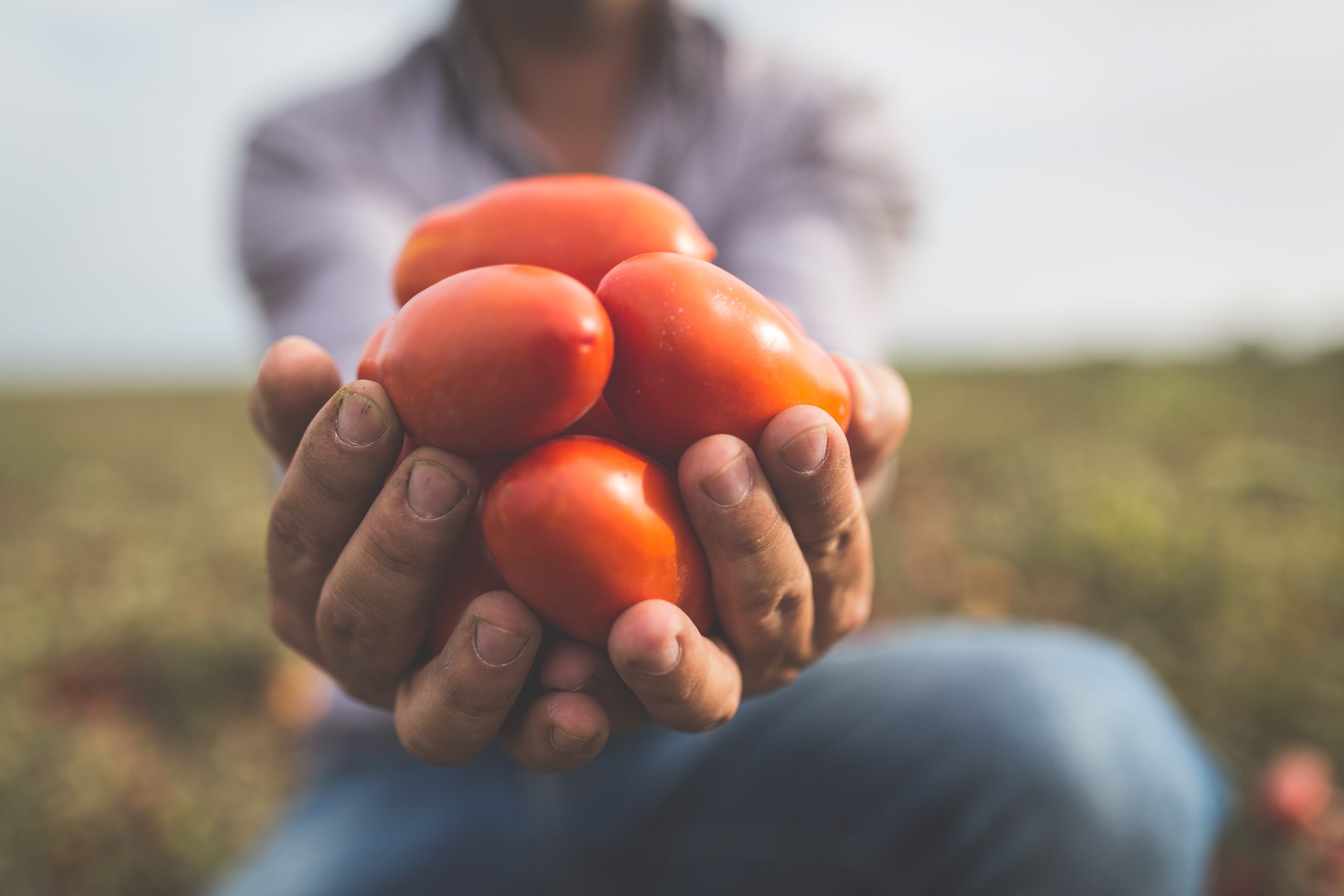 Rosso Gargano is an agricultural consortium founded in 2008 in the area of "Capitanata", in the heart of the province of Foggia. It's one of the most representative Italian factory in the industry of producing and processing tomato.
Founded thanks to the will and the experience of a group of land owners, Rosso Gargano differs from other industries. In fact, it only processes its own self-managed raw material, to totally guarantee the entire supply chain: from land treatment to growth and development to the final harvest and transformation.
Our tomato, cultivated in a land where microclimatic and geomorphologic characteristics are very special, is firstly harvested and selected in our fields and carried to our factory.
Here, just few hours after harvest, the tomato is carefully processed and canned to preserve freshness and authenticity. To guarantee the perfect traceability, the entire process of production is strictly looked after and controlled by our team of specialized food technicians.
Moreover, we have the latest generation production machinery. The tomato is preliminarily washed and separated from the parts that we can't use; then it is electronically selected according to the caliber and the color. Then it is ready to be peeled.
Once tomatoes are peeled, they are led to sorting belts where our specialized personnel further selects the incoming product.
The best product that has passed all control phases is ready to be led to filling devices to be canned: the next phase is the thermal process to deactivate the microbial component in order to guarantee an optimal conservation. This is the secret which makes our canned tomatoes outstanding, from the field to the can within no more than 6 hours.
In the laboratory our team of specialized food technicians carefully analyses the incoming product, the product during the processing phase and the canned one.
The company philosophy particularly focuses on the high-quality of our product, from the plant to our warehouses. Rosso Gargano does his best to supply the healthiest and the most beautiful product.
Along with the highest and latest technology, we are certified with globally recognized IFS, BRC, ISO 22005, PC Food and Kosher in order to establish each year the quality of production of all our products.
Our slogan is "We grow them, we process them".
Are you interested in the products of this company?
Visit the dedicated page to view the contact details and get more information.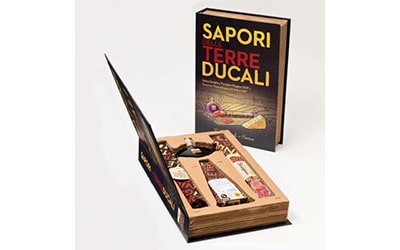 The book Flavors of the Ducal Lands combines all the flavors of the Parma tradition and offers a culinary journey of taste and …
read more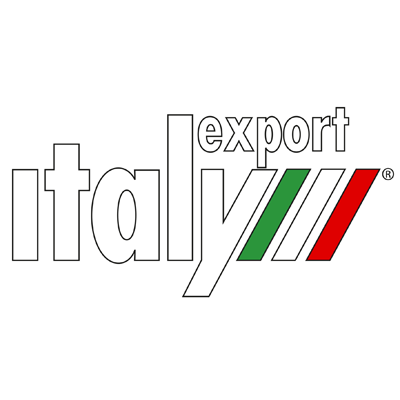 GIDIEMME s.a.s.
Via Ettore Fieramosca 31
20900 Monza (MB) - Italia
© GIDIEMME s.a.s. - All rights reserved - P.I. 05498500965