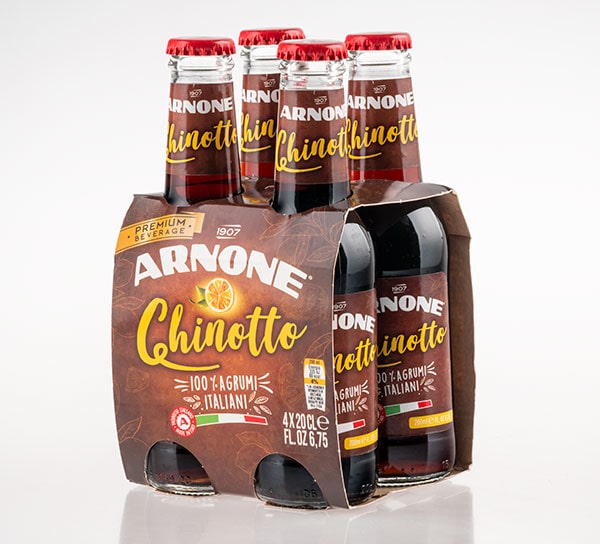 Chinotto Arnone is a carbonated soft drink produced with the extract of Citrus × myrtifolia: pleasantly aromatic to the nose, it is a concert of sweet and fresh fruity notes for the taste buds, with a lively yet balanced bitter finish.
Whether plain or for a gin or rum-based cocktail, Chinotto Arnone is available in 20 cl glass bottles and in the family size 1.5 lt PET.
Are you interested in the products of this company?
Visit the dedicated page to view the contact details and get more information.
With over 50 years of experience and respecting traditions, the yeasts of the Isabella Valentino company have brought a …
read more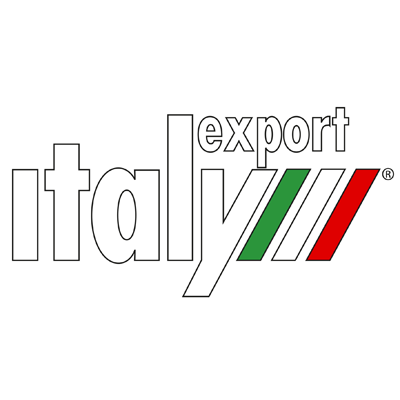 GIDIEMME s.a.s.
Via Ettore Fieramosca 31
20900 Monza (MB) - Italia
© GIDIEMME s.a.s. - All rights reserved - P.I. 05498500965