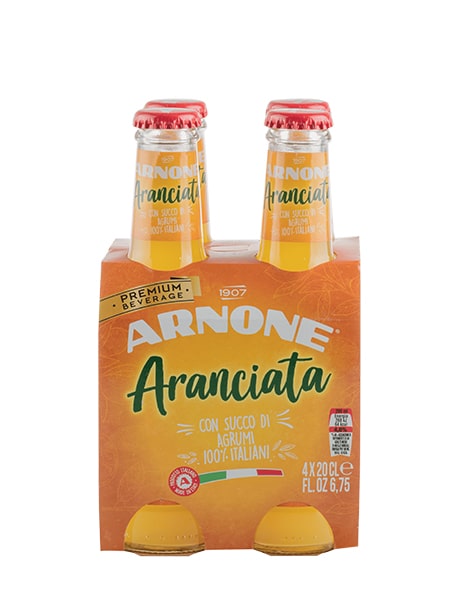 Aranciata is the latest addition to the Arnone 200 ml glass range.
It is a fantastic orange soda: in fact, our Aranciata is made with 20% of orange juice.
This tasty drink is made from the juice of a selection of 100% Italian citrus fruits, supplemented by other ingredients that make it unique.
The result is a pleasant carbonated drink with a refreshing and genuine taste, gluten free, suitable for consumption during meals, or to drink with friends during a special occasion: a party or a moment of conviviality with friends or family.
Suitable for everyone, Arnone Aranciata is excellent to taste plain but it is also ideal as a base for creating your own cocktails.
Are you interested in the products of this company?
Visit the dedicated page to view the contact details and get more information.
With over 50 years of experience and respecting traditions, the yeasts of the Isabella Valentino company have brought a …
read more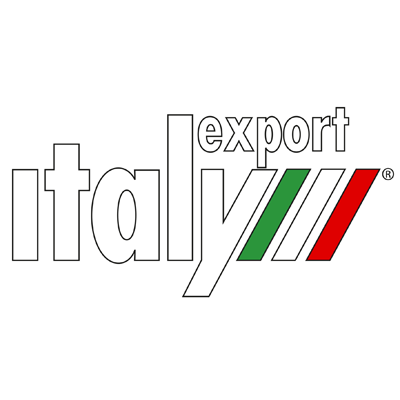 GIDIEMME s.a.s.
Via Ettore Fieramosca 31
20900 Monza (MB) - Italia
© GIDIEMME s.a.s. - All rights reserved - P.I. 05498500965