ALIMENTIS presents:
cherry tomatoes halves in juice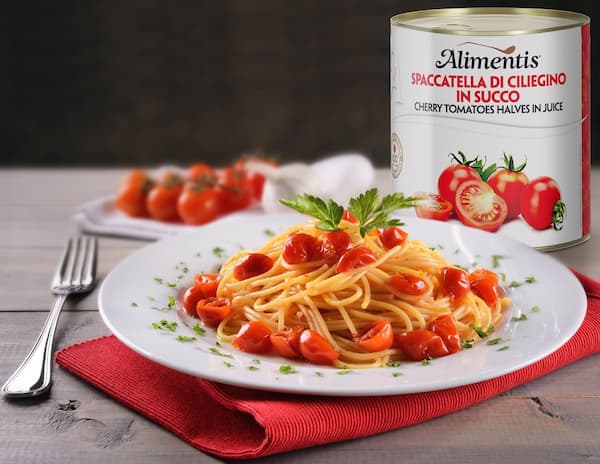 With its strong and savoury taste, the Cherry Tomatoes Halves in juice, made from Italian cherry tomatoes, are a very versatile product suitable for different uses, even if they prefer a short cooking that respects its organoleptic qualities.
Excellent for the preparation of fresh and quick sauces.
Are you interested in the products of this company?
Visit the dedicated page to view the contact details and get more information.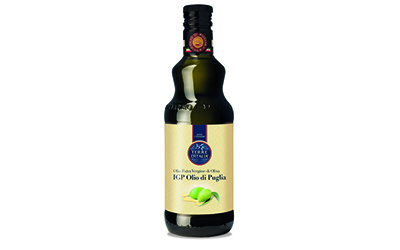 Carrefour's IGP Olio di Puglia Terre d'Italia is the first retailer's brand extra-virgin oil to win an official award – the Golden Tasting…
read more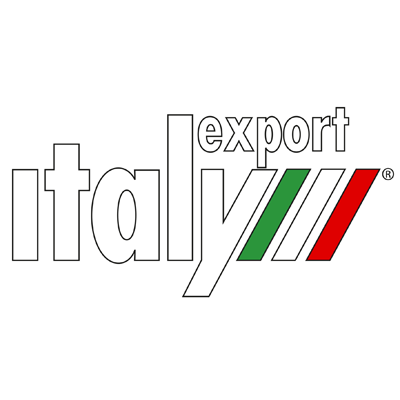 GIDIEMME s.a.s.
Via Ettore Fieramosca 31
20900 Monza (MB) - Italia
© GIDIEMME s.a.s. - All rights reserved - P.I. 05498500965