IEG: SIGEP 2021, A TWIN SELECTION – ITALY AND GERMANY FOR THE GELATO WORLD CUP
 In January in Rimini the ´Gelato d´Oro´ for the Italian team, but Berlin will also choose the formation that will compete for the 10th edition of the trophy the following year. The first new feature of the next (42nd) International Trade Show of Artisan Gelato, Pastry, Bakery and the Coffee World organized by Italian Exhibition Group, being held from 16th to 20th January at Rimini expo centre.
CMG president, Giancarlo Timballo: ´SIGEP is also a professional reference point for the German gelato market.´
Rimini, 5th August 2020 – Twin selections at SIGEP 2021 for the Italian and German teams who will take part in the 10th edition of the Gelato World Cup, being held in Rimini in 2022. Alongside the ´SIGEP Gelato d´Oro´ for the Italians, it will be the first time that the German team has been selected at the Gelato Arena, on the occasion of the 42nd edition of Italian Exhibition Group´s International Trade Show of Artisan Gelato, Pastry, Bakery and the Coffee World, being held from 16th to 20th January at Rimini expo centre.
The second largest market in Europe for artisan gelato (after Italy), Germany has 9,000 enterprise, of which 3,362 are pure gelato parlours (source: Der Deutsche Handwerkskammertag). Registrations for the Gelato World Cup open in September on the SIGEP 2021 web site and a newsletter will provide master gelato makers in Italy and abroad information and updates. The Cup will be divided into four contests, for gelato makers, pastry chefs, a haute cuisine test and an ice sculpture. Past editions have enabled to highlight talents such as Ernst Knam, Roberto Rinaldini, Sergio Colalucci and Eugenio Morrone. SIGEP 2021 therefore confirms its role as the meeting point between the evolution of the market and the creativity that distinguishes this food sector of Italian-made sweet products throughout the world.
Giancarlo Timballo, President of the Gelato World Cup, comments, ´Having the German team in Rimini is very important for two reasons. After Italy´s, the most important market for artisan gelato is precisely Germany´s. The history of gelato in Germany speaks Italian: of course, it´s the third generation of German makers, but their roots are in Val di Zoldo. So it was almost unthinkable for the Gelato World Cup to be without a German team. The other reason is SIGEP´s ability to ability to be a place for creativity and the combination of the various food professions: a place in which professional horizons are expanded. And I believe that Rimini will also be an opportunity for growth for our German colleagues.´
As with all the expos organized by IEG, SIGEP 2021 will also be held in complete compliance with the procedure foreseen by the #safebusiness protocol to ensure the Expo is a safe experience.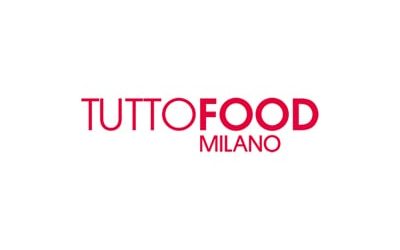 TUTTOFOOD Milan, the global, innovative B2B event for the agri-food sector and national and international point of reference, traditionally held in May, has been postponed to October 2021.
read more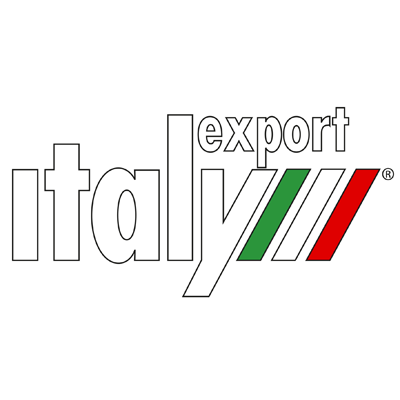 GIDIEMME s.a.s.
Via Ettore Fieramosca 31
20900 Monza (MB) - Italia
© GIDIEMME s.a.s. - All rights reserved - P.I. 05498500965