HOTELEX SHANGHAI POSTPONED
It's a weather-beaten year in 2020, as the organizer of HOTELEX Shanghai 2020, we feel sad to announce that the show has been postponed to next year during 29 March – 1 April.
For each one works in the hospitality or foodservice industries, it's important to have a faith that we can get our business back on track in 2021. HOTELEX Shanghai dedicates to build a professional hospitality and foodservice trade fair for global traders. Let's try our best to come through 2020 and meet at HOTELEX Shanghai 2021.
See you!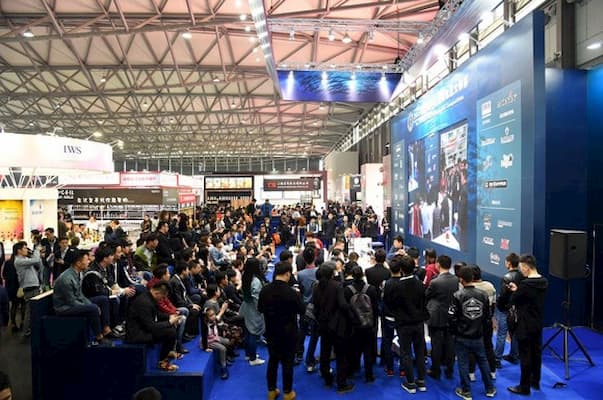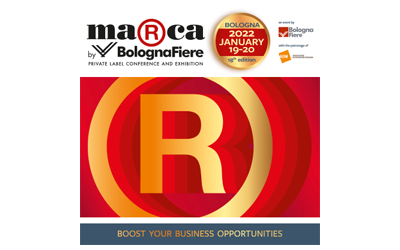 The continuing pandemic emergency, in spite of the fact that the current vaccination campaign is slowly inverting the contagion curve, has required…
read more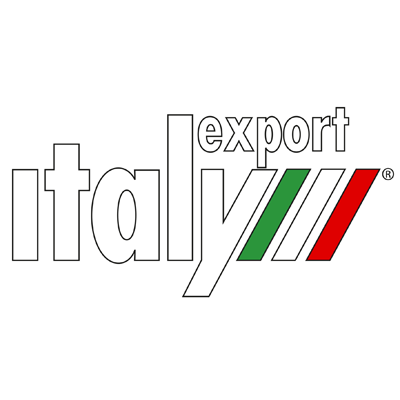 GIDIEMME s.a.s.
Via Ettore Fieramosca 31
20900 Monza (MB) - Italia
© GIDIEMME s.a.s. - All rights reserved - P.I. 05498500965