Universal Marketing – Organizzatore del Padiglione Italiano
Roma – Tel. 06 40802404 – universal@universalmarketing.it – www.universalmarketing.it
THE FANCY FOOD SHOW 2021 MOVES TO SEPTEMBER
New York, 26 January 2021 – After an extensive evaluation, the Specialty Food Association (SFA) is pleased to announce that the Summer Fancy Food Show will move to September 27-29, 2021 and will still be held at the Jacob Javits Convention Center in New York City.
After surveying buyers and consulting with SFA members, New York City and State officials, the Javits Center, and health experts to gauge the safety and viability of moving forward with a live event, we have determined that a modified, late third-quarter Fancy Food Show has the best chance of success in a safe environment.
Given pandemic restrictions in place since March 2020, this will be the sole Fancy Food Show of the year. For this year only, we will modify the event name – Fancy Food Show 2021. We currently anticipate a return to our Winter and Summer Show schedule for 2022.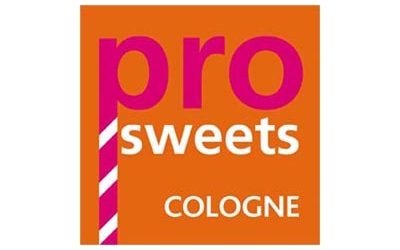 ProSweets Cologne 2022 boasts an excellent number of registrations after the early bird phase at the end of April with a comparably high number of confirmations….
read more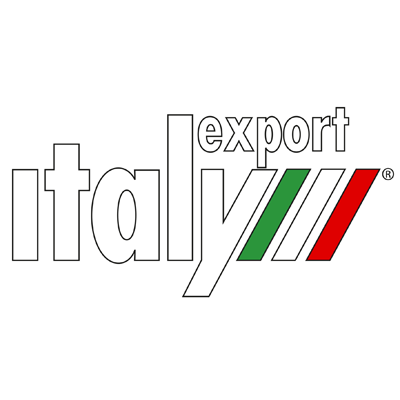 GIDIEMME s.a.s.
Via Ettore Fieramosca 31
20900 Monza (MB) - Italia
© GIDIEMME s.a.s. - All rights reserved - P.I. 05498500965