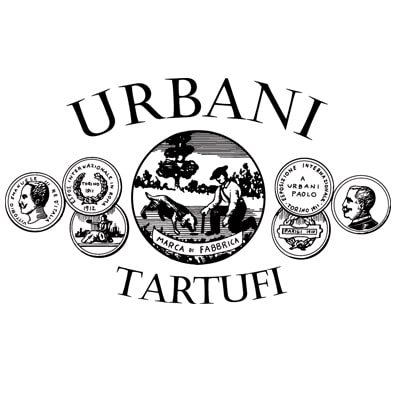 S.Anatolia di Narco
06040 Perugia – Italy

Tel. +39 0743 613171
Fax +39 0743 613035
Urbani Tartufi is the reference company in the truffle market worldwide.
Founded in 1852, as a family operated company, has come now to the fifth generation.
Based in Umbria, in the immediate surrounding of Norcia, one of the most important harvest areas of the "Black Winter Truffle".
Urbani created a new division that focuses exclusively on high-quality (dried and frozen) porcini mushrooms.
Urbani, has always meant excellence in the selection and marketing of food specialties of the "underbrush".
Currently the company operates in multiple sales channels: retail, traditional and modern, food service, both directly and through redistributors and industrial food processing.
Urbani specialties were created for the tables of the world.
For years, the company has been operating in over 50 foreign countries, with a particular focus on the markets of North America, France and Germany.
Urbani Tartufi is now exploring the rest of Europe and Asia.
The subsidiary company, Urbani Truffles with headquarters in New York (Manhattan) is handling the United States market in both retail channel and in the high-end catering.
The Truffle:
Urbani operates in the segments of the fresh, frozen and preserved truffle.
This last category has a broad range of references, with 100% truffles or truffle based products.
Among these:
"I Classici al Tartufo", a top quality line, in a glass jar, for festive days and ritual events
"I Sughi Pronti al Tartufo" a new line, in cans and glass jars, as a "ready for use" truffle products that has been created for today's lifestyle, where time is brief but the pursuit of high quality food still remains primary.
In a few minutes, it is possible to bring to the table dishes that really surprise for their taste and intense truffle aroma. As a result, these products have the ability to enrich all special occasions and elevate them to the high level of delight.
"Salse e Grill al tartufo" is the latest launch to the line of sauces, mix of sauces and creams ready and suitable for meat dishes and entrees.
The mushroom:
Relating to the mushrooms, Urbani has a full range of specialties selected after careful research and production.
Worthy of mention is the cooperation with several product selectors, directly at harvest sites.
In order to maintain intact the genuine characteristics, the mushroom are transformed directly on site of the harvest.
Special attention is also dedicated to the packaging phase, necessary to ensure that the fragrance arrives intact on the tables of gourmets.
Today choosing Urbani means dealing with a reliable partner, able to provide the advantage of the best selections of raw material and the reliability of a professional and timely service.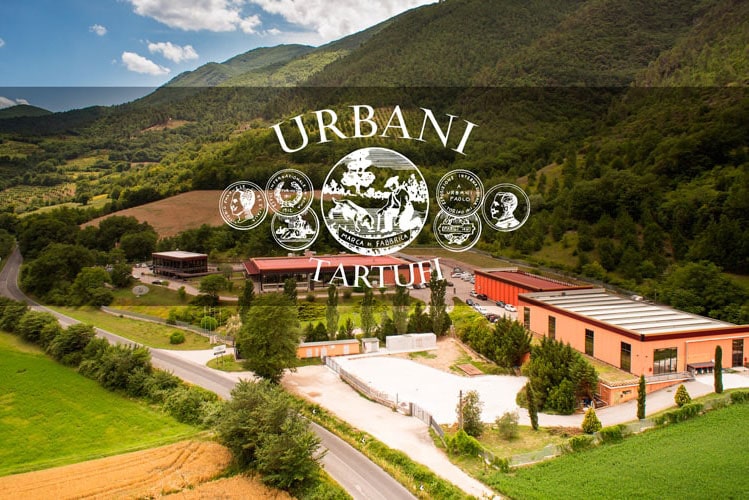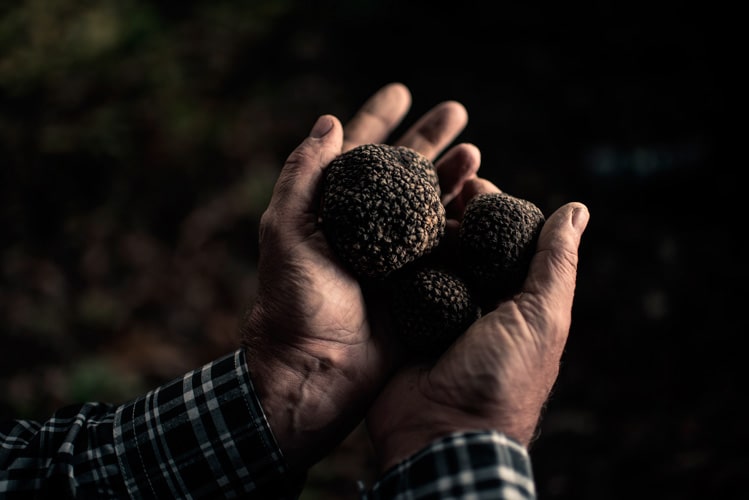 Are you interested in this product?
Contact us for more information
WOULD YOU LIKE TO BE IN TOUCH WITH THE COMPANY?
Our Magazine Italy Export has put Italian manufacturers in contact with foreign importers, distributors and buyers since 1984. We have attended for over 35 years the most important world trade exhibitions.
Click on the following button to be put in touch with the export manager of the company: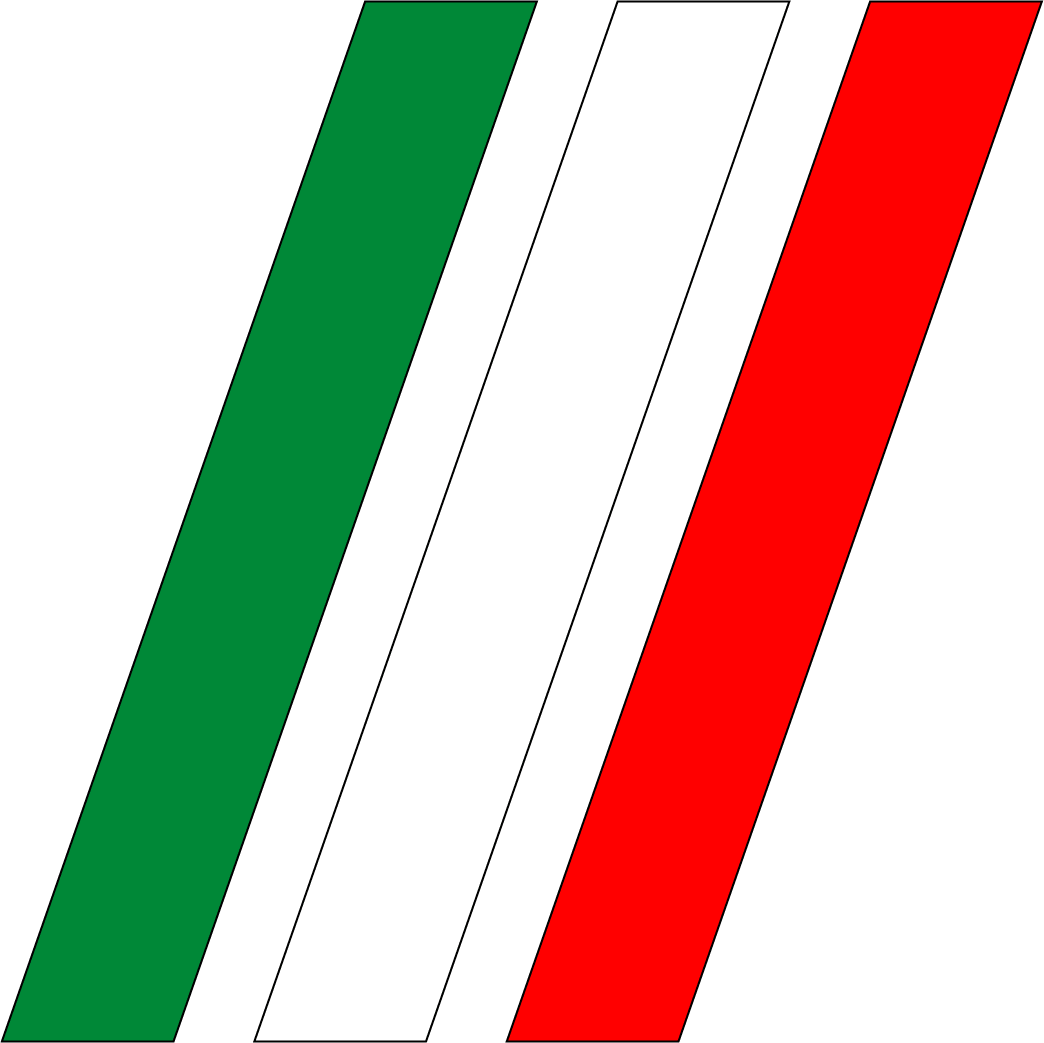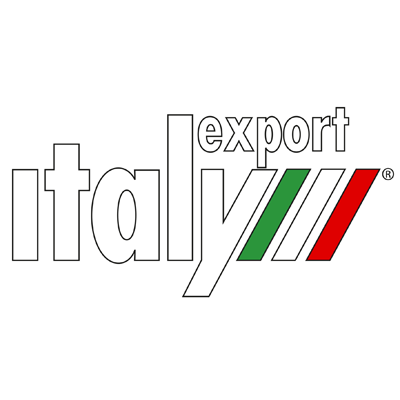 GIDIEMME s.a.s.
Via Ettore Fieramosca 31
20900 Monza (MB) - Italia
© GIDIEMME s.a.s. - All rights reserved - P.I. 05498500965