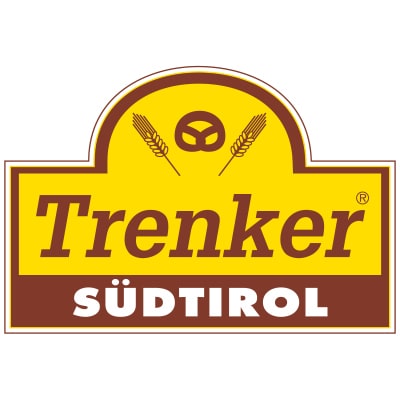 Zona Artigianale Grazze, 21
39034 Dobbiaco BZ
Tel. +39 0474 972112
Fax + 39 0474 972940
At Panificio Trenker, founded in 1954, it is vital to ensure that traditional recipes and bread varieties are preserved and handed down. Baking is a skilled and ancient craft, and so our goods are not solely processed by automatic machines, but also hand-made by our team of dedicated bakers.
We make typical South Tyrolean bread and sweet baked goods, using ancient recipes with a modern twist, as well as creating our own new products. All these items are made fresh every day, using natural sourdough and local ingredients, and with a guarantee of a hundred percent quality. We want to be among the best in our industry.
The Trenker name and family mean …
… Quality in all our work
Excellent ingredients and products: using natural ingredients, we produce wholesome, high quality bread and bakery products that meet all the current standards for the food industry. The cereals and flour come from a regional mill and from nearby in Austria. Our fenugreek (known as "gypsy grass" in the local dialect) is bought directly from a farmer in Dobbiaco. All our ingredients are of certified and controlled origin. Our customers in surrounding areas are supplied with fresh products every day. Our long-life bread is also sold abroad.
… Tradition and eco-friendly craftsmanship
our strengths are variety, quality and service. Our bread and baked goods are produced in a landscape of great beauty. Our constant goal and challenge is to protect our environment and ensure a careful use of resources. In all our decision-making, we aim to behave in a way that benefits our employees, their families and the wider community.
… Support for local associationsthe
Trenker bakery and family have always worked to support and promote local associations active in the fields of sport, youth work, youth sport, and culture.
Quality food & Health certificates
Healthy and organic? Of course!
We are careful to ensure that our raw materials and products are all healthy and sustainable.
Since 2008, we have always been rated as "good" to "very good" at the annual international baking event, and by the DLG (the German Agricultural Society). The modern equipment used in our bakery helps to improve the quality of our products while also simplifying our work. Nevertheless, we are still a traditional artisan business and much of the work is done by hand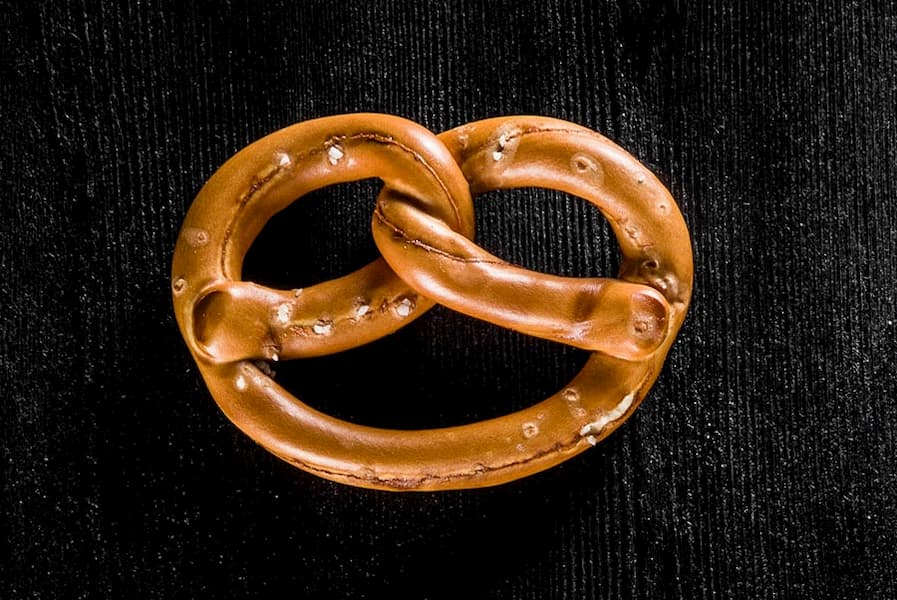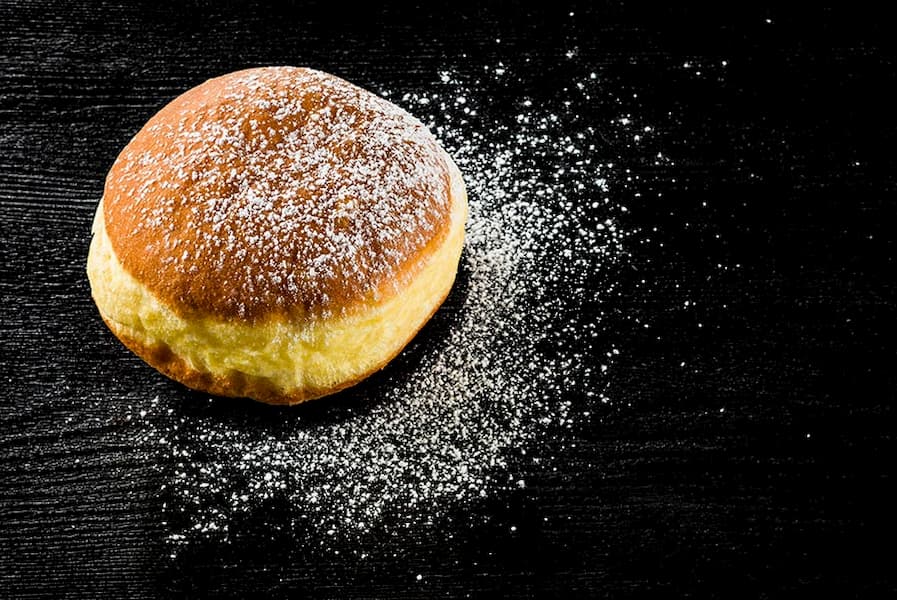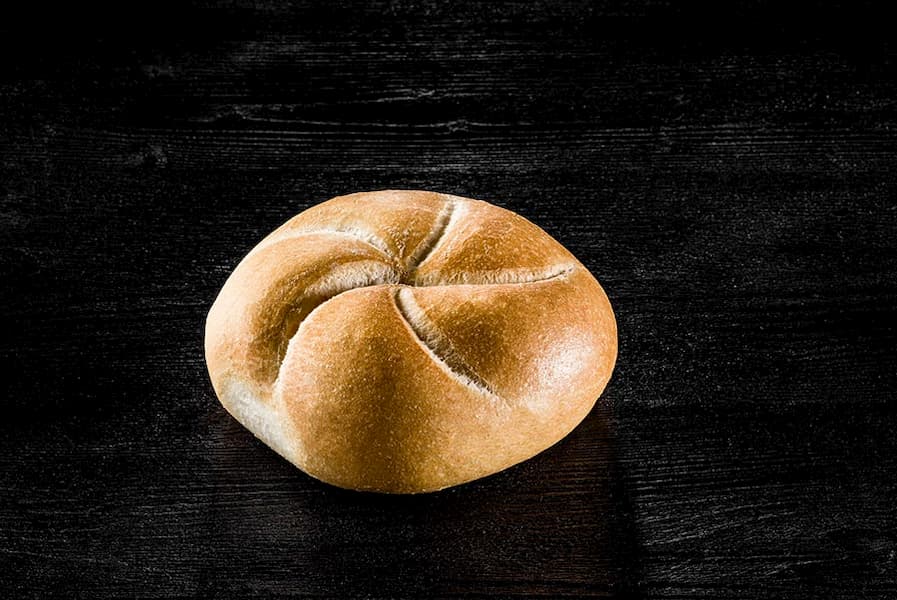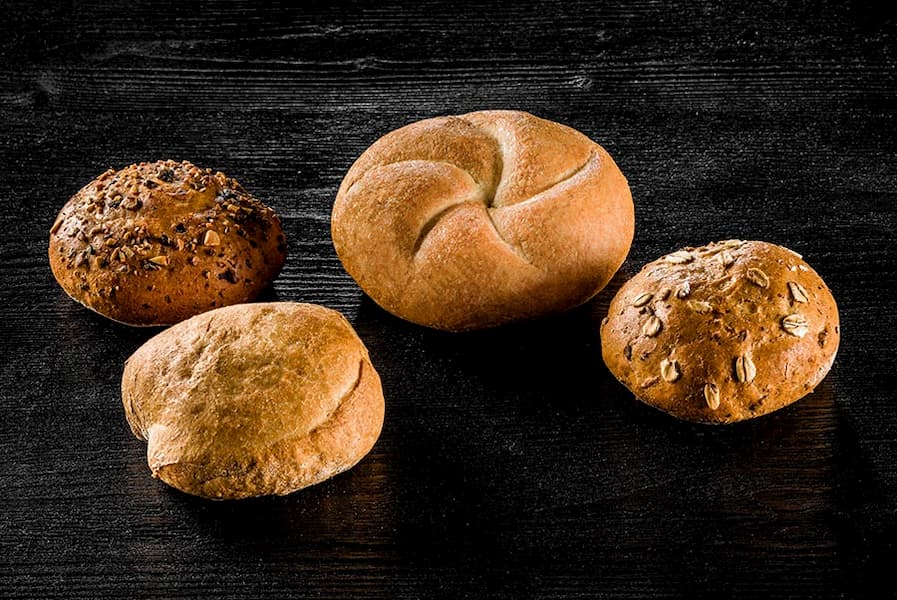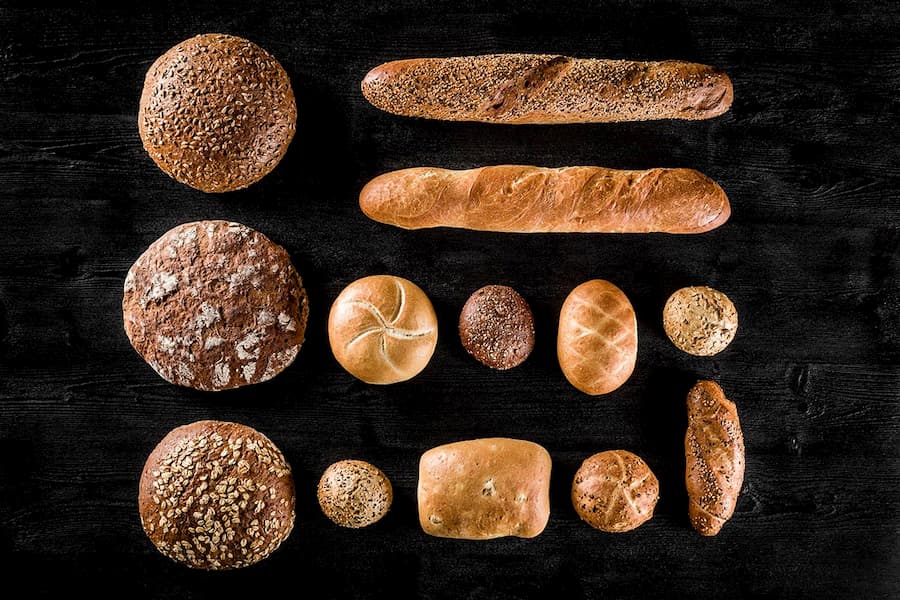 WOULD YOU LIKE TO BE IN TOUCH WITH THE COMPANY?
Our Magazine Italy Export has put Italian manufacturers in contact with foreign importers, distributors and buyers since 1984. We have attended for over 35 years the most important world trade exhibitions.
Click on the following button to be put in touch with the export manager of the company: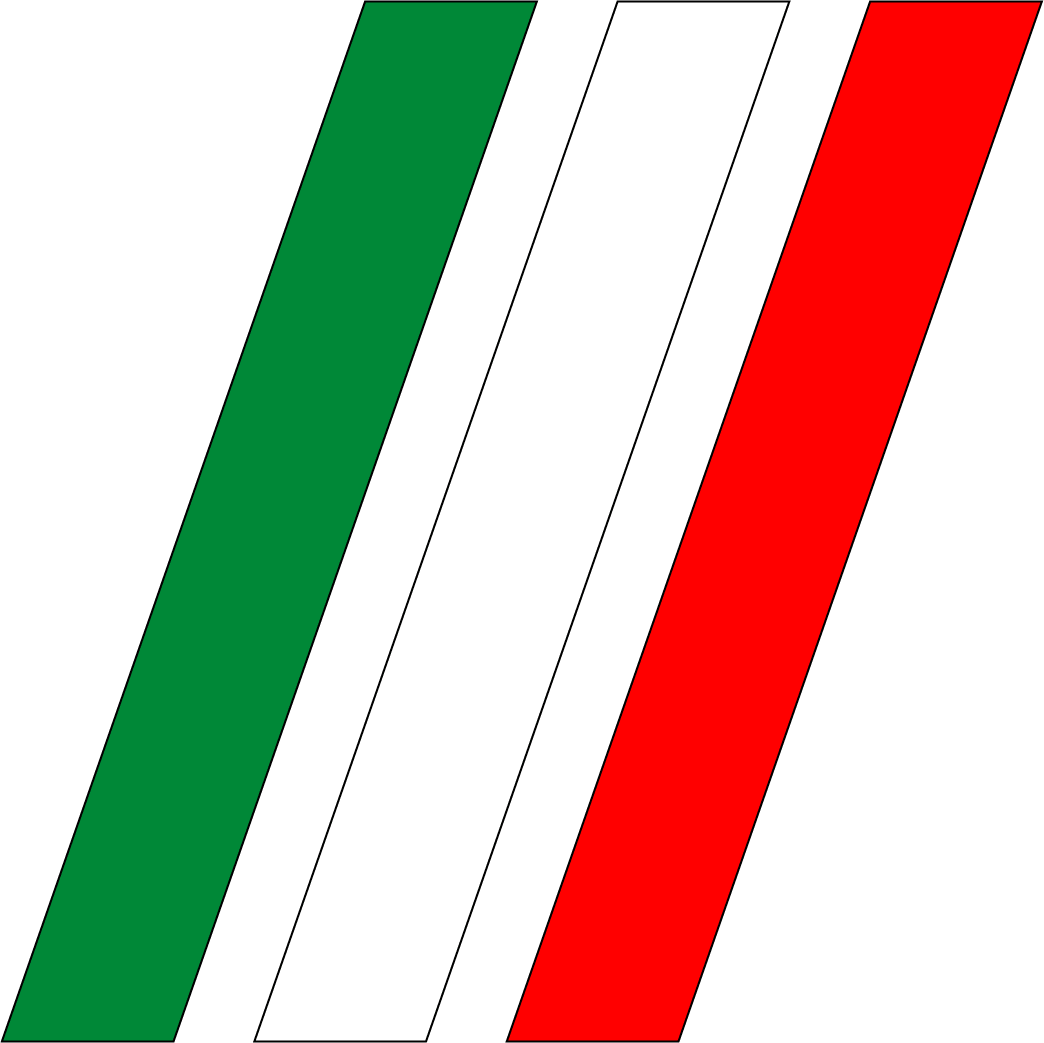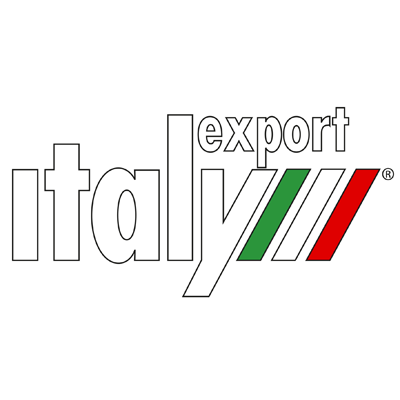 GIDIEMME s.a.s.
Via Ettore Fieramosca 31
20900 Monza (MB) - Italia
© GIDIEMME s.a.s. - All rights reserved - P.I. 05498500965