Via Aristofane, 27/29
76123 Andria BT

Tel. +39 0883 886040
Fax +39 0883 591491
Terre di Puglia produces savory and sweet snacks, also Organic and Suitable for Vegans; such as Taralli that come from ancient southern Italy recipe, crispy and baked rings made with only with finest ingredients (wheat flour, extra virgin olive oil, white wine and sea salt).
We follow the boiling process as the apulian old's recipe to preserve the unique experience of our culinary culture.
Our snacks are perfect at any time of the day, at lunches, dinners, brunches and happy hour.
Popular with the Italian aperitivo the spritz, Taralli also pair nicely with, beer, wines and champagne. Great with vegetables and savory spreads or enjoyed by its self as a snack.
From 15 years Terre di Puglia promotes with passion the Italian excellence through the world with delicious and high quality products in compliance with the world's leading certification of food BRC / IFS.
We believe that promote LOCAL and TRADITIONAL food is an opportunity for sharing and spreading cultural values around the world building a new GLOCAL identity to take part actively in our new GLOBAL VILLAGE. Terre di Puglia is keen to go towards these Global horizons without losing sight of the excellence of our culture and make, our precious roots and values, reborn in a new and more valuable dimension.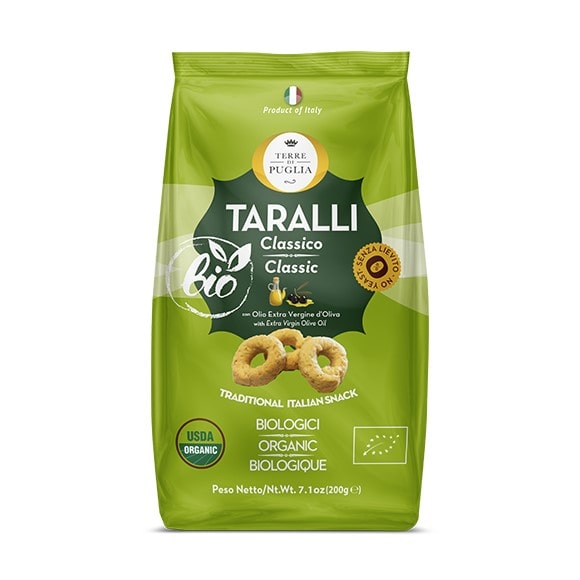 WOULD YOU LIKE TO BE IN TOUCH WITH THE COMPANY?
Our Magazine Italy Export has put Italian manufacturers in contact with foreign importers, distributors and buyers since 1984. We have attended for over 35 years the most important world trade exhibitions.
Click on the following button to be put in touch with the export manager of the company: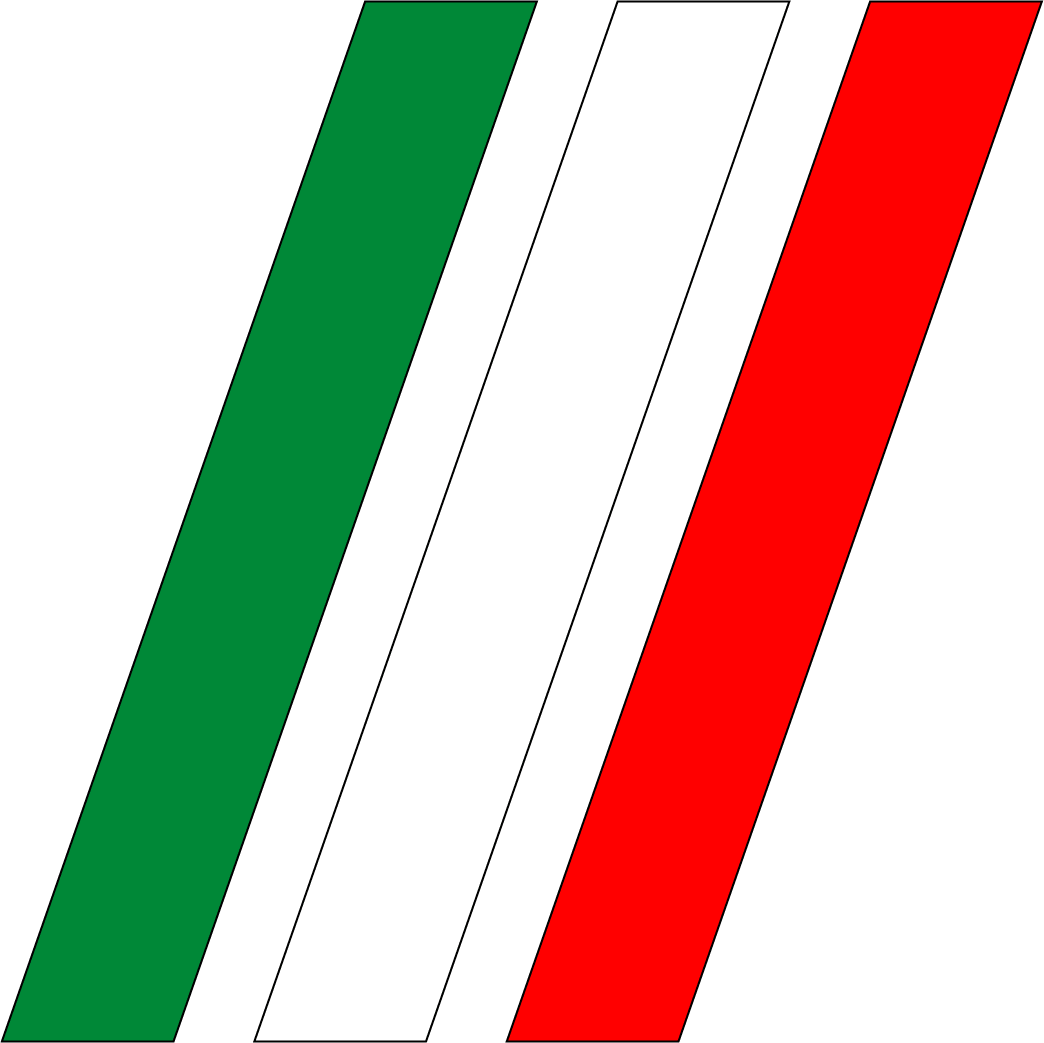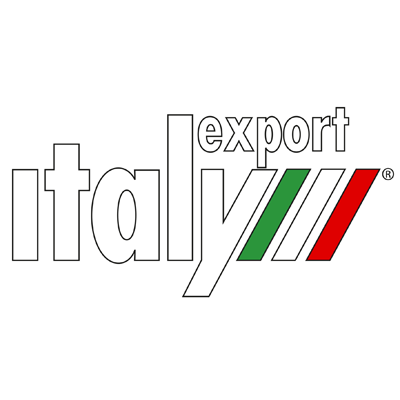 GIDIEMME s.a.s.
Via Ettore Fieramosca 31
20900 Monza (MB) - Italia
© GIDIEMME s.a.s. - All rights reserved - P.I. 05498500965