You are in:
Hardware – Tools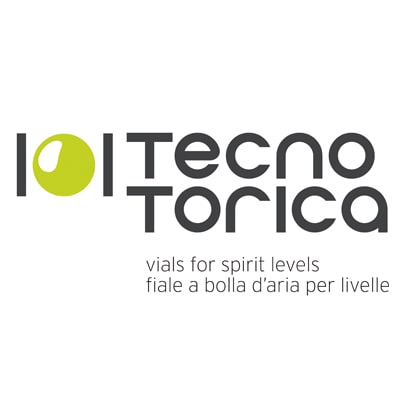 Via Rometta, 14 A
35018 S. Martino di Lupari PD
Tecno-Torica dates to 1979, when Mr. Giuseppe Zanchetta, with insightful vision, founded a company capable of responding to the specific needs of the construction industry, in the context of evolving national and sectoral markets.
This was the birth of Tecno-Torica, headquartered in San Martino di Lupari, Province of Padua, in the heart of the Veneto: a company specialising in the niche production of bubble level vials, which over time would expand its market beyond the building industry, into new applications and sectors.
Initially located in a small building, the company has grown steadily but has always remained under the exclusive management of our family.
Today, a new and equally enthusiastic generation of the Zanchetta family leads Tecno-Torica, constantly investing in research and development of innovative technologies and new materials.
Gained over the years, the knowledge and experience make Tecno-Torica a leading specialist in the production of bubble vials, and expert in understanding the needs linked to their specific applications.
Thanks to the automation and high precision of its production processes, the company places superior quality vials on the market, using only materials that meet high standards to ensure its products durability and truly competitive costs.
Throughout the entire technological-production chain, the machines monitor and carry out extremely precise inspections ‒ not by sampling, but on each individual vial.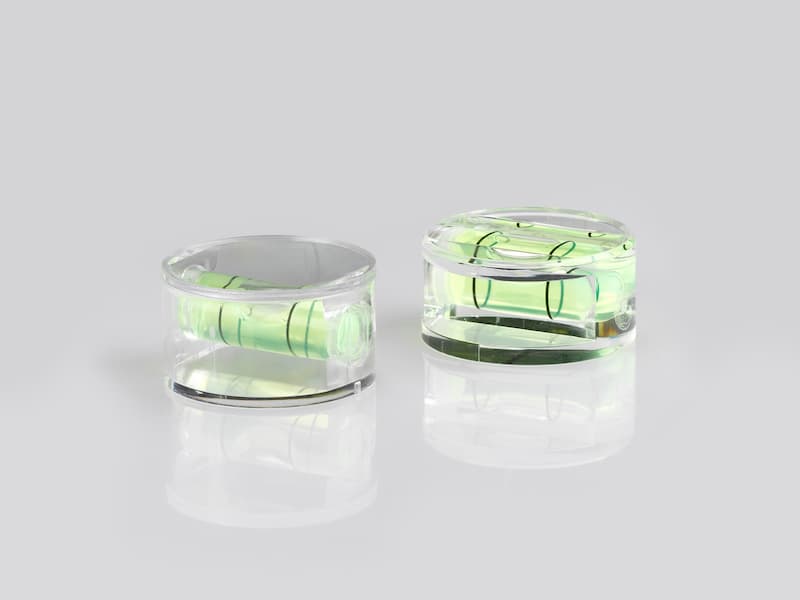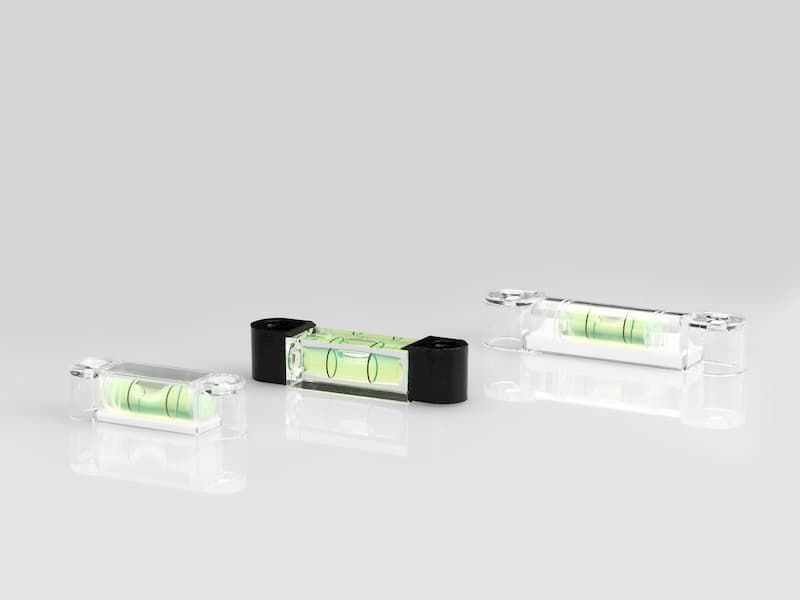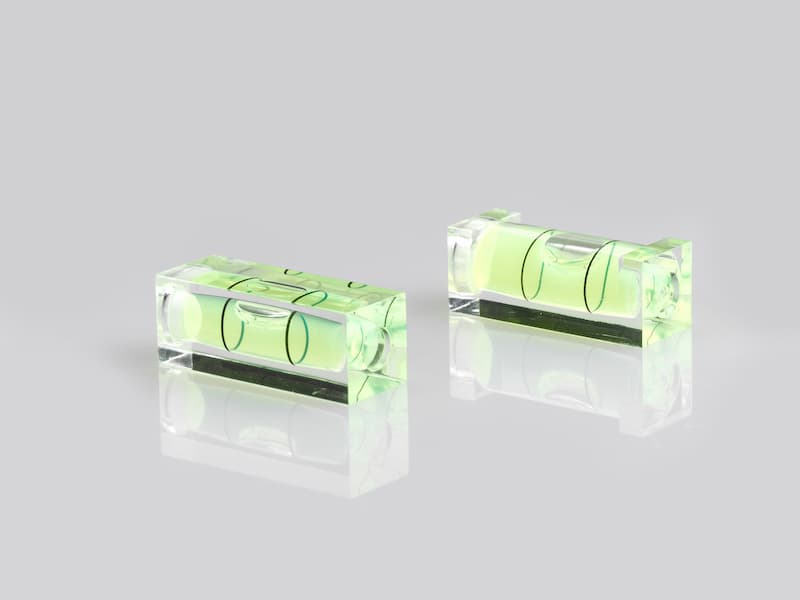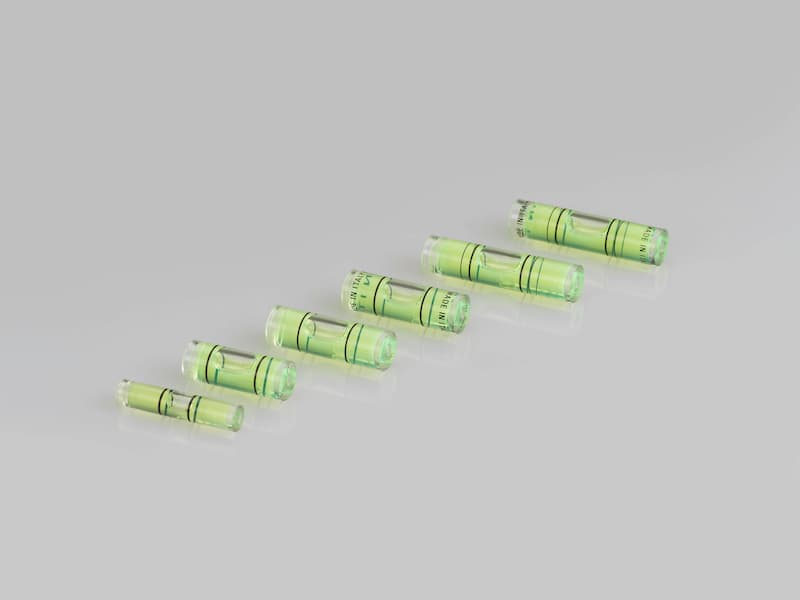 Are you interested in this product?
Contact us for more information
WOULD YOU LIKE TO BE IN TOUCH WITH THE COMPANY?
Our Magazine Italy Export has put Italian manufacturers in contact with foreign importers, distributors and buyers since 1984. We have attended for over 35 years the most important world trade exhibitions.
Click on the following button to be put in touch with the export manager of the company: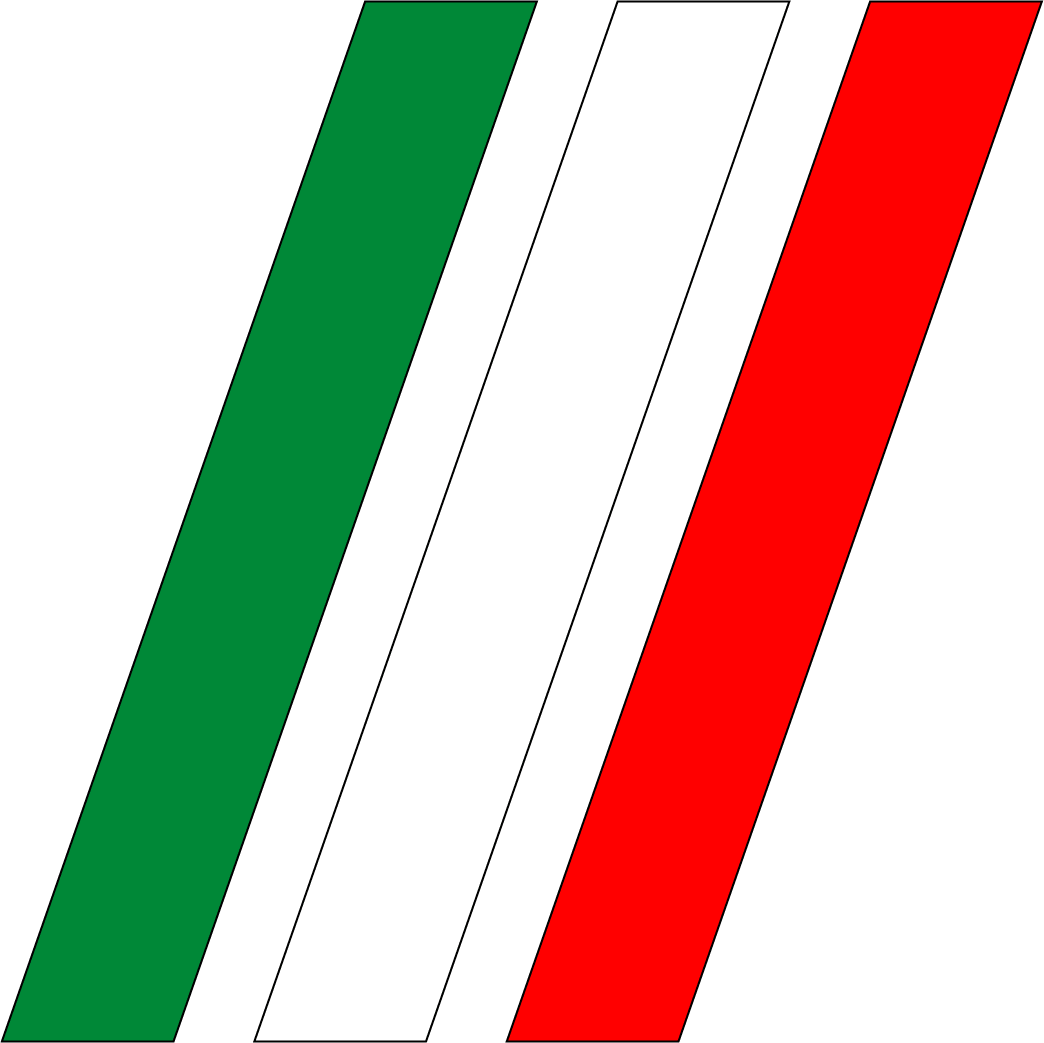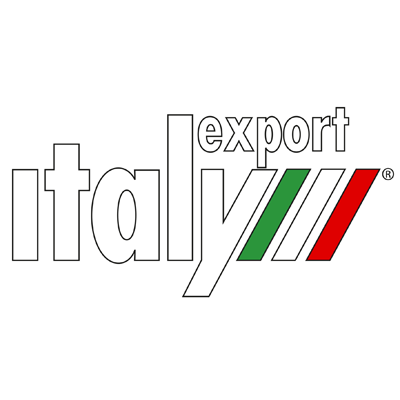 GIDIEMME s.a.s.
Via Ettore Fieramosca 31
20900 Monza (MB) - Italia
© GIDIEMME s.a.s. - All rights reserved - P.I. 05498500965