You are in:
Hardware – Tools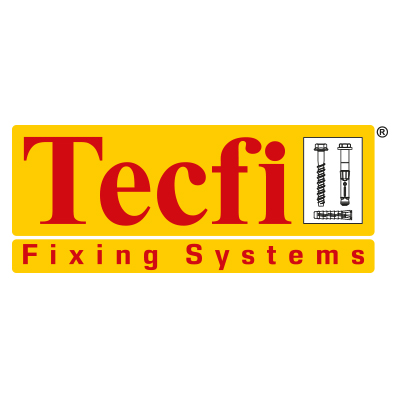 S.S. Appia Km 193
81050 Pastorano CE
Tel. +39 0823 883338
Fax +39 0823 883260
Tecfi S.p.A. is one of the fixing and fastener companies with the highest number of production processes worldwide: metal sheet stamping, plastic material injection, rubber material injection, wire cold forming. The total building area is about 15.000 sqm, on more than 61.000 sqm. of land. The last 7.000 squared meters production site has been developed to enhance internal production capacity, offer a suitable space to the technical area and maintain the high level of service that Tecfi has always offered to its customers. From the very beginning, Tecfi invested in a high tech laboratory, an advanced quality control system and a qualified team: those are the strongholds that allowed Tecfi to gain competitive advantages, represented by patents and very strict product certifications.
The advanced assessment laboratory is today equipped with the most important and certified facilities, testing from the raw material to the finished product, through mechanical, metallurgical and corrosion tests, assuring our customers a highly qualified product. In the last years, the laboratory has been equipped with the very latest facilities for static, dynamic and seismic load tests, for the research and the development of anchors to be used in cracked concrete and seismic zones.
In the direction of providing safer solutions to engineers and craftsman, in fact, Tecfi R&D Department has been studying a lot on seismic topics: as a result, on April 2015 Tecfi, as first company in the world, got the C2 Performance Category for the installation in high seismic hazard zones of its HXE-CONCRETO® concrete screws. The C2 Performance Category is available on diameters 12mm and 16mm, while diameter 10mm got C1 Performance Category. Tecfi offers 3 additional lines of anchors provided with C2 Performance Category: AJE wedge anchors (also available in very long sizes for wood construction), HVE-ROCK® heavy duty anchors and SWE styrene free dual component pure epoxy resin.
About 8 years ago, Tecfi started a new manufacturing process, the plastic and rubber material injection: nylon and HDPE plugs and anchors, EPDM umbrella gaskets, plastic and rubber accessories started to be 100% produced in Tecfi. In particular, VS-Handyplug® nylon façade anchors received a great response from the market, thanks to its outstanding performances and ETA values. Moreover, in 2015 Tecfi launched its new ZZE-Handyplug®, the HDPE multi-purpose anchor for ETICS, which got a very high grade ETA for the most spread base materials (a, b, c, d and e). In the last year, Tecfi has also started to manufacture multi-expansion nylon anchors which will get CE mark in the next months.
Last arrived, as manufacturing process, is the wire cold forming: Tecfi is now able to produce in-house screws and bolts, through the most technologically advanced Italian multi-station and 1 die 2 blow heading machines and threading machines. Concrete screws, wedge anchors, wood and chipboard screws and special bolts are today manufactured in Italy, with a special focus on the A4-70 stainless steel line, which is becoming more and more demanded by the market.
The widening of the production and the implementation of its capacity, the strengthening of the automatization, together with the big investments in terms of laboratory equipment and staff, are the clear evidence that Tecfi is investing more and more capitals and energies to bring back to Italy all its strategical operations.
Tecfi whole range is available on www.tecfi.it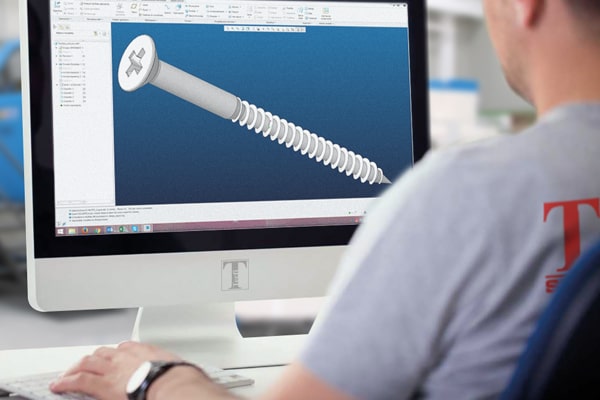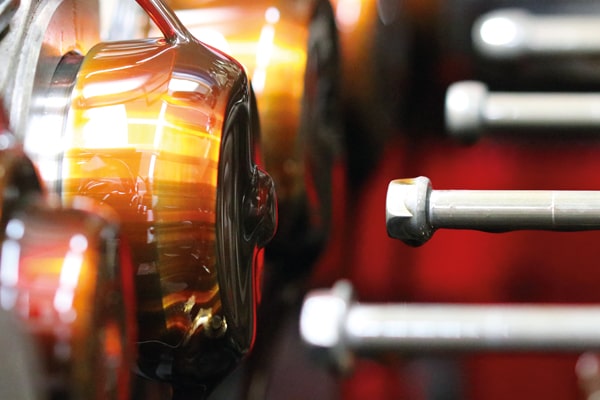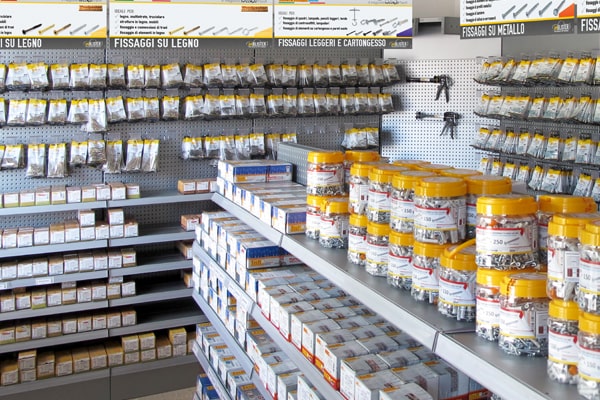 Are you interested in this product?
Contact us for more information
WOULD YOU LIKE TO BE IN TOUCH WITH THE COMPANY?
Our Magazine Italy Export has put Italian manufacturers in contact with foreign importers, distributors and buyers since 1984. We have attended for over 35 years the most important world trade exhibitions.
Click on the following button to be put in touch with the export manager of the company: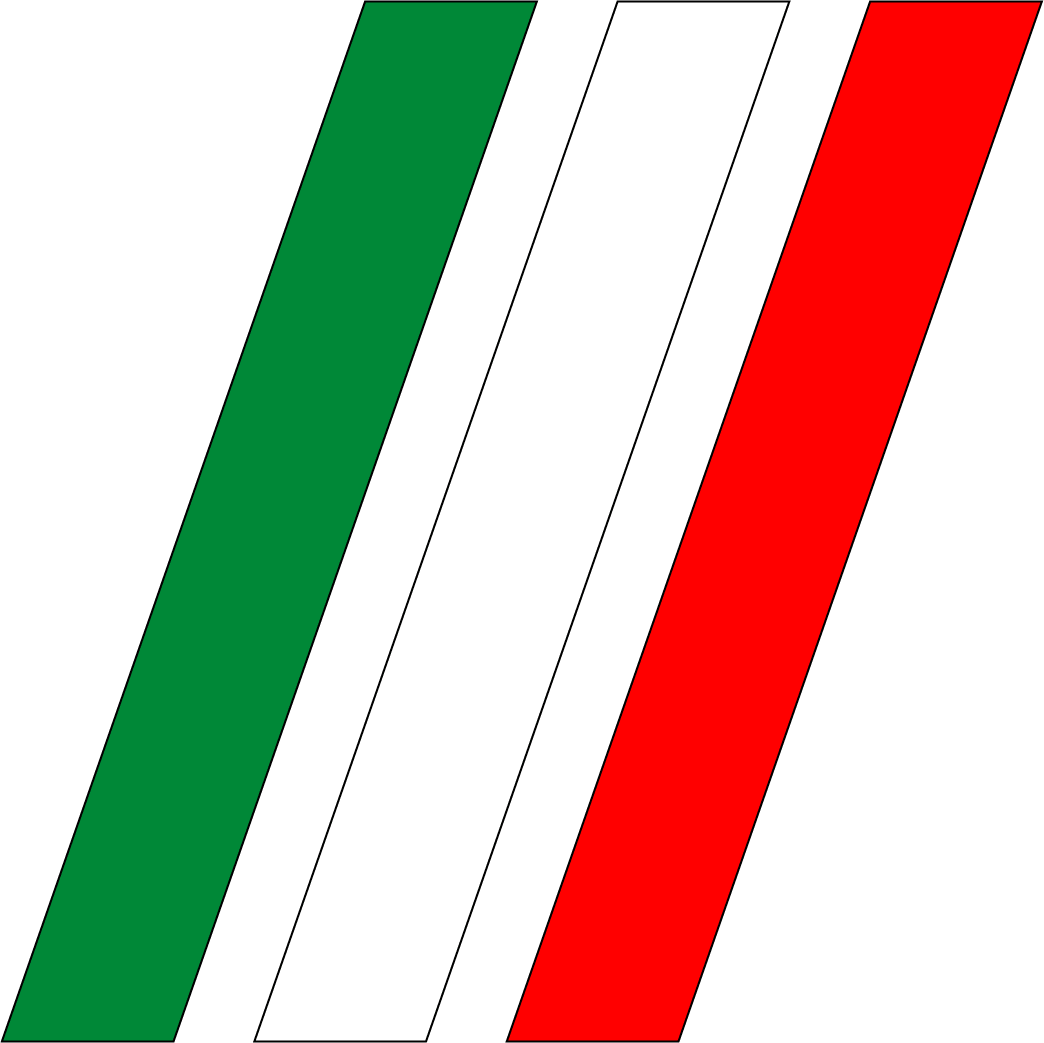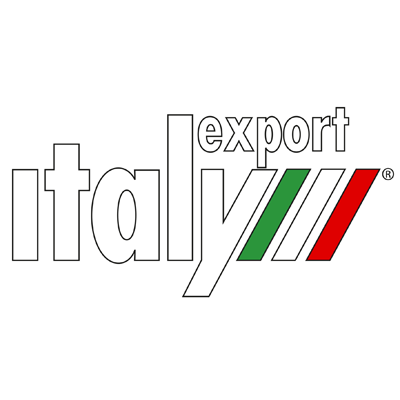 GIDIEMME s.a.s.
Via Ettore Fieramosca 31
20900 Monza (MB) - Italia
© GIDIEMME s.a.s. - All rights reserved - P.I. 05498500965