You are in:
Hardware – Tools
Via G. Giusti, 31
20833 Giussano MB

"We share with great passion our core values with our customers: creativity, efficiency and attention to the environment are what matters the most to us."
Our story goes back to the 90s when Seven Italia was founded with the idea of creating innovation in the industry. The project was huge but with a small team of hard-working people, the idea developed quickly: becoming the sole distributor of an international producer of decorative hardware  for furniture on the Italian market. With hard work and determination, the company focused on creating a successful strategy and soon became one of the main players in the industry, working with some of the biggest customers on the market. The company was founded with values and traditions as the key ideas to create a big company through a strong relationship with the people involved.
For over 30 years SEVEN ITALIA has been specialized with the design, development and distribution of decorative accessories and complements for furniture and home décor industries. SEVEN ITALIA develops and distributes products with high standards in quality, function and design. Through research and study, our design team creates new, up-to-date collections that are entirely realized in our design lab. SEVEN ITALIA represents the natural evolution of the long productive expertise developed over the years.
"Our products represent the passion for home décor and a unique expression of Italian design"
FROM DESIGN TO DISTRIBUTION
In order to ensure high efficiency in each step of the process, SEVEN ITALIA manages the production process directly. This choice facilitates procedures and makes it reliable from the idea to the distribution. An innovative and technological warehouse system enables the company to efficiently manage the wide range of products and offer quick delivery times.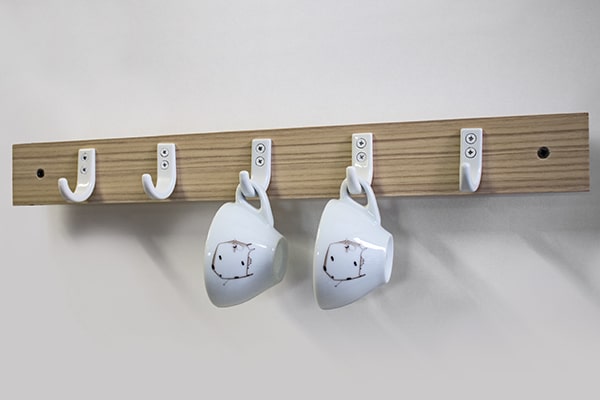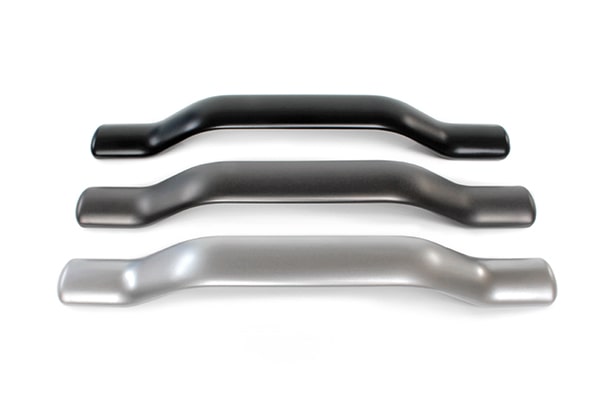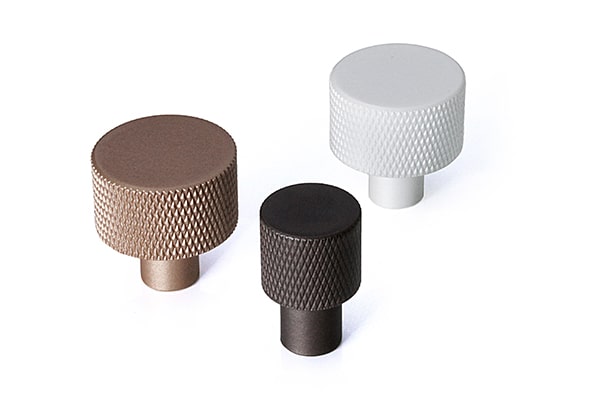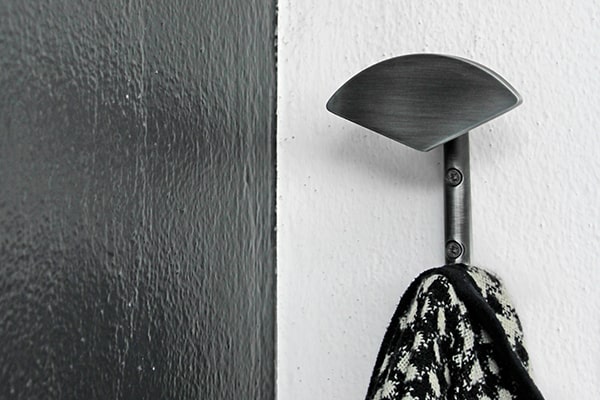 Are you interested in this product?
Contact us for more information
WOULD YOU LIKE TO BE IN TOUCH WITH THE COMPANY?
Our Magazine Italy Export has put Italian manufacturers in contact with foreign importers, distributors and buyers since 1984. We have attended for over 35 years the most important world trade exhibitions.
Click on the following button to be put in touch with the export manager of the company: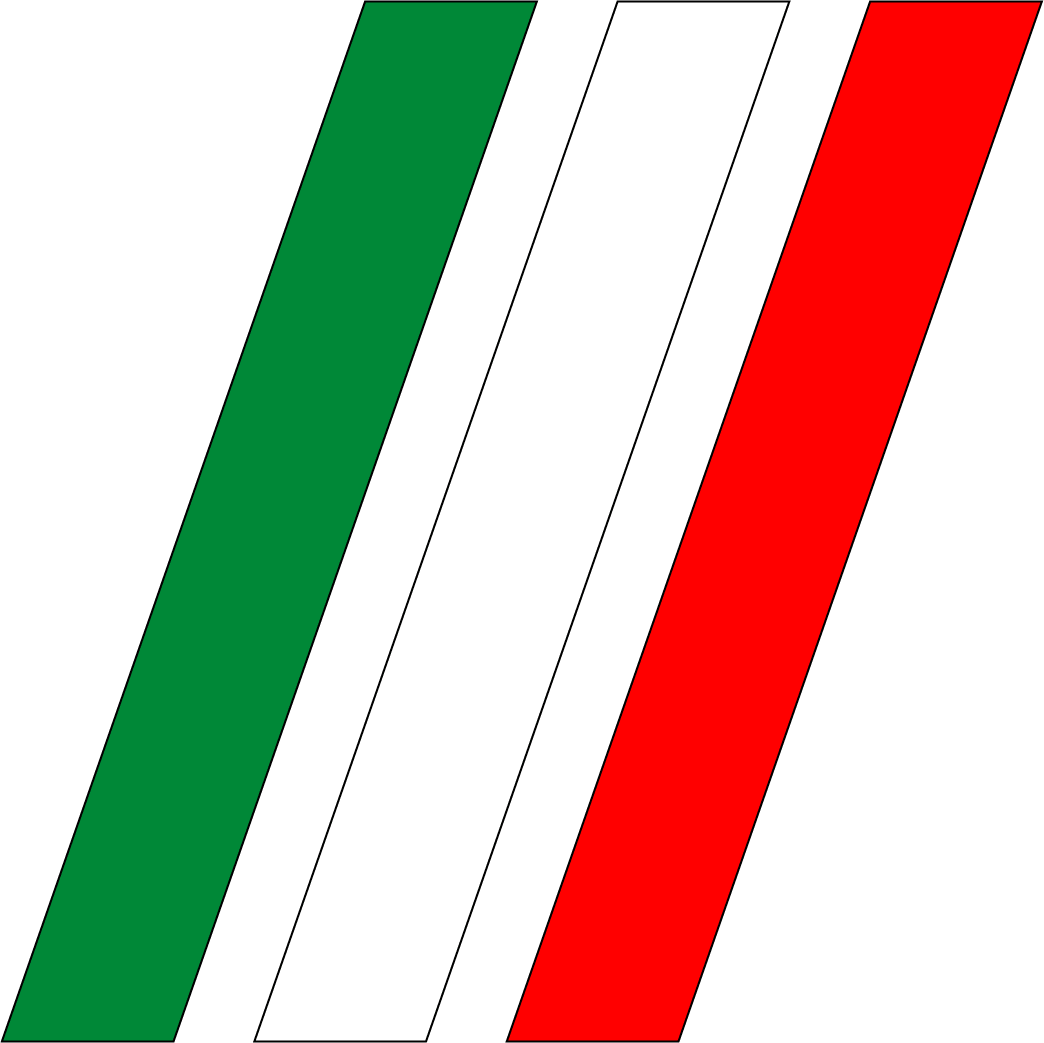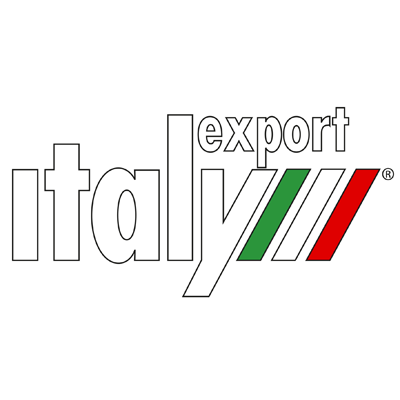 GIDIEMME s.a.s.
Via Ettore Fieramosca 31
20900 Monza (MB) - Italia
© GIDIEMME s.a.s. - All rights reserved - P.I. 05498500965