Via G. Petti, 10/11
84083 Castel San Giorgio SA
Tel. +39 081 9535125
Fax +39 081 9535099
San Giorgio SpA has produced sweet and savoury frozen bakery products for over thirty years. Originally founded in 1980 by Sabato Bruno in a small pastry shop in Castel San Giorgio in the province of Salerno, it has now become a brilliant business reality.
From the onset, the importance of a café breakfast for Italians has always been the primary objective of the company, with a daily commitment to adding that special "something" so as to ensure increasingly satisfied and loyal consumers.
The daily efforts aimed at the constant search for high quality products, the result of a perfect combination of "homemade flavours" and "industrial production", has made it possible to offer a wide range of products that not only satisfy consumers everywhere but also all their consumption requirements in every moment of the day.
This is all possible thanks to carefully selected raw materials, that are then used in the best production and conservation plants, in accordance with a deep freezing chain and punctual delivery.
Located in an area of over 25.000m2, of which 15.000m2 are covered and dedicated to the factory with eight production lines and a cold storage with space for 3000 pallets, the company has started to expand production, with new diffusion and consolidation projects of the San Giorgio brand, not only in Italy but also abroad.
Currently, there are 188 sweet products, divided into four categories according to different transformation methods: the pre-leavened, to be leavened, ready to bake pastry, shortbread, Neapolitan Tradition and pre-cooked. The first three categories all contain raw, to be cooked, frozen products, while the last one contains products that need to be thawed. There are 64 savoury products, which are grouped into snacks, divided in turn into: to be baked, to be fried and pre-fried. Finally, there are 17 semi-processed products, which are destined mainly for pastry shops or bakeries to transform.
The constant search for excellence has led to the most recent line of products, Mamita, with natural leavening being their strong point. The Mamita products can be distinguished by their ability to follow the latest market trends and new lifestyles. The natural yeast enhances the aroma, taste, aftertaste and digestibility, the alveolation and beauty, fragrance and duration. These are the important values of the yeast, which are not limited to merely enhancing the product but also protect it from those who, due to the lack of innovative production processes, cannot defend the final result of a higher quality.
The company is certified "UNI EN ISO 9001/2008" and, particularly in view of the expansion into new markets, such as the United Kingdom and Germany, has implemented the "BRC" and "IFS" quality standards.
Furthermore, the quality and safety-sanitary management of the products refers to the mandatory HACCP, that is present on all the production lines.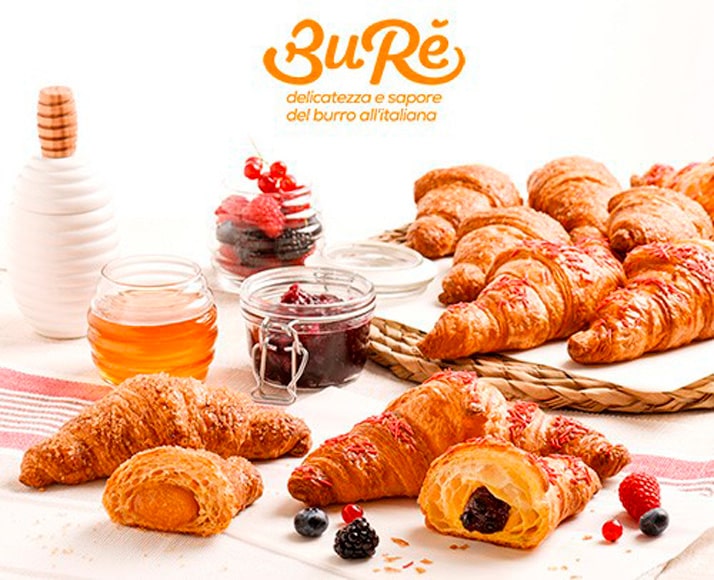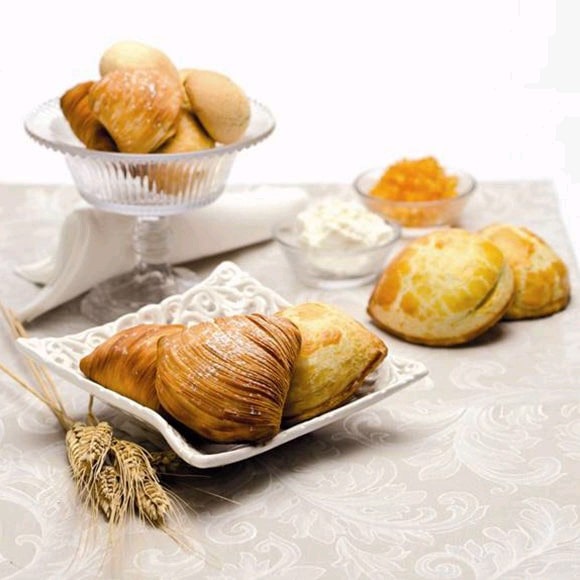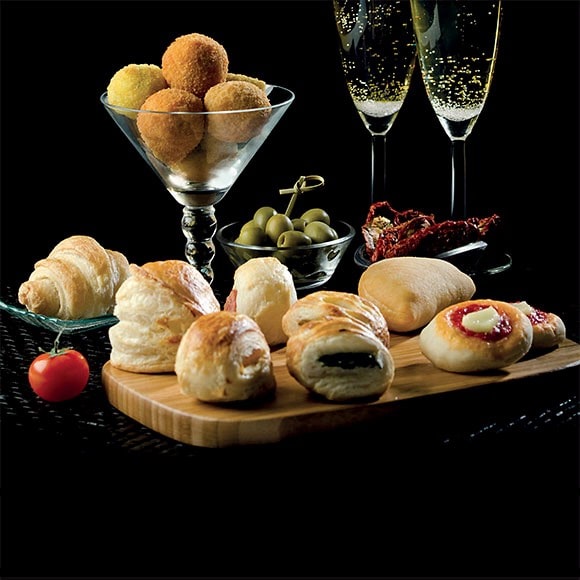 Are you interested in this product?
Contact us for more information
WOULD YOU LIKE TO BE IN TOUCH WITH THE COMPANY?
Our Magazine Italy Export has put Italian manufacturers in contact with foreign importers, distributors and buyers since 1984. We have attended for over 35 years the most important world trade exhibitions.
Click on the following button to be put in touch with the export manager of the company: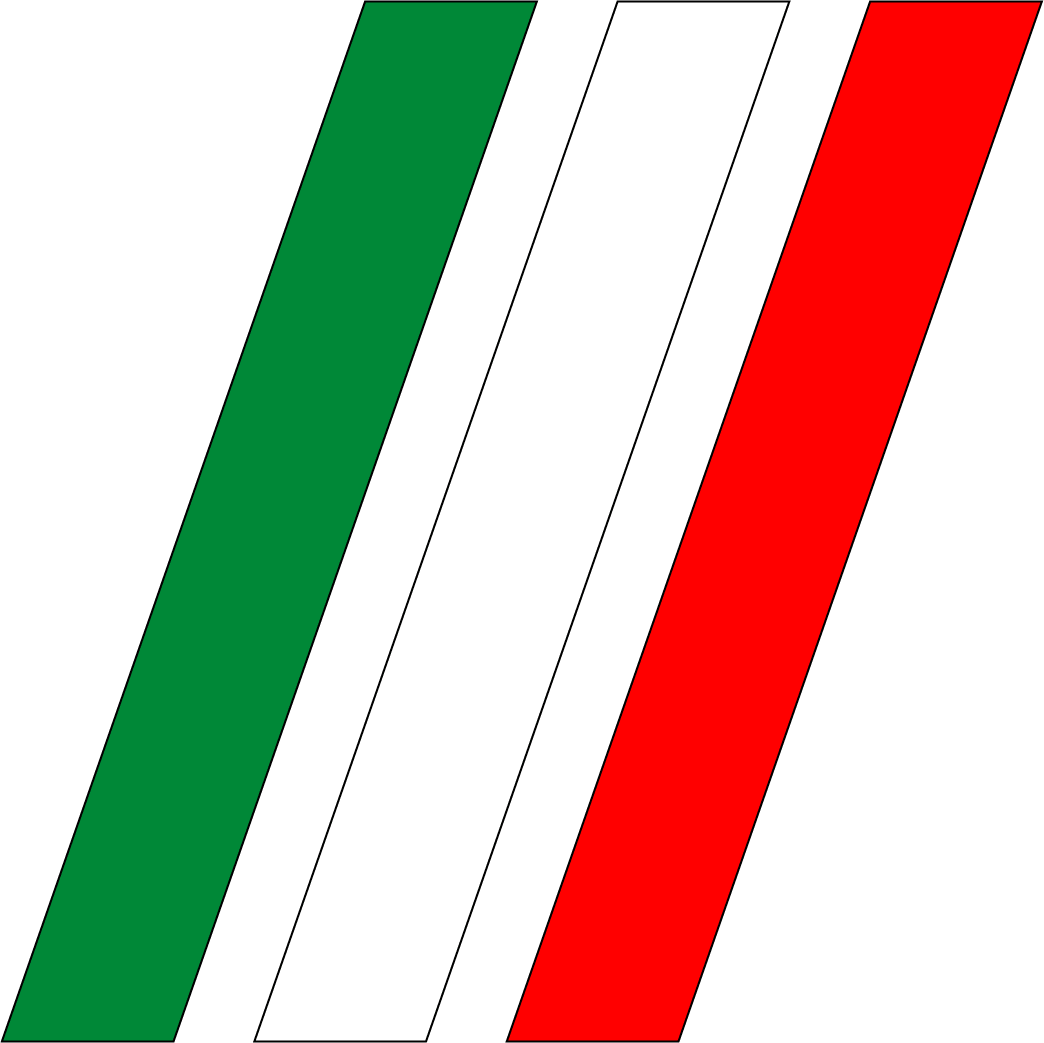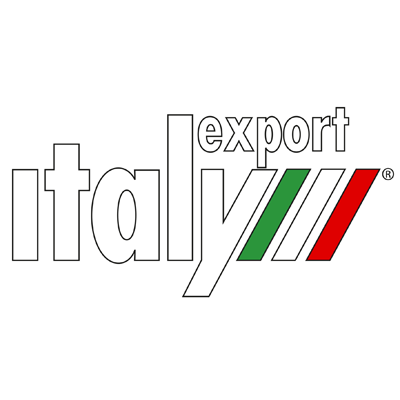 GIDIEMME s.a.s.
Via Ettore Fieramosca 31
20900 Monza (MB) - Italia
© GIDIEMME s.a.s. - All rights reserved - P.I. 05498500965