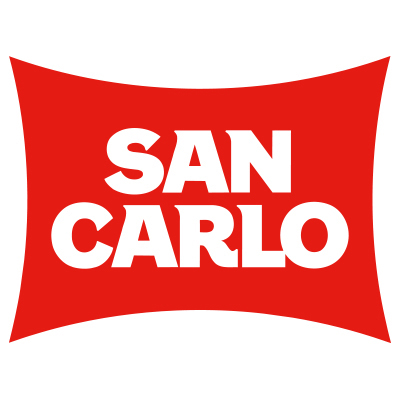 Via Turati, 29
20121 Milano

Tel. +39 02 62651
Fax +39 02 6551139
San Carlo is an entrepreneurial company, now in its third generation, with a long history rich in tradition and extraordinary business insights, capable of expressing the best of the Italian style.
The company's history dates back to 1936, the year in which the Vitaloni family opens, in the heart of Milan, the San Carlo delicatessen, naming it after the nearby San Carlo al Lazzaretto church.
Today, the company is an undisputed leader in Italy in its category with 60% of the Italian salty snack market share. San Carlo sells over 1 million packs per day, manufactured in 4 production sites and distributed through a widespread sales network. Everyday more than 225,000 points of sales and 30 countries are served.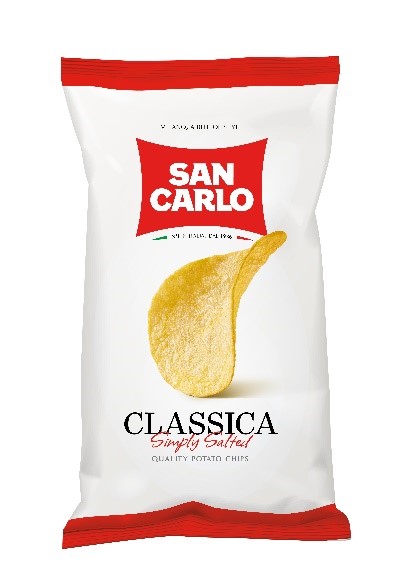 Le patatine hanno un sapore diverso a seconda della forma, dello spessore e della dimensione in cui vengono tagliate. Ecco perché la nostra gamma di patatine originali offre esperienze di gusto diverse e sorprendenti.
"Classica" perfetta per chi ama tradizione e semplicità, "Croccante" con le sue fette grandi, spesse e croccanti è ideale anche come base per tartine e "Stiletto" per chi ama sgranocchiare patatine dal taglio e dalla consistenza particolare.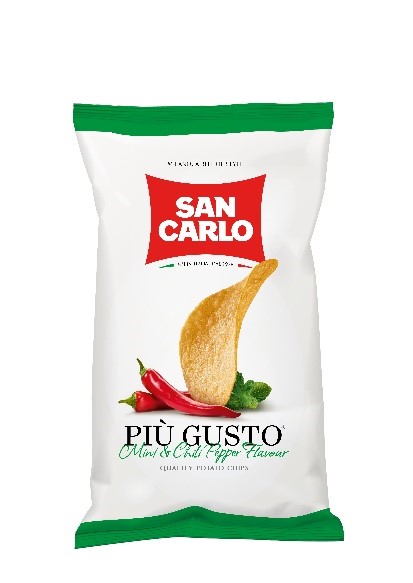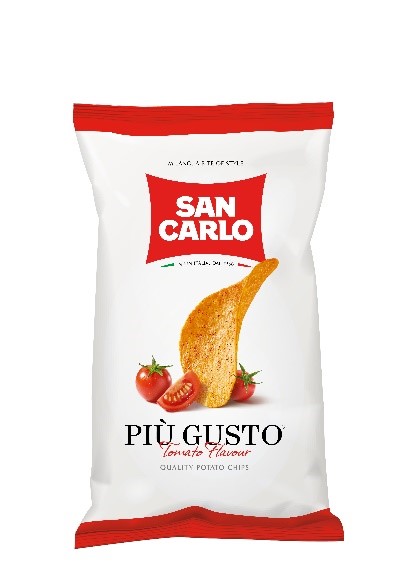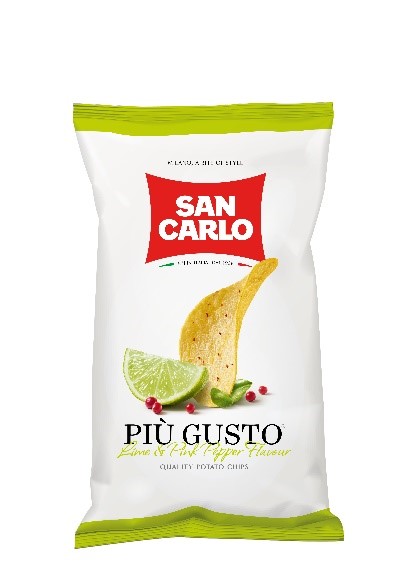 L'ESPERIENZA GUSTATIVA PREMIUM
Patatine originali con sapori unici e squisiti: "Ginger", "Lime and pink pepper", "Paprika", "Tomato" and "Mint & Chili pepper".
Non sono semplicemente sapori: sono il risultato della migliore creatività e know-how per far viaggiare i consumatori verso un'esperienza sensoriale di gratificazione e di evasione.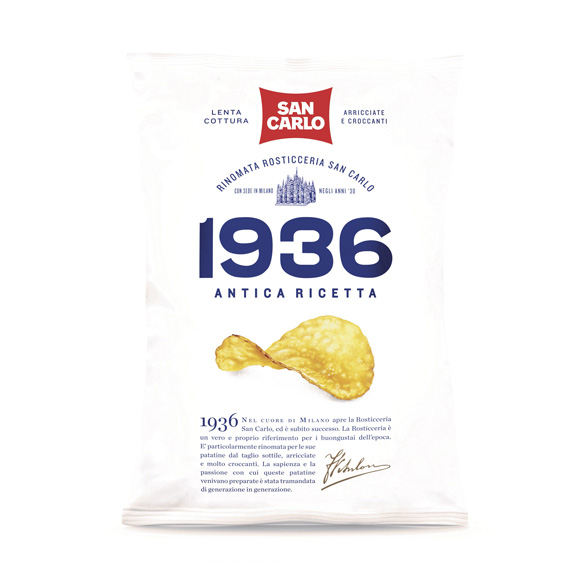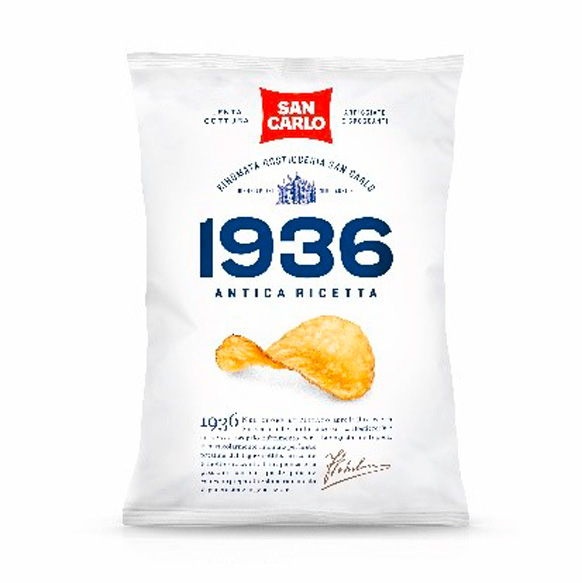 IL SAPORE DI UNA STORIA VERA: 1936
Ottant'anni dopo l'apertura della rosticceria San Carlo, grazie a 1936 Antica Ricetta, torna la patatina che ha fatto la storia di Milano: arricciata e croccante, prodotta solo con patate di prima qualità, cotte lentamente a diverse temperature e spolverate con un pizzico di sale marino. 
Are you interested in this product?
Contact us for more information
WOULD YOU LIKE TO BE IN TOUCH WITH THE COMPANY?
Our Magazine Italy Export has put Italian manufacturers in contact with foreign importers, distributors and buyers since 1984. We have attended for over 35 years the most important world trade exhibitions.
Click on the following button to be put in touch with the export manager of the company: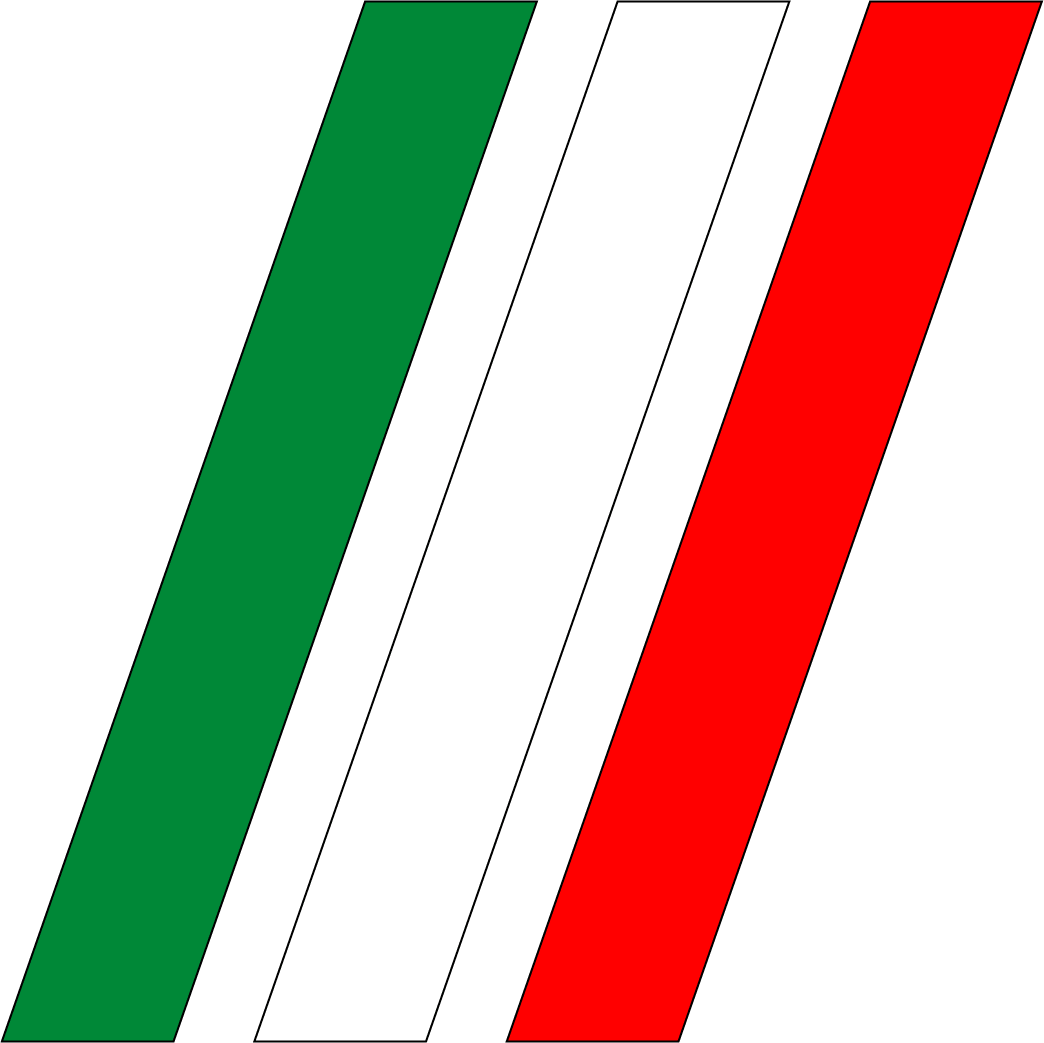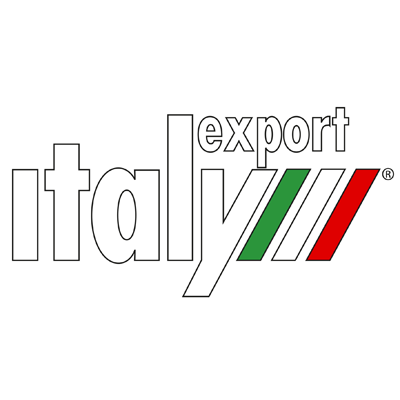 GIDIEMME s.a.s.
Via Ettore Fieramosca 31
20900 Monza (MB) - Italia
© GIDIEMME s.a.s. - All rights reserved - P.I. 05498500965