Salumificio Lanzarini Giovanni srl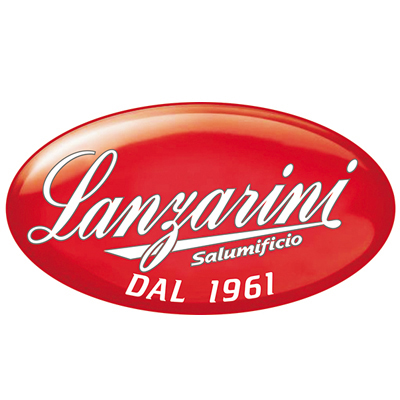 Strada S. Rocco, 47
36061 Bassano del Grappa VI

Tel. + 39 0424 566 478
Fax + 39 0424 566 281
Our passion for the high quality of our products is the leading factor that had guided "Salumificio Lanzarini Giovanni Srl" since 1961, a passion handed down from father to son from the days of its founder, Giovanni Lanzarini and which has continued into the third generation. Our development started in the early sixties with the setting up of a small factory producing cold meats and salami, and has developed over the years through continuous investments and an increase in its production capacity. Today, the company can count on a modern and functional structure, in a position to face and cope with the demands and changes of the market.
The only thing that has remained the same over the years is the guarantee of a genuine product of the highest quality, the values that have always characterised our brand.
Quality that is certified thanks to the attainment of the ISO 9001:2008 Certification and BRC Global Standard – Food, IFS Food and No Ogm. "This year we are celebrating our first ten years of certification, the guarantee of our respect for the pact we have made with our customers".
Today the company chooses the best meats, which are then transformed, cured, seasoned and matured naturally following the criteria of a hundred-year-old tradition. The products, all of the highest quality, include: "mortadella, speck, ham, various types of salami, and other products for the food industry.
Our main speciality is "Mortadella no OGM", which is certified as using only meat coming from pork fed with fodder containing no genetically modified soya or maize. Every week 120,000 kilogrammes of "Mortadella", "speck", "salame", "ham" and industrial food products are turned out of the factory in Bassano del Grappa.
Besides the investments made in research and development, the company has a new programme to further enlarge the production area, improving the plants and machinery in order to guarantee top performance with new generation technology.
The cured meat "Lanzarini" products are distributed both nationally and internationally through the various commercial channels such as wholesalers, retailers, wide and organised distribution channels.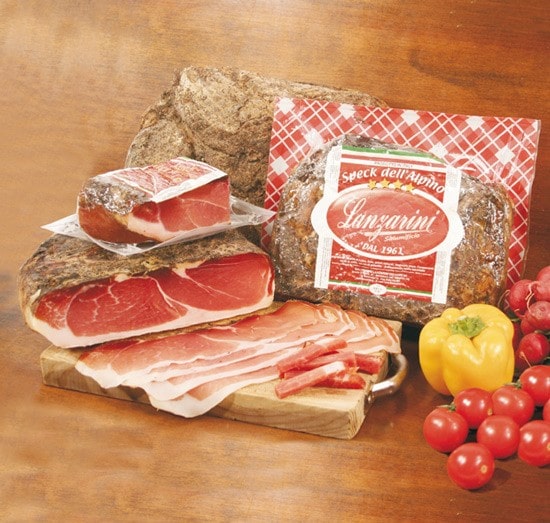 Are you interested in this product?
Contact us for more information
WOULD YOU LIKE TO BE IN TOUCH WITH THE COMPANY?
Our Magazine Italy Export has put Italian manufacturers in contact with foreign importers, distributors and buyers since 1984. We have attended for over 35 years the most important world trade exhibitions.
Click on the following button to be put in touch with the export manager of the company: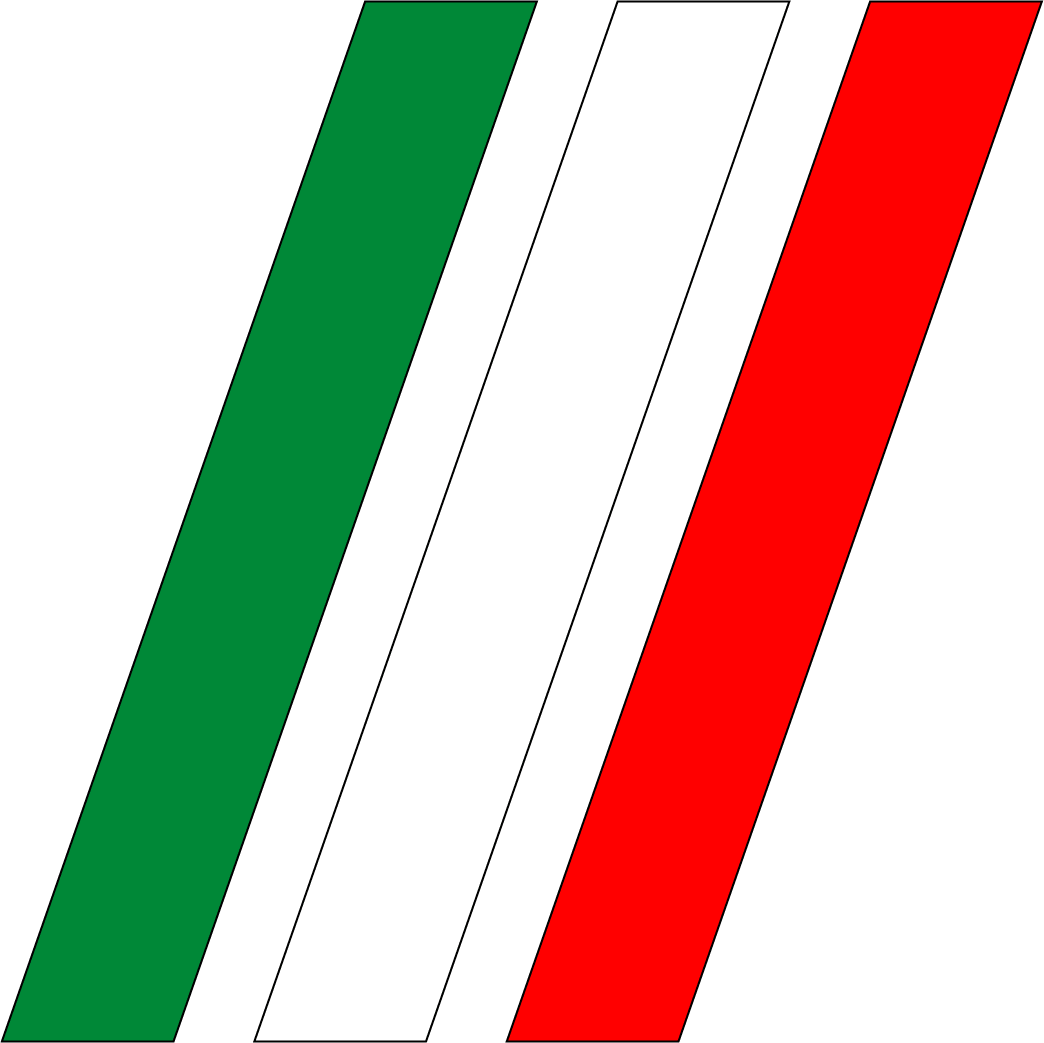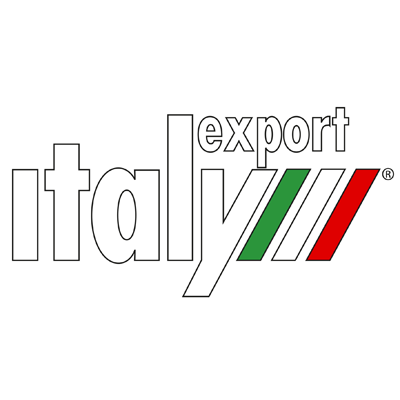 GIDIEMME s.a.s.
Via Ettore Fieramosca 31
20900 Monza (MB) - Italia
© GIDIEMME s.a.s. - All rights reserved - P.I. 05498500965