You are in:
Hardware – Tools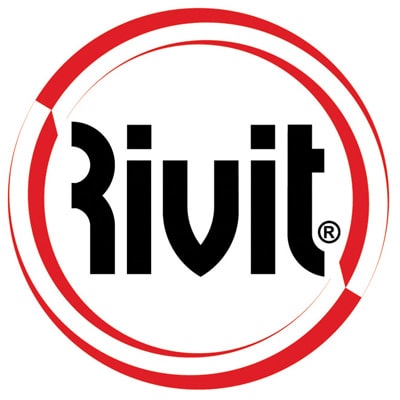 Via Marconi, 20
40064 Ozzano dell'Emilia BO

Tel. +39 051 41711111
Fax +39 051 41711119
Rivit is an Italian leading company in the production and distribution of an extensive range of products and services in the areas of fastening systems and relevant tools for the sheet metal working and assembly.
Born in 1973, it came to develop a wide range of products for fasteners for industry world (blind rivets, rivet nuts, self-clinching, welding studs, blind bolts, latches, cage nuts, clamps, steel screws, stainless steel screws and plastic screws) and related tools for their installation (tools for blind rivets and for rivet nuts, presses, welding machines and tools for blind bolts).
Evolution and technological innovation play a key role in Rivit, but the direct relationship with Customers is the must. As a matter of fact the Company mission focuses on the full satisfaction of the Customer's needs, which is for Rivit an encouragement to grow and propose itself as a real partner.
Rivit is well rooted both in the domestic and international markets, and abroad it operates in over 60 countries. As nowadays the challenge is represented by the global market, which is the new reality to focus on, to become global players
The comprehensive range of fasteners proposed by Rivit includes:
Blind rivets allow to realize blind fastening, working from one side only. They are produced in several lengths and diameters, standard or structural type; they are available with dome, large, countersunk head and they can be made in aluminum, steel, stainless steel, cooper, for every kind of application.
Rivet nuts can self produce threading on pre-drilled sheet metals, that cannot be reached from the back. Their use does not cause damages or deformations on materials subject to surface treatment.They are available in stainless steel, steel, aluminum; they can have dome head, countersunk head or reduced head from M3 to M16 with cylindrical or hexagonal, open or blind shank.
Self-clinching, quick and safe fastening systems, respond to assembly problems on laminates, boxed and thin sheets.
Each range of fastener includes relevant tools for their application, such as tools for rivets and presses.
The complete range of products is illustrated in our website www.rivit.it .
For anywhere, where there is metal, there is Rivit!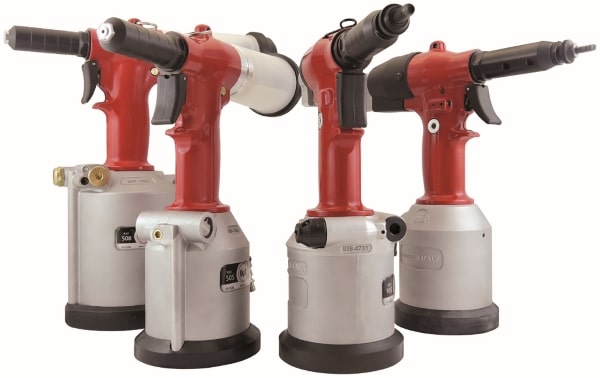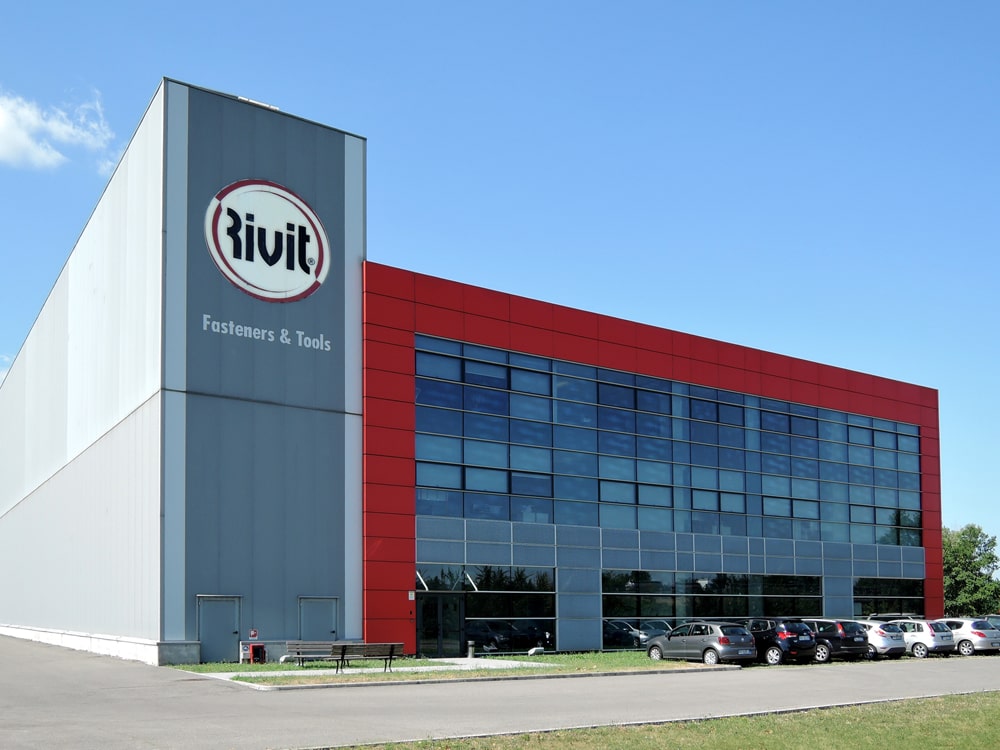 WOULD YOU LIKE TO BE IN TOUCH WITH THE COMPANY?
Our Magazine Italy Export has put Italian manufacturers in contact with foreign importers, distributors and buyers since 1984. We have attended for over 35 years the most important world trade exhibitions.
Click on the following button to be put in touch with the export manager of the company: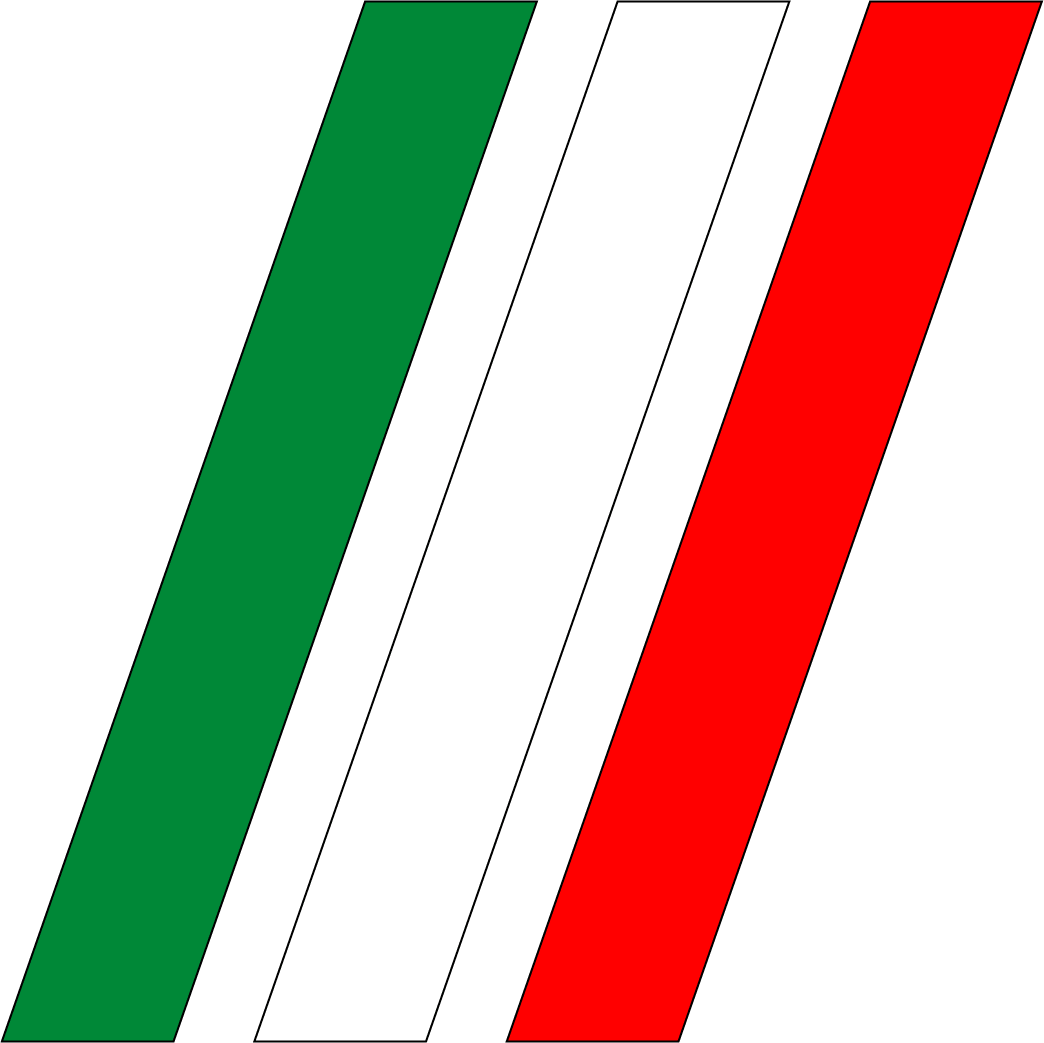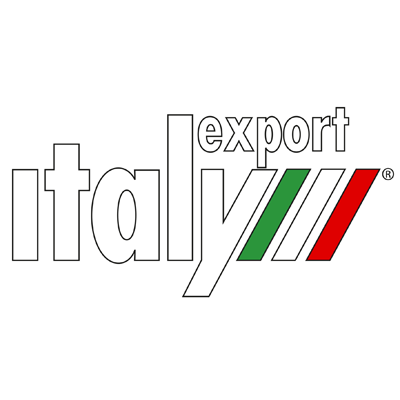 GIDIEMME s.a.s.
Via Ettore Fieramosca 31
20900 Monza (MB) - Italia
© GIDIEMME s.a.s. - All rights reserved - P.I. 05498500965