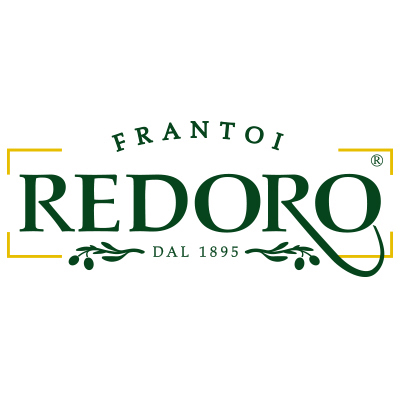 Via G. Marconi, 30
37023 Grezzana VR
Tel. +39 045 907622
Fax +39 045 908048
A HISTORY OF UNENDING PASSION
The name Redoro is the union of the names of its founders, Regina and Isidoro, who, in 1895, began harvesting olives in a terrain ideal for the production of that liquid gold whose brilliance is reflected in the bottles that reign on the shelves of the most exclusive stores around the world. The passion for creating Redoro 100% Italian Extra Virgin Olive Oil has been passed from father to son for more than a century, a passion that, with the passage of time, has grown in value and size. Starting in the 90's, Redoro expanded its horizons, without ever losing sight of its bond with the local territory. It was then that an antique olive mill located in the village of Mezzane di Sotto, another hilly area particularly dedicated to the cultivation of olives, became part of the family which, in a short time, expanded its production further to include the exclusive extra virgin olive oils Garda PDO and Veneto Valpolicella PDO.
MILLING, ALWAYS ONE STEP FROM THE HARVEST
Everything began in Grezzana (Verona) in the heart of the Valpantena, a hilly area that is enchanting by nature and that is rendered even more precious by its olive groves. And here, as soon as the harvest is completed, the milling of the olives begins, using the most advanced technologies and cold extraction.
The olive mills work at full speed in the three months of harvest – October, November and December – welcoming the olives are collected in the surrounding valleys. The production of the oil is rigorously controlled by specialized personnel who carefully follow each processing phase, milling only healthy, quality olives which respect the excellences of Redoro.
LOVE FOR ONE'S OWN TERRITORY
Redoro is situated in the Northernmost area in the world in which the olive tree is, and has always been, cultivated. The production of Redoro Extra Virgin Olive Oil is carried out today as in the past by using fruit picked exclusively by hand using special combs and immense nets. Thanks to a Mediterranean climate that offers mild temperatures and a territory that is well-ventilated and without fog or stagnating water, this terrain produces an oil rich in flavour that is characterized by a delicate aroma that is fruity and rich in complex aromatic olfactory sensations. The care taken in the quality of the oil is reinforced by the special attention that is given to safeguarding the environment. Redoro commits itself to guaranteeing that nothing is wasted during the production process and begin particularly attentive to sustainability and the use of clean energy.
CERTIFICATIONS
Redoro's commitment to quality is recognized by important international certifications like UNI EN ISO 22000, IFS and BRC.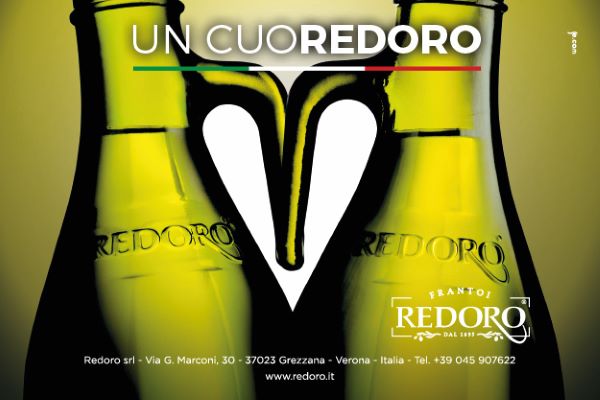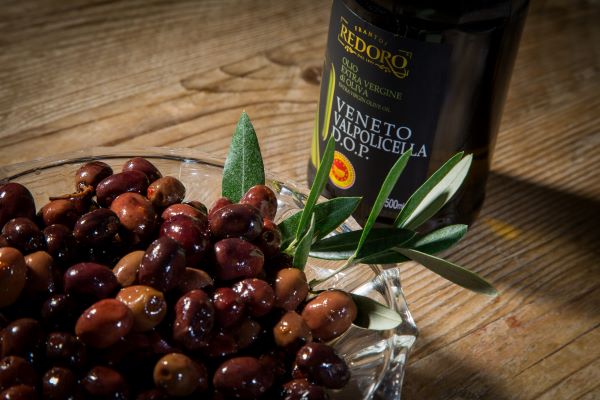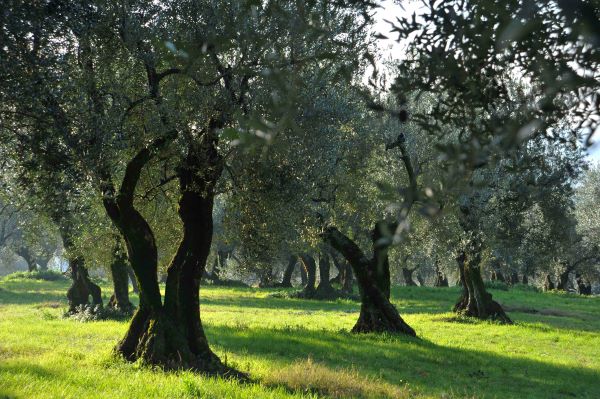 WOULD YOU LIKE TO BE IN TOUCH WITH THE COMPANY?
Our Magazine Italy Export has put Italian manufacturers in contact with foreign importers, distributors and buyers since 1984. We have attended for over 35 years the most important world trade exhibitions.
Click on the following button to be put in touch with the export manager of the company: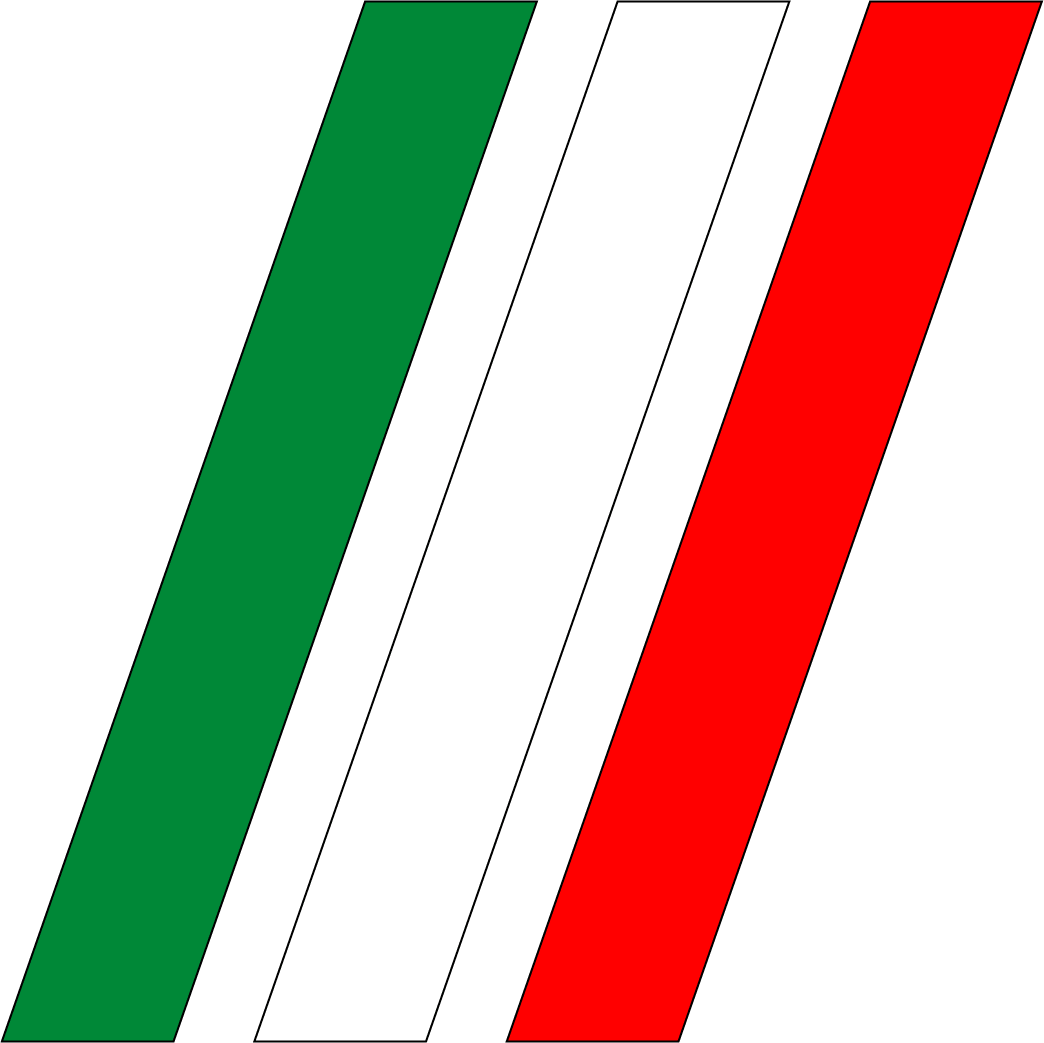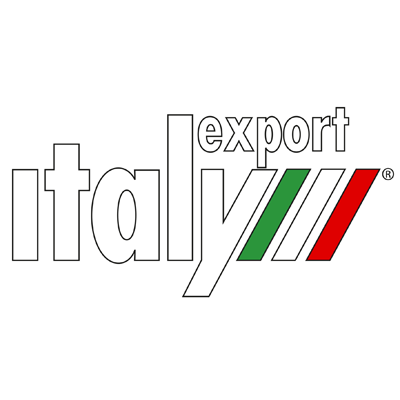 GIDIEMME s.a.s.
Via Ettore Fieramosca 31
20900 Monza (MB) - Italia
© GIDIEMME s.a.s. - All rights reserved - P.I. 05498500965