Via Ugo La Malfa, 25
40026 Imola BO

The brand Nonna Anita is a complete range of gluten-free aimed at celiac people or simply people who practices mindful eating.
The range includes powdered cake mixes, sprays, soaking syrups and toppings.
All products are gluten, palm oil, Trans fats – free and with embedded barn eggs where necessary.
Nonna Anita is easy and time-saver: you just have to add water and/or oil depending on the preparations, or milk and cream to make them greedier.
Nonna Anita has an attractive packaging and size suitable for domestic consumption.
The Nonna Anita range, versatile and complete, meets your "sweetness craving" from breakfast to after-dinner.
Nonna Anita Line
Powder Mixes
Sponge Cake, Cocoa Cake, Crust, Custard, Tiramisù Cream, Panna Cotta, Muffin, Crepes, Pancake, Macarons and Royal Icing.
Caramel, Chocolate, Strawberry, Wild Berries, Pistachio and Zabaione.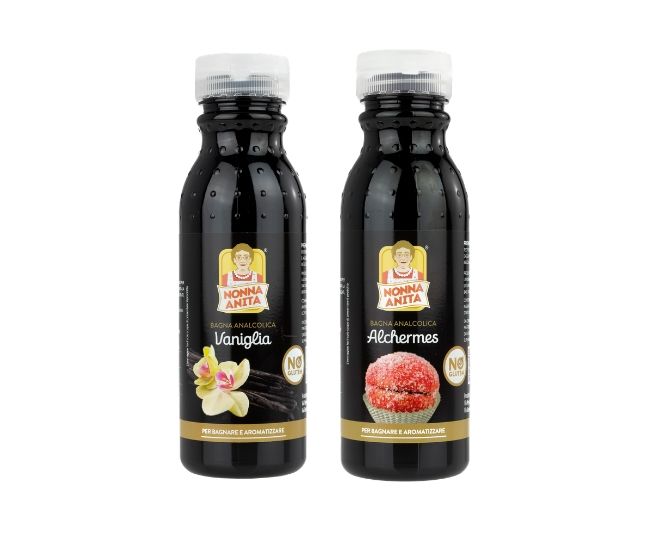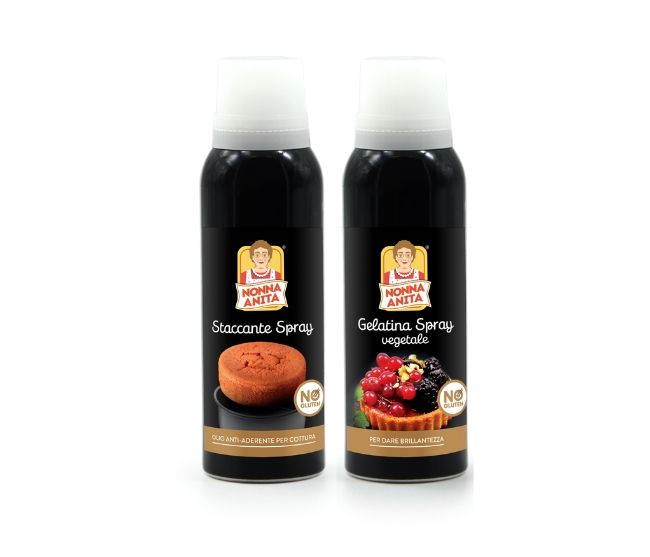 Vegetable Gelatin Sprayer and Non-Stick Sprayer.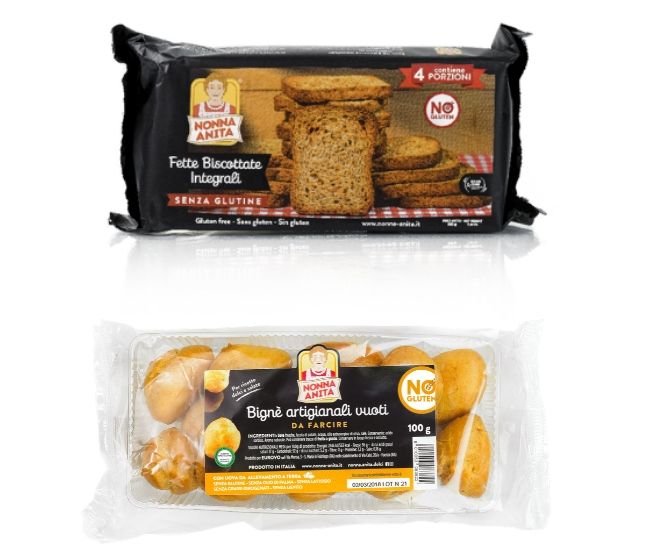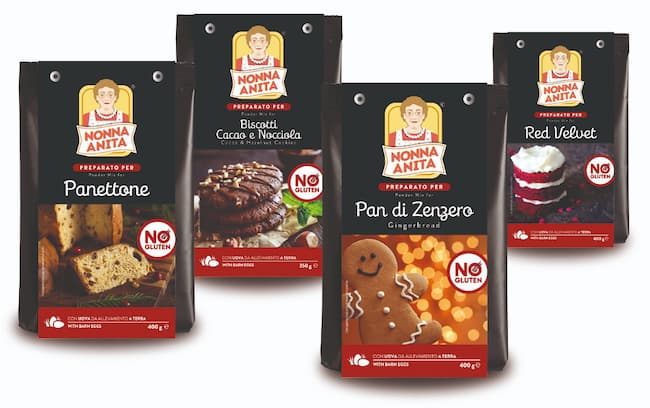 Whole grain melba toasts, Empty handcrafted Puffs to fill and Christmas Powder Mixes.
Are you interested in this product?
Contact us for more information
WOULD YOU LIKE TO BE IN TOUCH WITH THE COMPANY?
Our Magazine Italy Export has put Italian manufacturers in contact with foreign importers, distributors and buyers since 1984. We have attended for over 35 years the most important world trade exhibitions.
Click on the following button to be put in touch with the export manager of the company: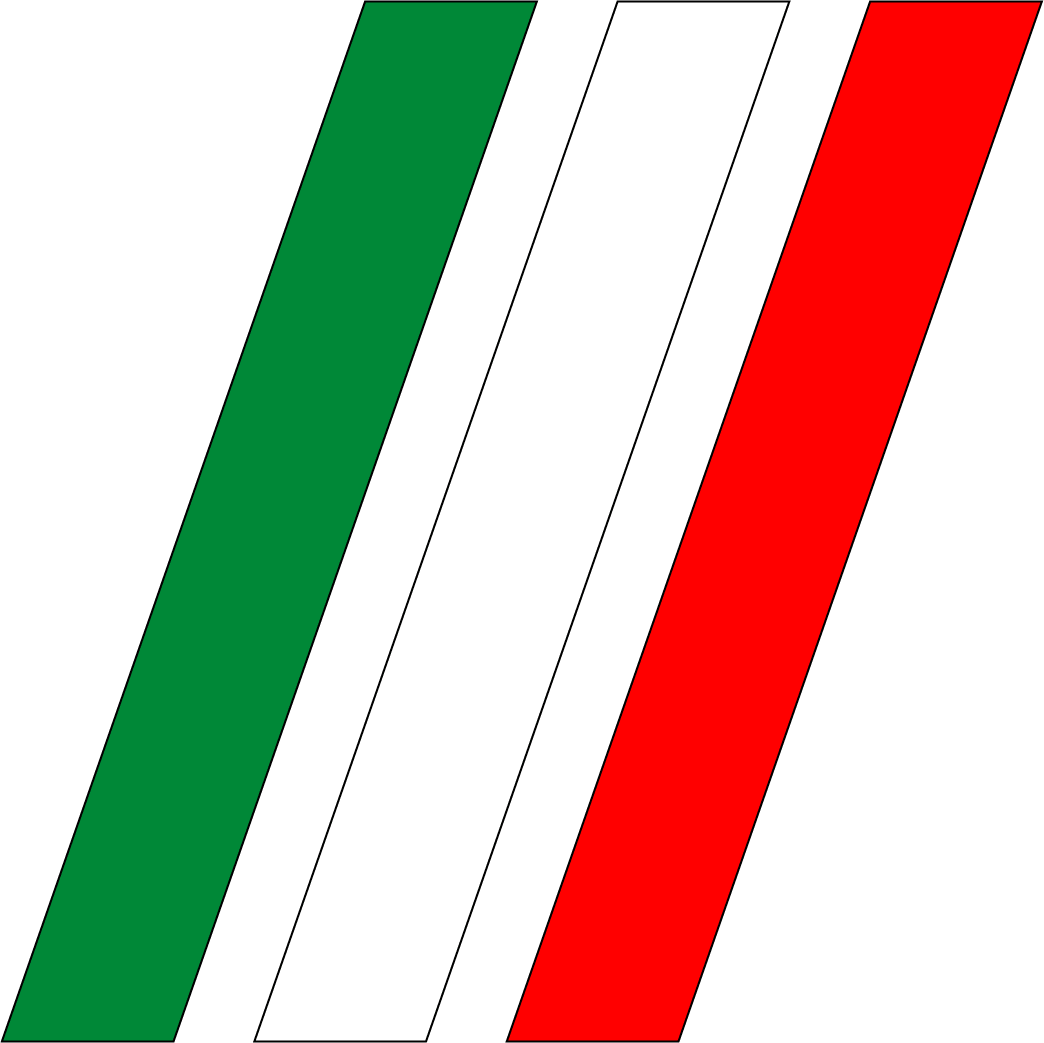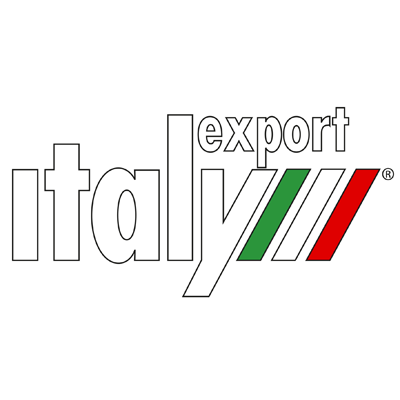 GIDIEMME s.a.s.
Via Ettore Fieramosca 31
20900 Monza (MB) - Italia
© GIDIEMME s.a.s. - All rights reserved - P.I. 05498500965