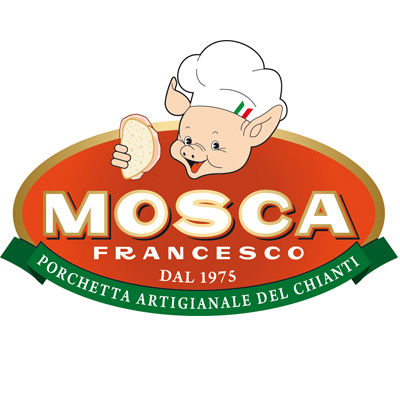 Via dell'Artigianato, 22
50025 Montespertoli FI
Tel. +39 0571 670950
Fax +39 0571 670950
Francesco Mosca: for over 40 years, Chianti's true home-made Porchetta 
Since 1975, a selection of pigs of guaranteed Italian origin are used to make the true Tuscan home-made Porchetta; made by hand as tradition has it and exclusively oven roasted, just like a real home-made dish.
With its genuine flavour and typical delicious taste, the "Mosca" Porchetta is a guarantee of top quality. You can find it in the best supermarkets, at motorway service station snack shops, country fairs and street markets.
Only meat, flavourings and lots of hard work
My Porchetta is very healthy because it is made with choice meat of top quality Italian pigs, combined with natural flavourings, and a long and patient manual preparation.
The pig trunks are carefully deboned and all excess fat is eliminated. Then they are sprinkled with salt and pepper and massaged by hand. Then come the flavourings: garlic, rosemary and a mixture of Mediterranean aromatic herbs; the meat is once again massaged by hand so that it can absorb the aroma of the flavourings; lastly, the Porchetta is sewn back together and tied before being oven roasted for 5 hours.
CEE Certification: IT 9-3213/L CE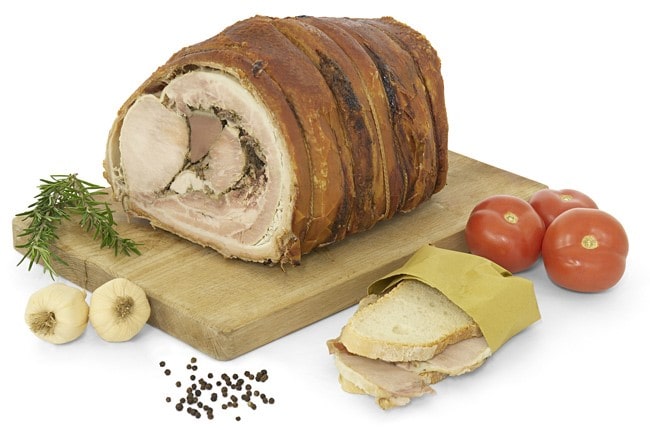 Are you interested in this product?
Contact us for more information
WOULD YOU LIKE TO BE IN TOUCH WITH THE COMPANY?
Our Magazine Italy Export has put Italian manufacturers in contact with foreign importers, distributors and buyers since 1984. We have attended for over 35 years the most important world trade exhibitions.
Click on the following button to be put in touch with the export manager of the company: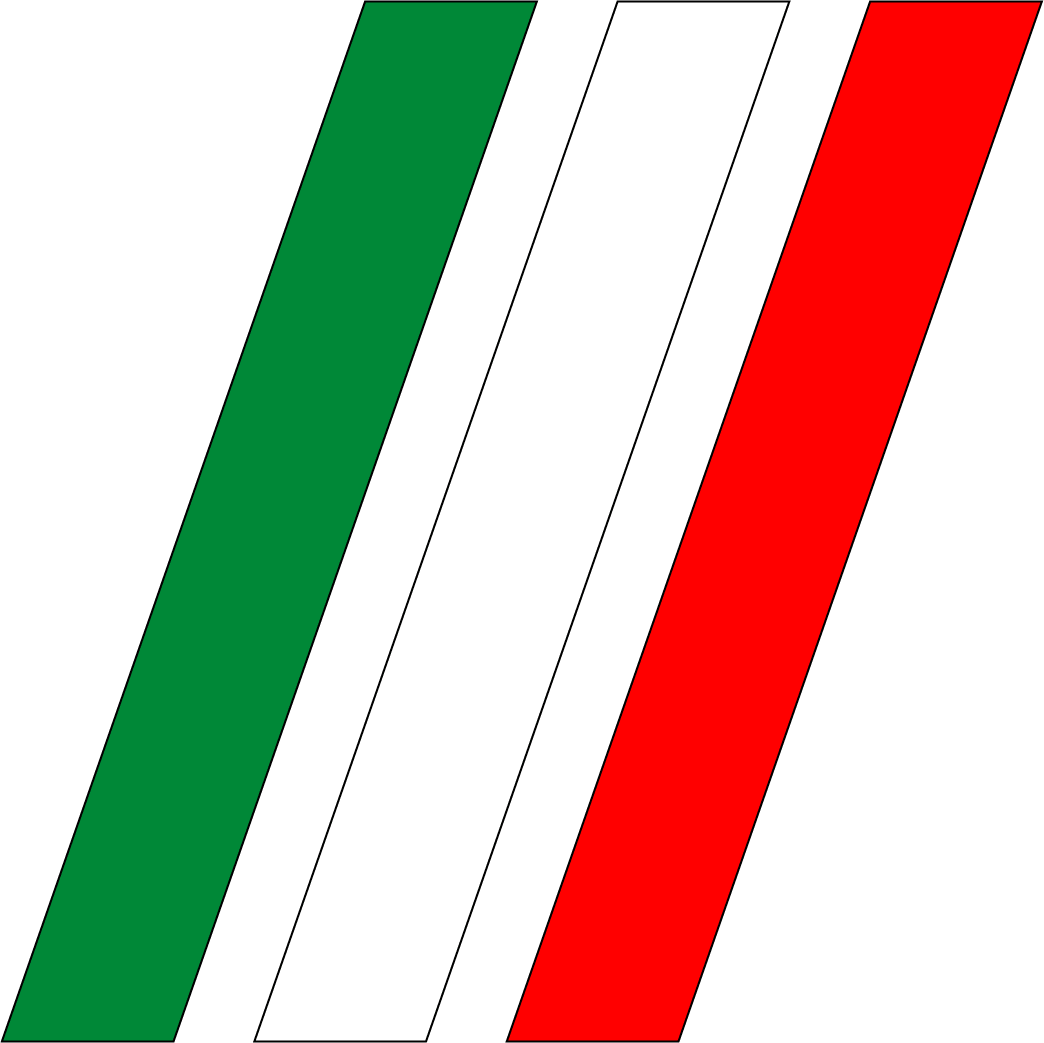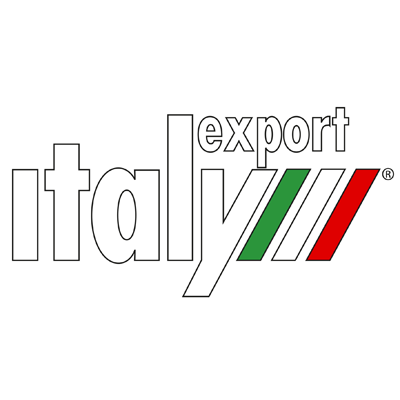 GIDIEMME s.a.s.
Via Ettore Fieramosca 31
20900 Monza (MB) - Italia
© GIDIEMME s.a.s. - All rights reserved - P.I. 05498500965