Via Ugo La Malfa, 25
40026 Imola BO

le Naturelle Gourmet is the brand extension of le Naturelle, a category of products dedicated to high pastry lovers who want professional results, like true "pastry chefs", in their own home kitchen, as well as to all the most demanding palates.
A range of unique references on the market, which combines genuineness and quality with research and innovation, le Naturelle Gourmet consists of professional semi-finished products produced with 100% Italian category A eggs from barn farming, without preservatives or additives.
Extremely easy to use and versatile in the preparation of countless recipes, they are ideal both for experts who are already skilled in gourmet preparations and for those with less experience in the kitchen, but who do not want to give up on sophisticated and perfectly cooked recipes.
The packaging provides ideas and advice, with a proposal for use on the back and enriched by a QR code, from which you can access traditional or contemporary recipes on your smartphone.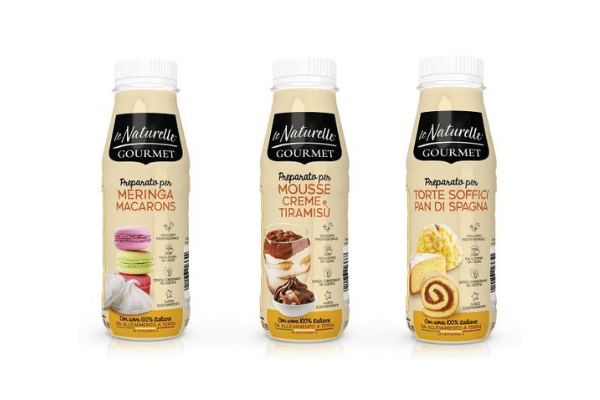 The le Naturelle Gourmet line is made up of 3 Preparations:
le Naturelle Gourmet Meringue And Macarons Mix: composed of egg white from 100% Italian A-category eggs from barn farming and sugars, it is ideal for the preparation of meringues, macarons, pavlova cake and much more. Perfect to garnish with jam and ganache.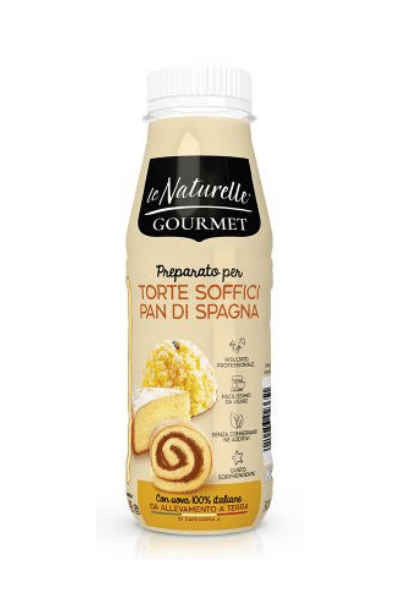 le Naturelle Gourmet Mix For Mousses, Custards And Tiramisù: made from the yolk of 100% Italian A-category eggs from barn farming, it makes a specialty of every sweet creamy creation, such as chocolate mousse, raspberry Bavarian cream, almond parfait and tiramisu.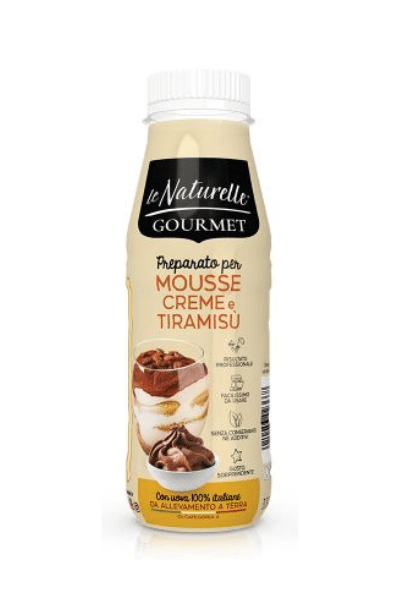 le Naturelle Gourmet Sponge Cake Mix: made from 100% Italian A-category eggs from barn farming, it is the perfect base for preparing soft cakes, such as the classic sponge cake, but also sponge cake rolls, ideal for filling with custards, cream or jam.
Are you interested in this product?
Contact us for more information
WOULD YOU LIKE TO BE IN TOUCH WITH THE COMPANY?
Our Magazine Italy Export has put Italian manufacturers in contact with foreign importers, distributors and buyers since 1984. We have attended for over 35 years the most important world trade exhibitions.
Click on the following button to be put in touch with the export manager of the company: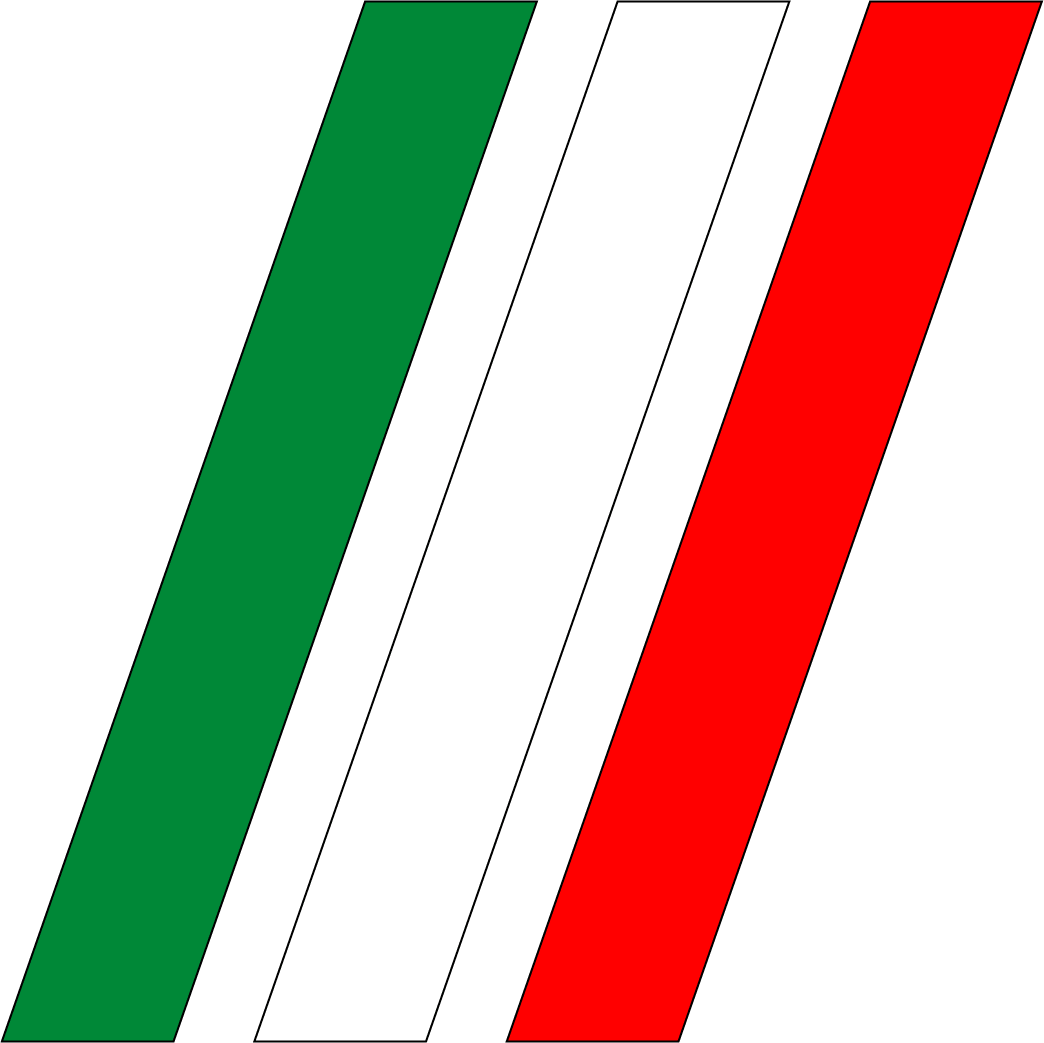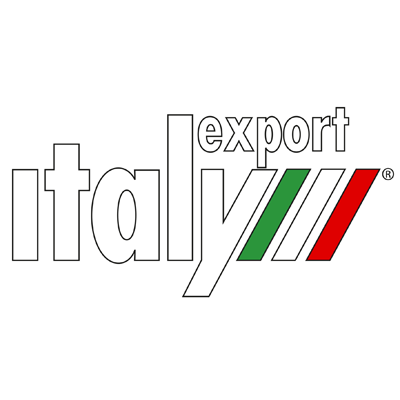 GIDIEMME s.a.s.
Via Ettore Fieramosca 31
20900 Monza (MB) - Italia
© GIDIEMME s.a.s. - All rights reserved - P.I. 05498500965