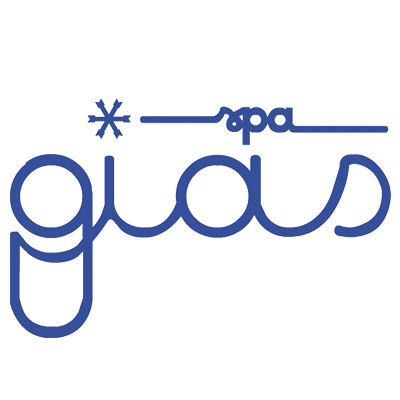 Via Nazionale, snc
87040 Mongrassano Scalo CS

Tel. +39 0984 524711
Fax +39 0984 524254
Gias has been operating for over fifty years and is one of the main Italian companies focused on the production of frozen foods and frozen ready meals. All its production is 100% natural, free of preservatives, artificial flavors and artificial colors.
In all phases, from the appreciation and analysis of the raw material to the bag, the company can provide a complete product traceability, a commitment to guarantee the reliability of our suppliers, the quality and safety of our frozen foods.
Gias operates in all distribution channels, many of its customers are important retail chains operating in national, European and global markets. The large number of customers and their high degree of satisfaction testify to the fact that Gias offers innovative and quality products by working efficiently. One of the strengths of Gias is the R&D department which works with professionalism and extreme commitment and is able to respond to the ever increasing requests of our customers from all sectors, both with its own brand and private brand.
The company has several production lines that allow the production of ready meals (pasta, cereals, gratins, gluten-free options); vegetable-based rices and spirals (cauliflower, pumpkin, broccoli, carrots, courgettes), legumes and cereals, grilled, steamed or blanched vegetables, baked goods (vegetarian pizzas, wraps, gluten-free vegetable-based pizzas).
The entire production process takes place in the Gias production plant in Italy which is equipped with the latest generation systems and operates in compliance with the BRC and IFS quality standards.
The now consolidated partnership with a selected group of carriers and storage service providers allow the company to be competitive also in the management of logistics and shipments.
Product and process innovation and ability to constantly adapt to every request: these are the key points to be able to guarantee and expand the presence on the markets and which have always been the strengths of Gias.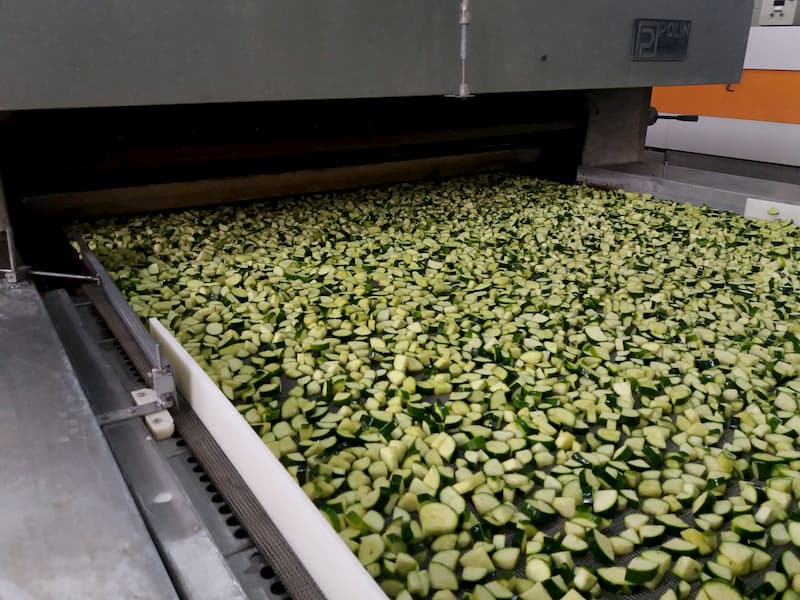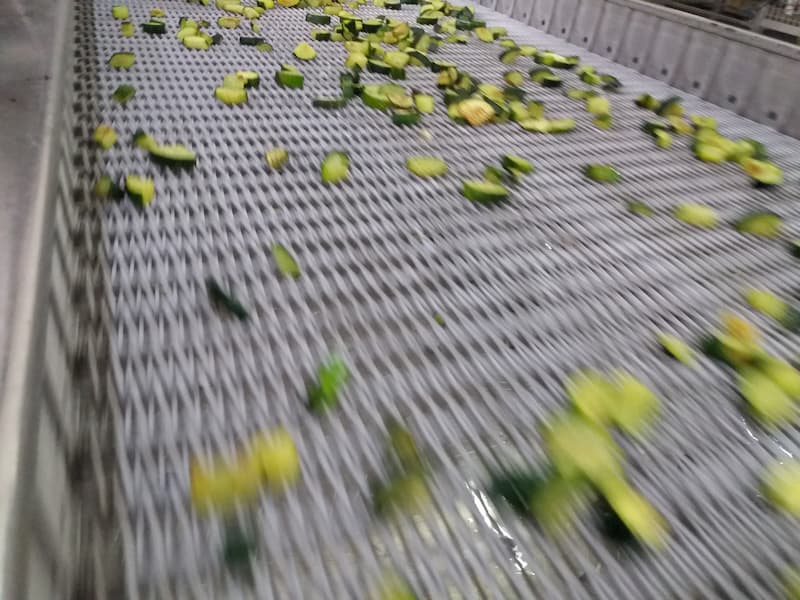 WOULD YOU LIKE TO BE IN TOUCH WITH THE COMPANY?
Our Magazine Italy Export has put Italian manufacturers in contact with foreign importers, distributors and buyers since 1984. We have attended for over 35 years the most important world trade exhibitions.
Click on the following button to be put in touch with the export manager of the company: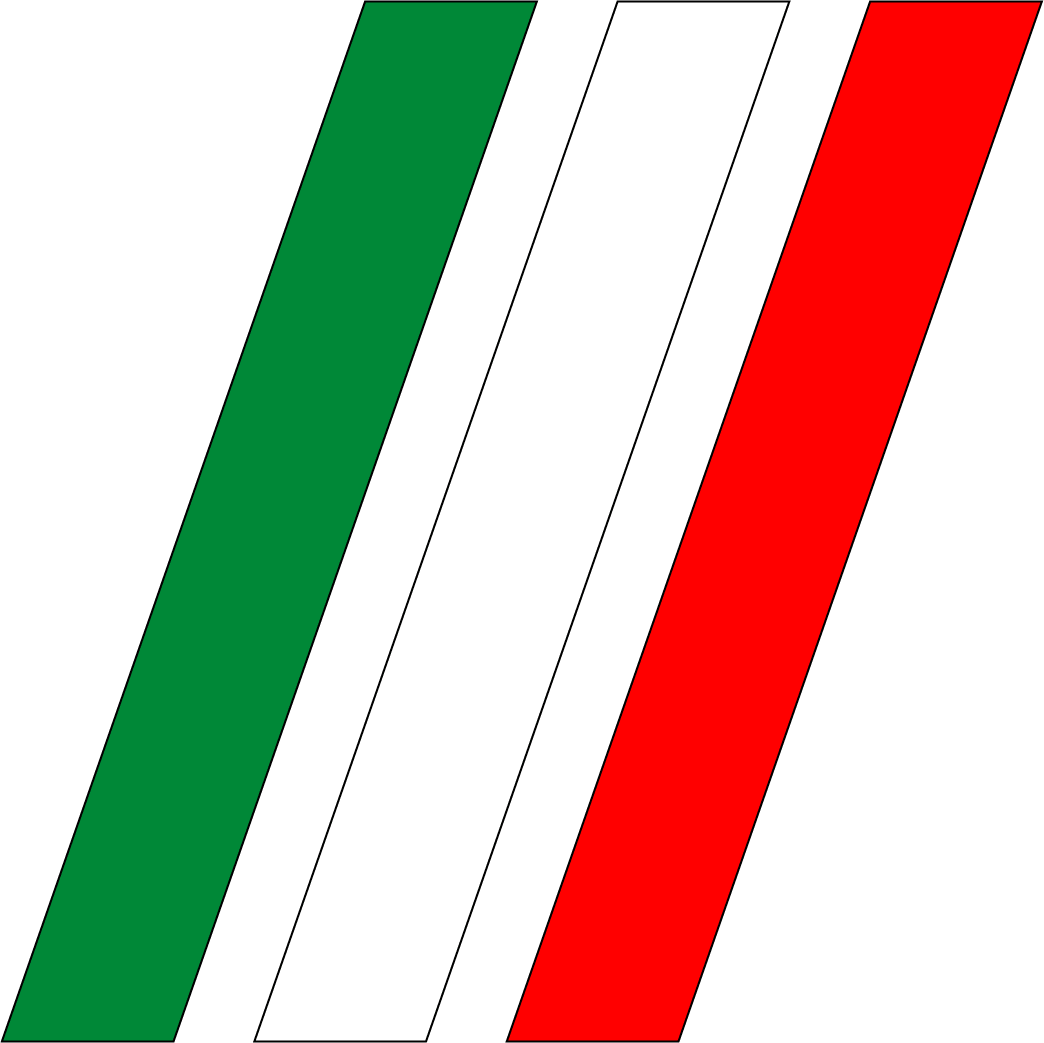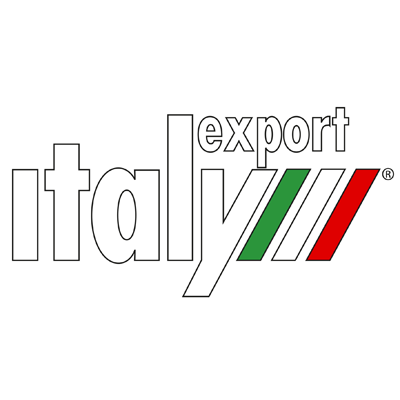 GIDIEMME s.a.s.
Via Ettore Fieramosca 31
20900 Monza (MB) - Italia
© GIDIEMME s.a.s. - All rights reserved - P.I. 05498500965