You are in:
Houseware – Gift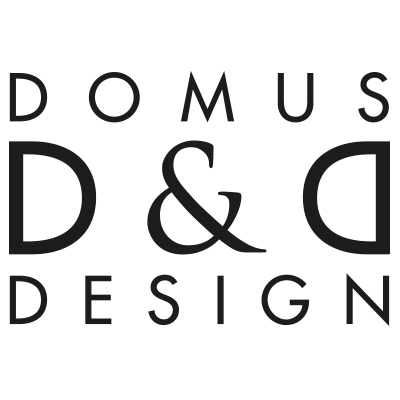 Via Caduti, 32
25065 Lumezzane BS

Tel. +39 030 871015
Fax +39 030 8972015
Mori's family has ancient origins in Lumezzane.
Lumezzane, a land with deep industrial roots, specialized in metal working, is one of the largest and most industrious cities in the province of Brescia. A City recently ranked first as one of the most industrialized areas of Europe.
D & D is a working reality that has existed for more than fifty years. It was Elio's father, Bernardo Mori, who started working as a sub-contractor after the Second World War. Forger and cleaner of stainless steel cutlery, but it was in the early eighties that the brothers Mori recognized the opportunity to start their own production, realizing at first stainless steel cutlery models, and after a few years, those with colored handles in ABS.
The success of the family Mori arrived quickly, and allowed them to quickly establish themselves on both the Italian and international markets.
In 2000, Mori family decided to introduce a new brand, D & D – DOMUS & DESIGN, designed from the start to stand out in the refinement of high quality products. It was a characteristic of this new brand not to sell to all, but only to select high-profile stores, and selected environments, both in Italy and abroad.
Since 2006 Elio Mori and his sons continued successfully to development and expand the D&D brand. His sons Cristian and Francesco took over the reins of the company and contributed to the development of the Company's brand name, pushing more and more on international markets.
D & D IN THE WORLD
The designs and materials used by D & D – DOMUS & DESIGN are made in Italy, with a commitment to export the value of true Italian style worldwide. If styles come and go, our style makes a statement, meeting the needs of each one of us.
Always looking to the future, we are able to provide the right product for each market, ensuring high standards of quality and the ability to meet special requests, customization, and rapid service.
Our distributors are important names all over the world, as well as our collaborations. We are also honored to have been chosen as suppliers to embellish the tables of many embassies and to be present in high-profile international contexts: a few days ago we receive our last acknowledgment for being chosen as a symbol of luxury.
D&D cutlery was selected as a high-profile symbol to embellish the table of a luxury home in the film "PARASITE "Winner of 6 Oscar awards.
The experience and the energy of the D & D – DOMUS & DESIGN transforms emotions into new products, using the latest technologies, and experience of important master craftsmen.
"Refinement and love for quality", hand-made models, sober and refined – made in Italy, taking care of the smallest detail: these are the characteristics of the production of our cutlery, kitchen utensils and tableware.
The D & D Creations are dedicated to those who love taking care of their home with high-quality products, rich in meaning and value.
KNOW HOW
Behind every article there is always D & D teamwork to achieve excellent results. Our design team works closely with us, and personally inspect the entire workflow production, ensuring excellent quality control.
Thanks to many years of industry experience, the latest technologies and collaborations of some important master craftsmen, we are able to carry out multiple finishing, customizations and special processing on the steel surface, such as polishing, silver, gold, sand blasting, satin finish, welding and burnishing. This has allowed over the years to increase our range with unique items, original and exclusive, able to meet different market demands.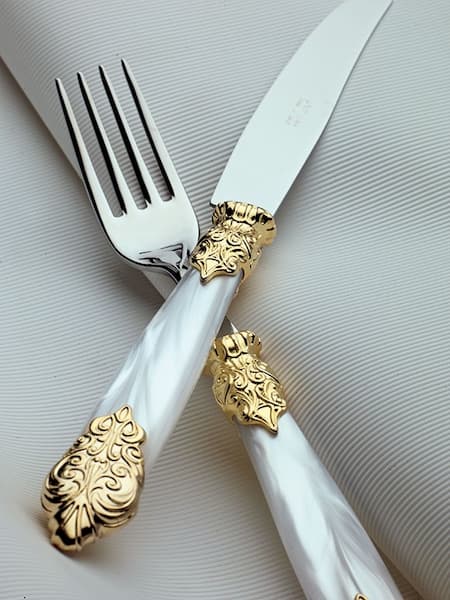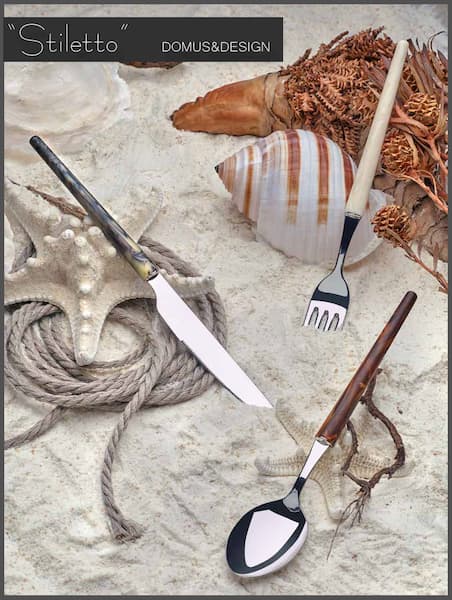 Are you interested in this product?
Contact us for more information
WOULD YOU LIKE TO BE IN TOUCH WITH THE COMPANY?
Our Magazine Italy Export has put Italian manufacturers in contact with foreign importers, distributors and buyers since 1984. We have attended for over 35 years the most important world trade exhibitions.
Click on the following button to be put in touch with the export manager of the company: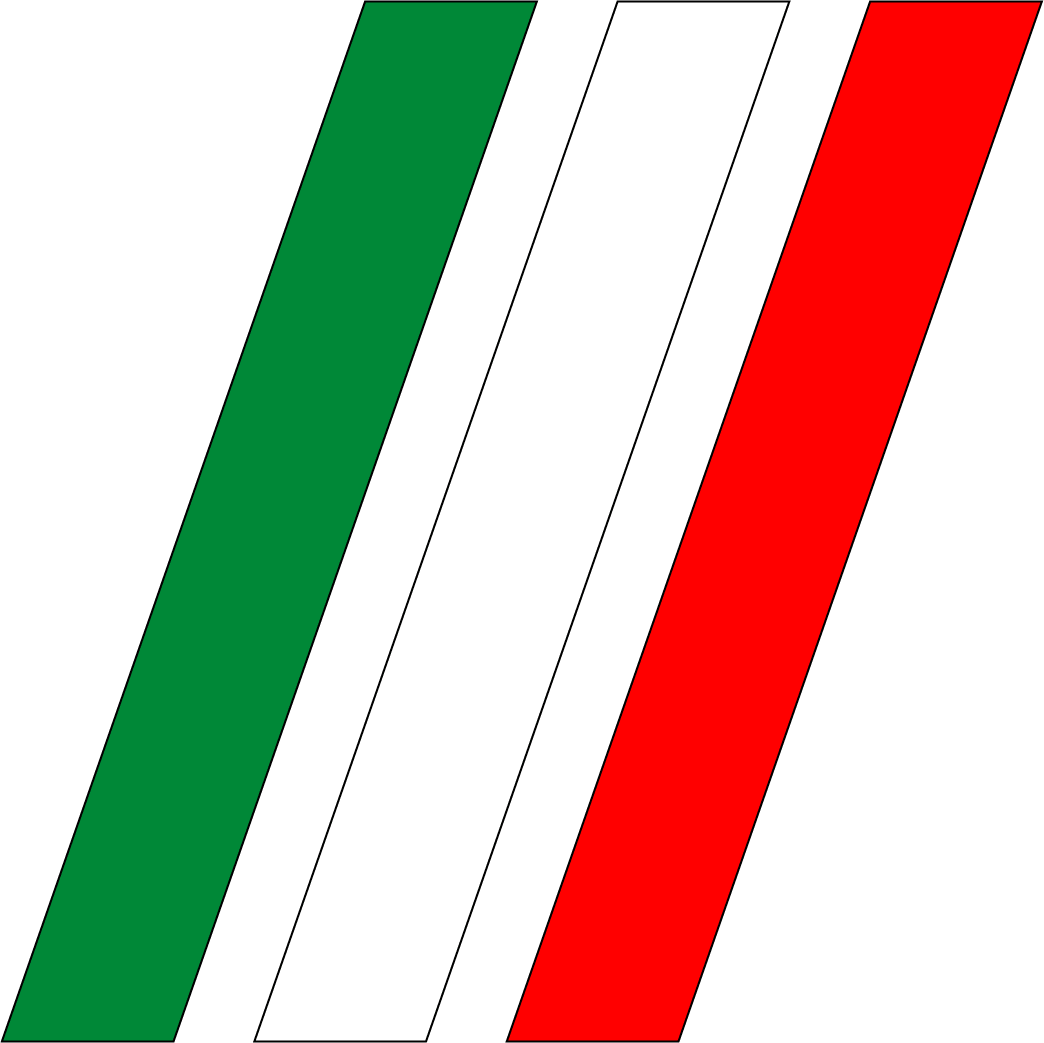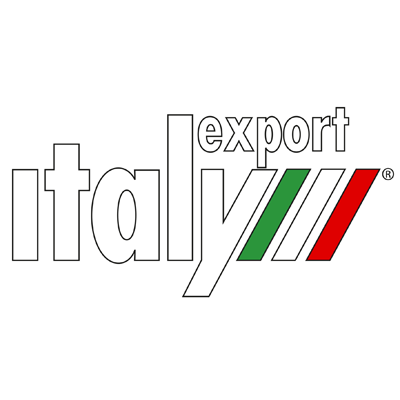 GIDIEMME s.a.s.
Via Ettore Fieramosca 31
20900 Monza (MB) - Italia
© GIDIEMME s.a.s. - All rights reserved - P.I. 05498500965