You are in:
Houseware – Gift
Via Molino Vecchio, 2
63837 Falerone FM

Tel. +39 0734 750240
Fax +39 0734 750130
The Company Filtex srl produces Household goods made of chrome-plated, enameled, plastic coated or raw iron wire and stainless steel products that the Company distributes through its own commercial network.
Production of household items: grills, grills rotisserie, kitchen accessories, draining racks, shelf units grids, colanders, forks etc.
Production of wire shelves and corner shelves for the bathroom, outdoor flower racks.
Design, Prototyping and manufacturing at the Company Filtex
The fifty years of experience and the flexibility of technologically advanced machinery enable the Company to meet the most varied demands for the supply of metal wire products of any industry sector.
The Filtex thanks to its offices that perform design, prototyping and manufacturing is able to follow step by step the construction of new custom items.
Quality and Certifications
The quality is one of the strengths of Company FILTEX.
The enterprise purchases certified raw materials and with the collaboration of an external laboratory of analysis Company Filtex issues food certifications of the own production.
The Company provides in this way a continnuous control over the products by ensuring the "true" and "certified" product MADE IN ITALY 100%
Filtex + exhibitions
Filtex is especially present for many years at international sector trade fairs, seen by our Company as "showcase" of the own brand and products in order to assure a continuous national presence and a first step to grow internationally.

WOULD YOU LIKE TO BE IN TOUCH WITH THE COMPANY?
Our Magazine Italy Export has put Italian manufacturers in contact with foreign importers, distributors and buyers since 1984. We have attended for over 35 years the most important world trade exhibitions.
Click on the following button to be put in touch with the export manager of the company: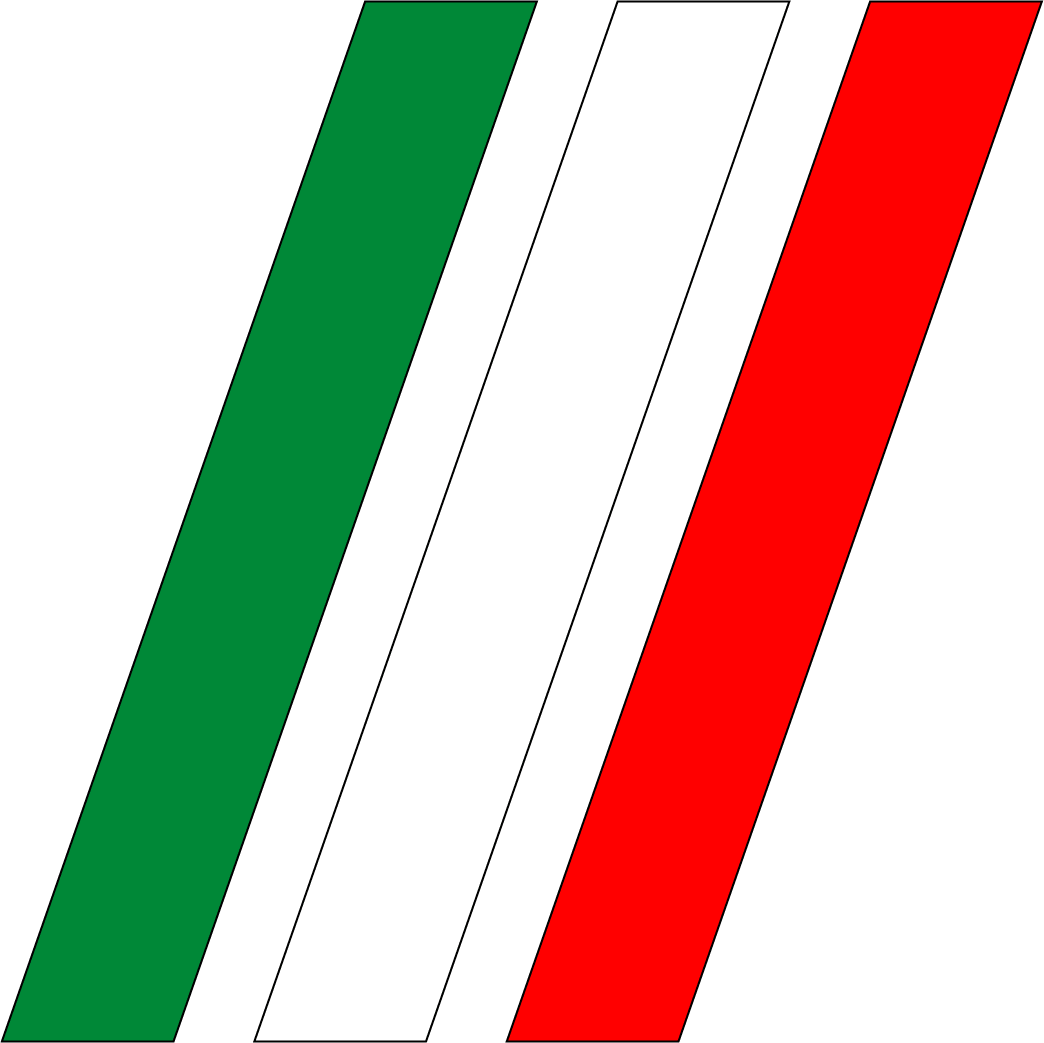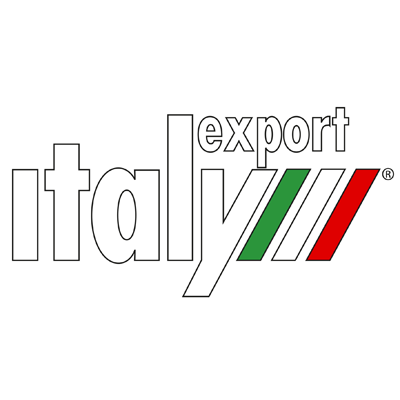 GIDIEMME s.a.s.
Via Ettore Fieramosca 31
20900 Monza (MB) - Italia
© GIDIEMME s.a.s. - All rights reserved - P.I. 05498500965