You are in:
Hardware – Tools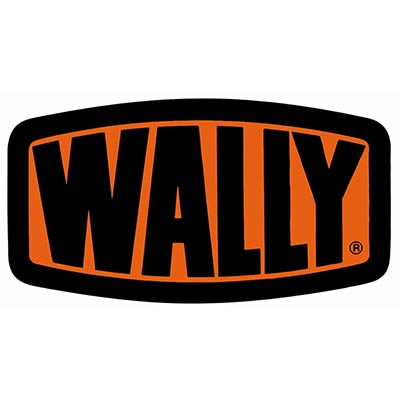 exportofficewally1@gmail.com
exportofficewally@gmail.com
The Company commercially known with the brand WALLY was born in the first post-war period during year 1925, the Company takes its first steps in Milan situated in a shed equipped with machines for manufacturing products in the hardware sector, such as cylinders, padlocks and locks.
In the period between the two World Wars, the Company consolidates and gains importance in the Italian market, but it's in the '50s that WALLY marked a turning point in its evolution capturing important foreign markets for which WALLY brand became a sign of quality and MADE IN ITALY.
At the present the Company boasts a well-established presence in the Italian and foreign market, with products that still now represent a milestone in the hardware field, working with a widespread distribution network.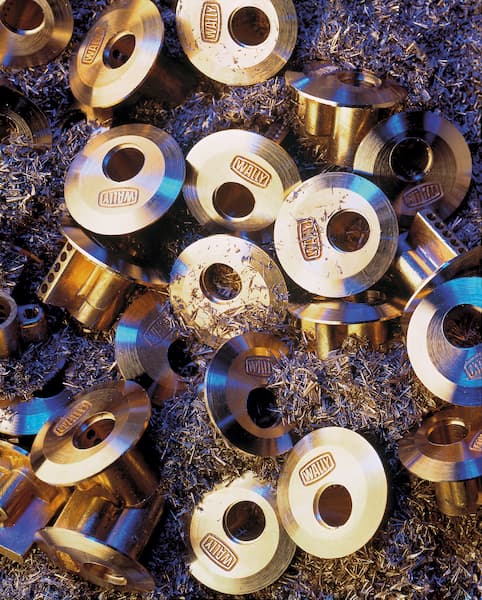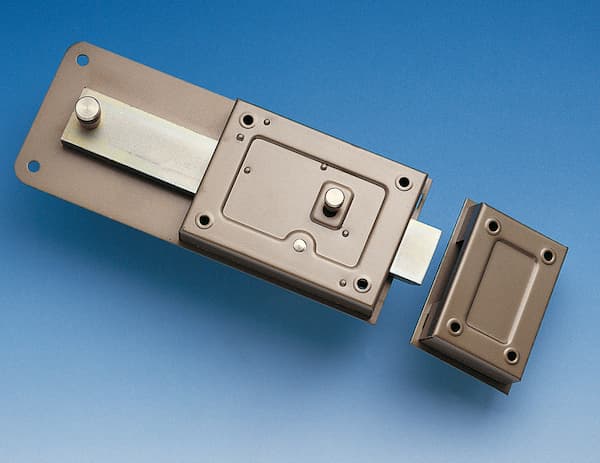 Are you interested in this product?
Contact us for more information
WOULD YOU LIKE TO BE IN TOUCH WITH THE COMPANY?
Our Magazine Italy Export has put Italian manufacturers in contact with foreign importers, distributors and buyers since 1984. We have attended for over 35 years the most important world trade exhibitions.
Click on the following button to be put in touch with the export manager of the company: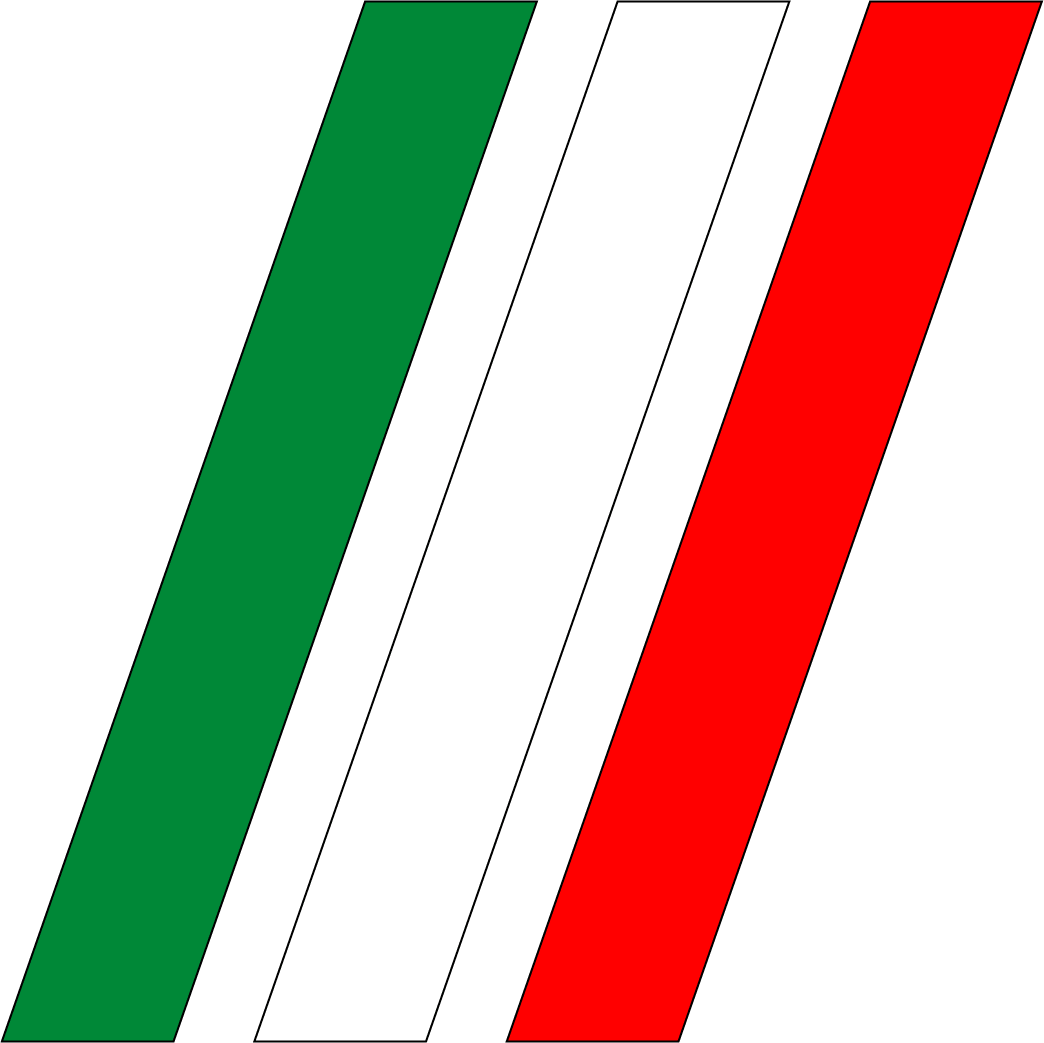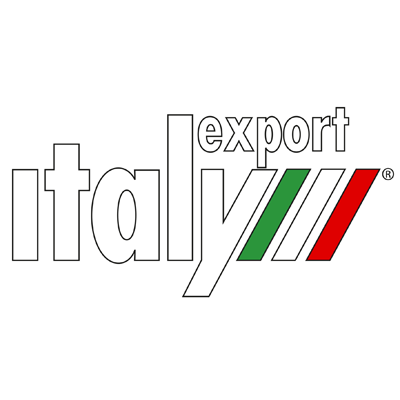 GIDIEMME s.a.s.
Via Ettore Fieramosca 31
20900 Monza (MB) - Italia
© GIDIEMME s.a.s. - All rights reserved - P.I. 05498500965