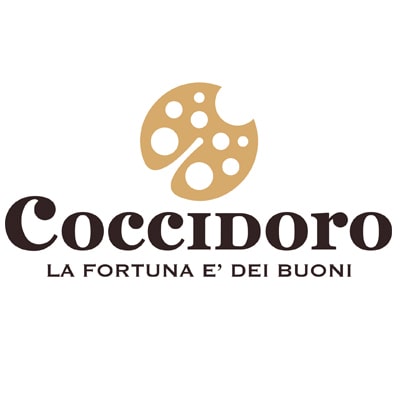 Via Belfiore, 25
41030 San Pietro in Elda MO

Sweet chocolate salami, Lazy cake, fake salami, English salami, Turkish salami, Kormos
Cioccolami is the leader in the artisan production of chocolate salami, a dessert of the Italian tradition. Since 1988, when the topic is sweet chocolate salami, sooner or later you meet Cioccolami.
The products, also made for Private Label, allow us to be present as producers in the food service, in the ho.re.ca. and in the national large-scale retail trade, on cruise ships and in the vending.
Average production of 2 tons per day, 3 basic flavours, 13 formats for each taste. The same product in 2 sales Channels! Cold +02°C and Frost -18°C.
All the ingredients of Cioccolami, with the exception of cocoa and chocolate, have a short and very short supply chain and are supplied regularly and directly by the producer to production. This is also one of the reasons for the guaranteed success.
The chocolate salami Cioccolami is the ideal dessert at any time of the day, always ready to be enjoyed in three tastes:
Classic
Hazelnut – with Italian or EU hazelnuts of your choice
Gluten-Free and Lactose-Free – with lactose-free butter at the origin and excellent quality biscuits.
Just take it off from the refrigerator or of the freezer and it is ready.
Available in slices, cubes and logs of 18gr, 270gr, 500gr and 1000 gr etc…
Cioccolami is the ideal partner for Private Label, wholesalers, importers, distributors, retail and large-scale retail professionals, offering everyone the advantages of a dessert that can be customized in the recipe, brand and packaging.
When we make the Glute-Free or Lactose-Free, we certify every batch produced with an independent, accredited external laboratory analysis report.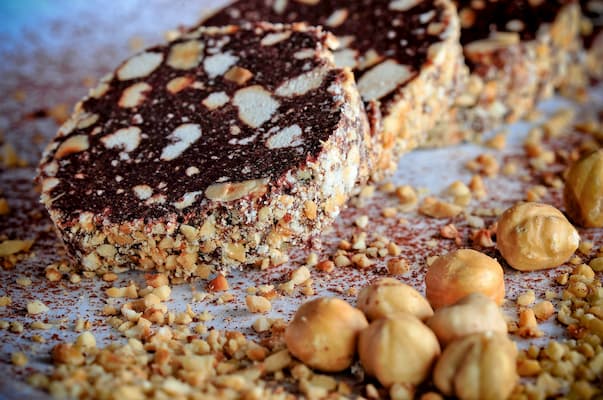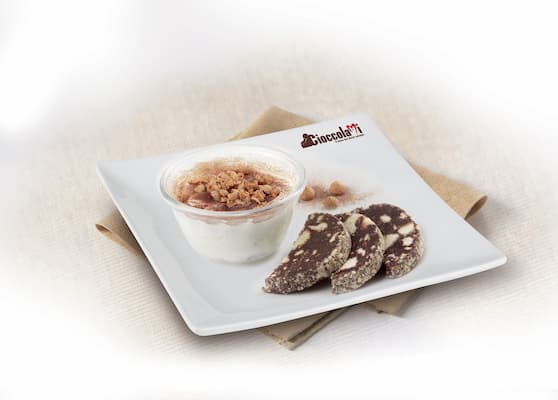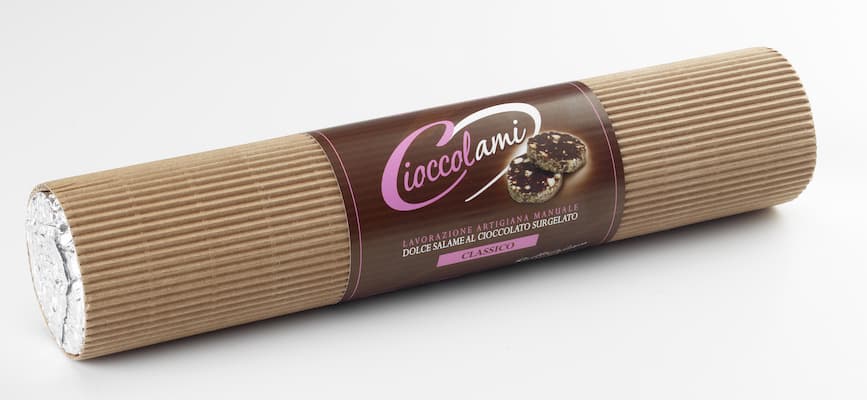 Are you interested in this product?
Contact us for more information
WOULD YOU LIKE TO BE IN TOUCH WITH THE COMPANY?
Our Magazine Italy Export has put Italian manufacturers in contact with foreign importers, distributors and buyers since 1984. We have attended for over 35 years the most important world trade exhibitions.
Click on the following button to be put in touch with the export manager of the company: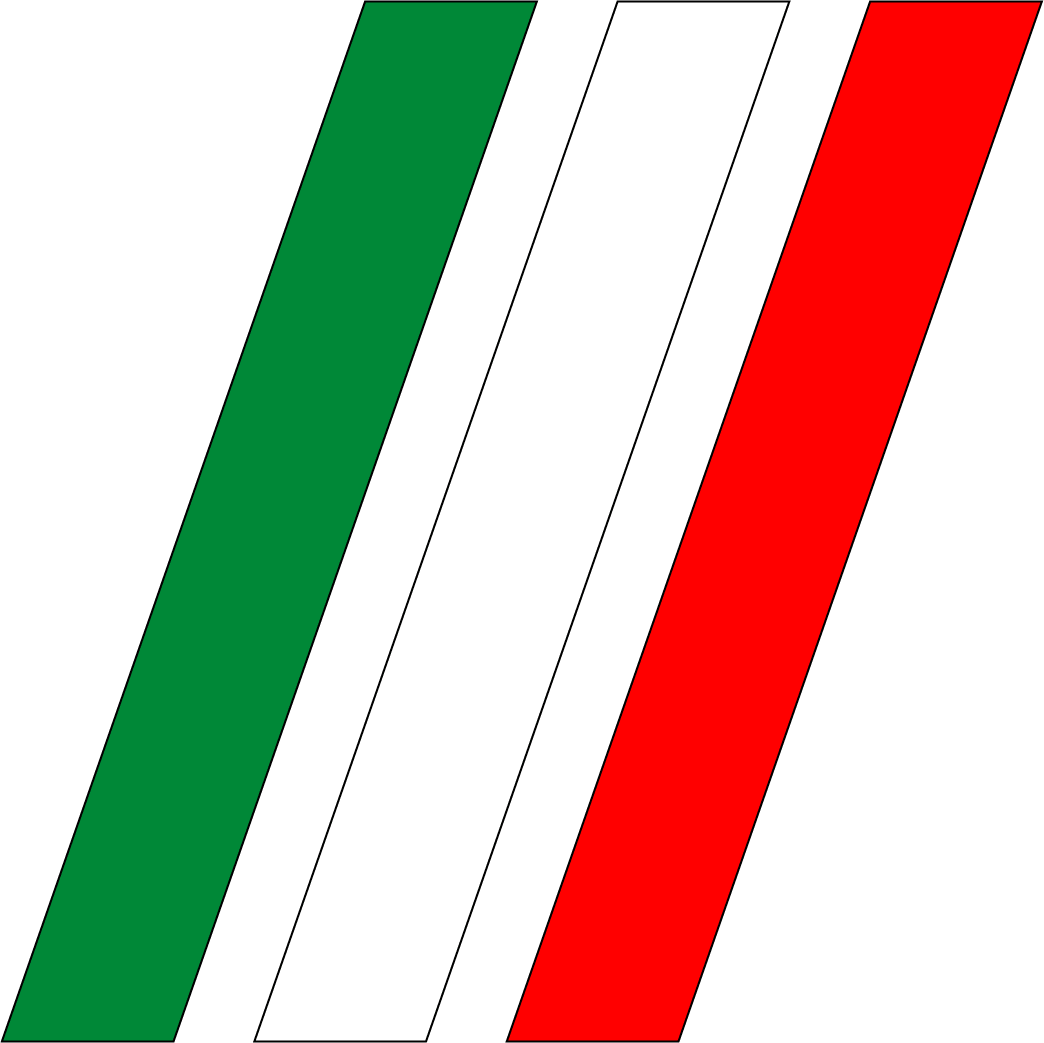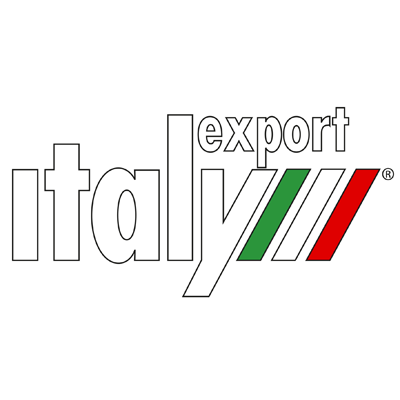 GIDIEMME s.a.s.
Via Ettore Fieramosca 31
20900 Monza (MB) - Italia
© GIDIEMME s.a.s. - All rights reserved - P.I. 05498500965