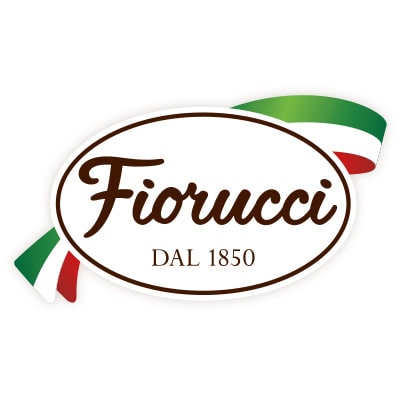 Viale Cesare Fiorucci, 11
00071 Pomezia RM
Our story begins in Norcia where Innocenzo Fiorucci, a local entrepreneur, founds his first shop specialized in cured meats. Innocenzo and his son Cesare set up their first store in Rome in Piazza Vittorio. Inspired from his father, Cesare creates a chain of Norcinerie (Norcia meat-shop) which soon gains popularity. Under the leadership of Cesare's son, Ferruccio, the business reaches the entire Italian territory and the production moves to the new center of Santa Palomba, Rome.
Fiorucci is among the first food company in the world to get quality certifications and brings the Mortadella in America with the opening of the new production center in Richmond, Virginia. In the '90s the marketing department starts an important sponsorship programs to increase the brand awareness: the most important partnerships are the ones with Inter Football Club and Azzurra (America's Cup).
The expansion abroad started in the '80s and keeps growing, according to the mission of Fiorucci: to share the beauty of the good things with the world. In 2011 Fiorucci becomes part of Campofrio Food Group, a European leading food company, a few years later Campofrio Group becomes part of Sigma Alimentos, a leading global food company based in Mexico. The creation of the sub brand "Il Gusto D'Italia" has brought on the tables of many customers the unique taste of products that distinguish the best Italian cuisine. In 2018, Cesare Fiorucci Spa has been rewarded in the event 100 Eccellenze Italiane, as a brand that represent the very best of Made in Italy in the world, from 2020 you can find us on their site as one of the "Eccellenze Italiane".
With different regional specializations and 170 years of experience, we are bringing "The best of Italian Food" in over 60 countries all around the world. We carefully select the very best to propose an extraordinary journey between unique recipes and authentic flavors.
Our main production facilities located in the center of Italy, in Santa Palomba (Rome) and Lesignano de' Bagni (Parma), allows us to produce or distribute different regional specialities all over Italy. Fiorucci has preserved the ancient wisdom of enriching the flavors of the meat with spices and refined recipes, elaborated by expert master butchers.
We are proudly Italians and we offer the finest authentic Italian Heritage. Fiorucci has from the very beginning in its DNA the willingness to export Italian products to the world, because we believe that the beauty of the good things is to share them with others, and one cannot just keep it for itself.
We are truly proud of all our different products and we invite you to enter into Fiorucci's world to try and enjoy them all.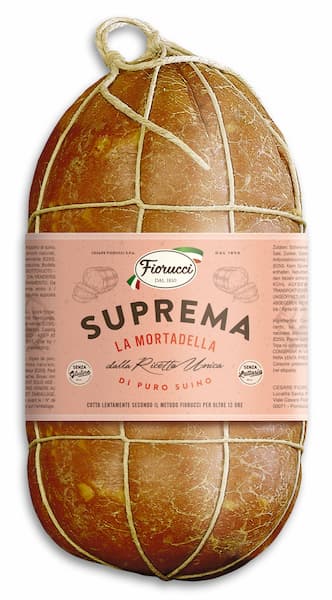 WOULD YOU LIKE TO BE IN TOUCH WITH THE COMPANY?
Our Magazine Italy Export has put Italian manufacturers in contact with foreign importers, distributors and buyers since 1984. We have attended for over 35 years the most important world trade exhibitions.
Click on the following button to be put in touch with the export manager of the company: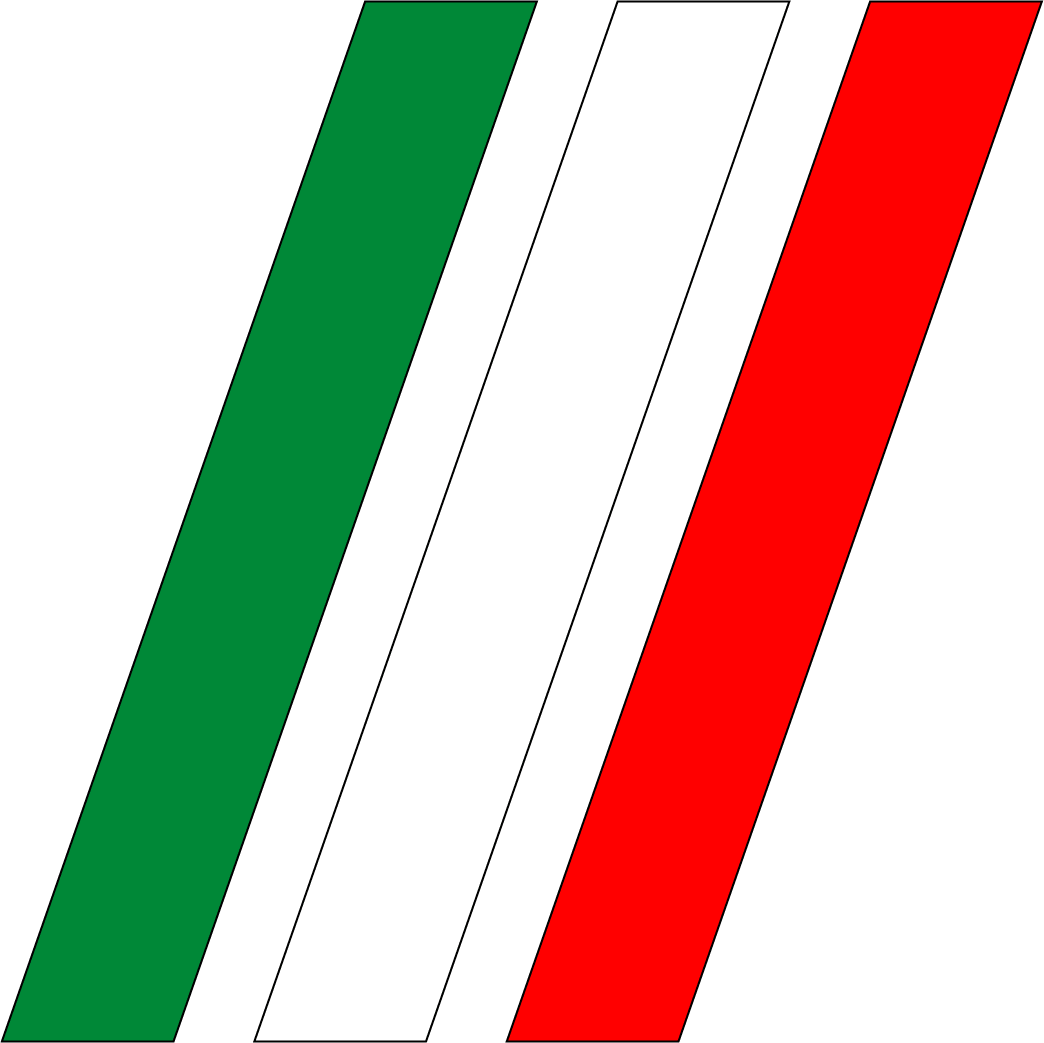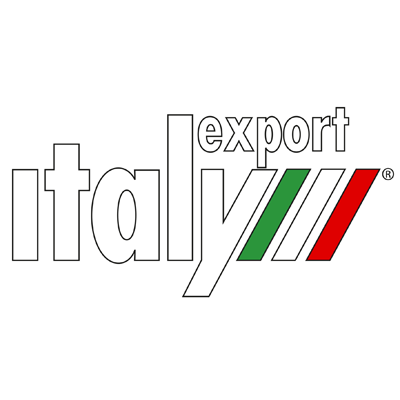 GIDIEMME s.a.s.
Via Ettore Fieramosca 31
20900 Monza (MB) - Italia
© GIDIEMME s.a.s. - All rights reserved - P.I. 05498500965