Via Provinciale, 14/A
23818 Pasturo LC

Tel. +39 0341 955173
Fax +39 0341 955297
It was 1960 when Aldo Carozzi began marketing the products of the valley. In the heart of Valsassina, in Ballabio first and then in Pasturo, Carozzi Formaggi begins to manage the production and maturing of cheeses, growing with the succession of generations and also establishing itself abroad.
For over fifty years we have been committed to combining the precious artisan skills of the cheese-makers with the needs dictated by the most modern taste. The result is a wide range of unique cheeses, the result of a solid passion and some happy intuitions, which over the years receive prestigious awards.
In 2015 the Formaggeria is born, a space dedicated to the gastronomic excellences of the Valsassina: resale of products and bistros, but also a place of discovery, experimentation and high-level gastronomic events.
Know-how
The excellence of our cheeses is guaranteed by the production methods, carefully protected over decades and reinterpreted in light of the evolution of tastes.
Local Region
We are proud to be spokesmen of the gastronomic traditions of Valsassina, the cradle of a dairy heritage appreciated in Italy and in the world.
Experience
We are happy to welcome our customers and allow them to live an exclusive and authentic experience, "touching the Carozzi world".
Quality
The production process and product quality comply with all current sanitation regulations and are certified at European level.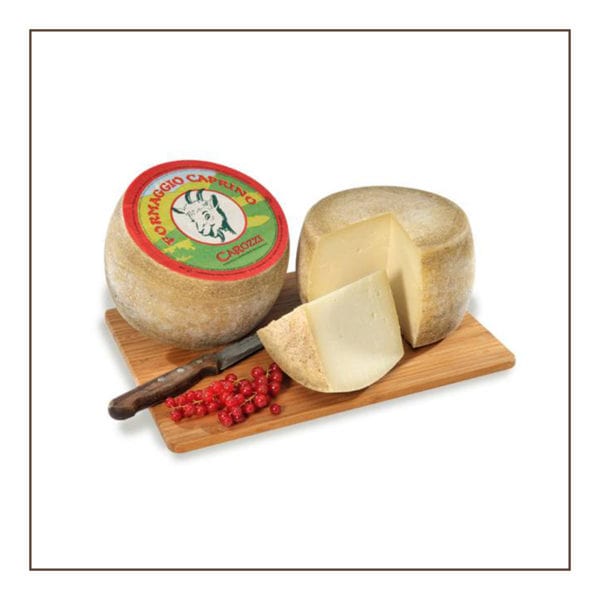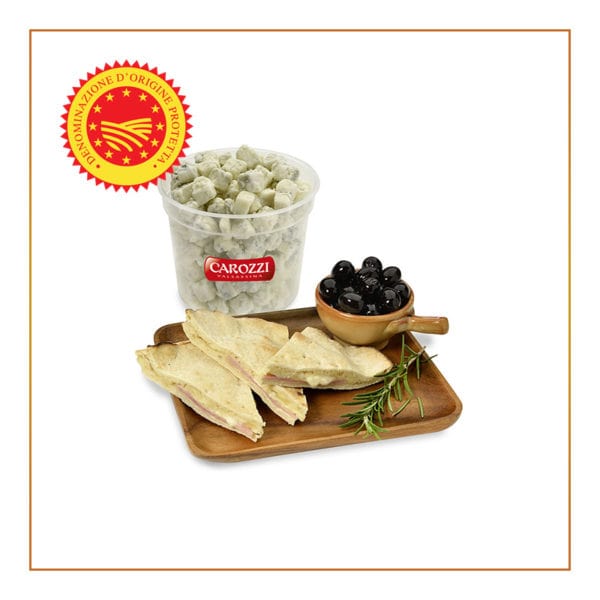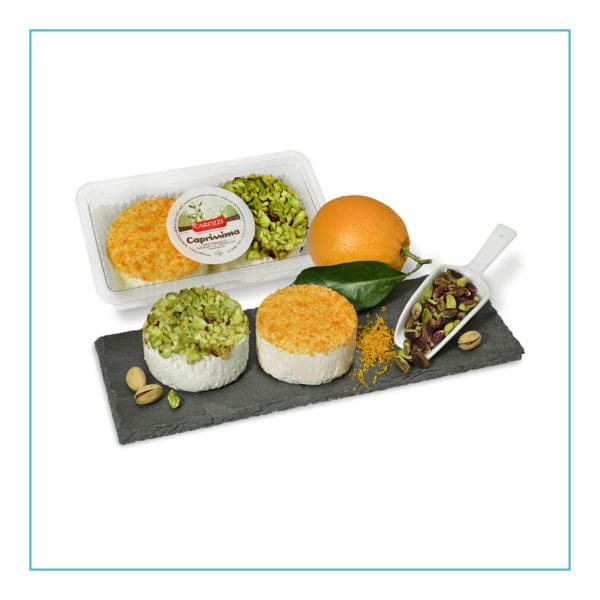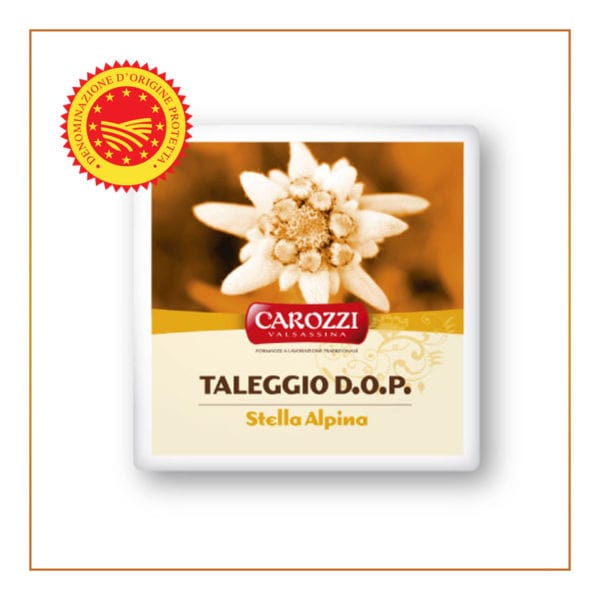 Are you interested in this product?
Contact us for more information
WOULD YOU LIKE TO BE IN TOUCH WITH THE COMPANY?
Our Magazine Italy Export has put Italian manufacturers in contact with foreign importers, distributors and buyers since 1984. We have attended for over 35 years the most important world trade exhibitions.
Click on the following button to be put in touch with the export manager of the company: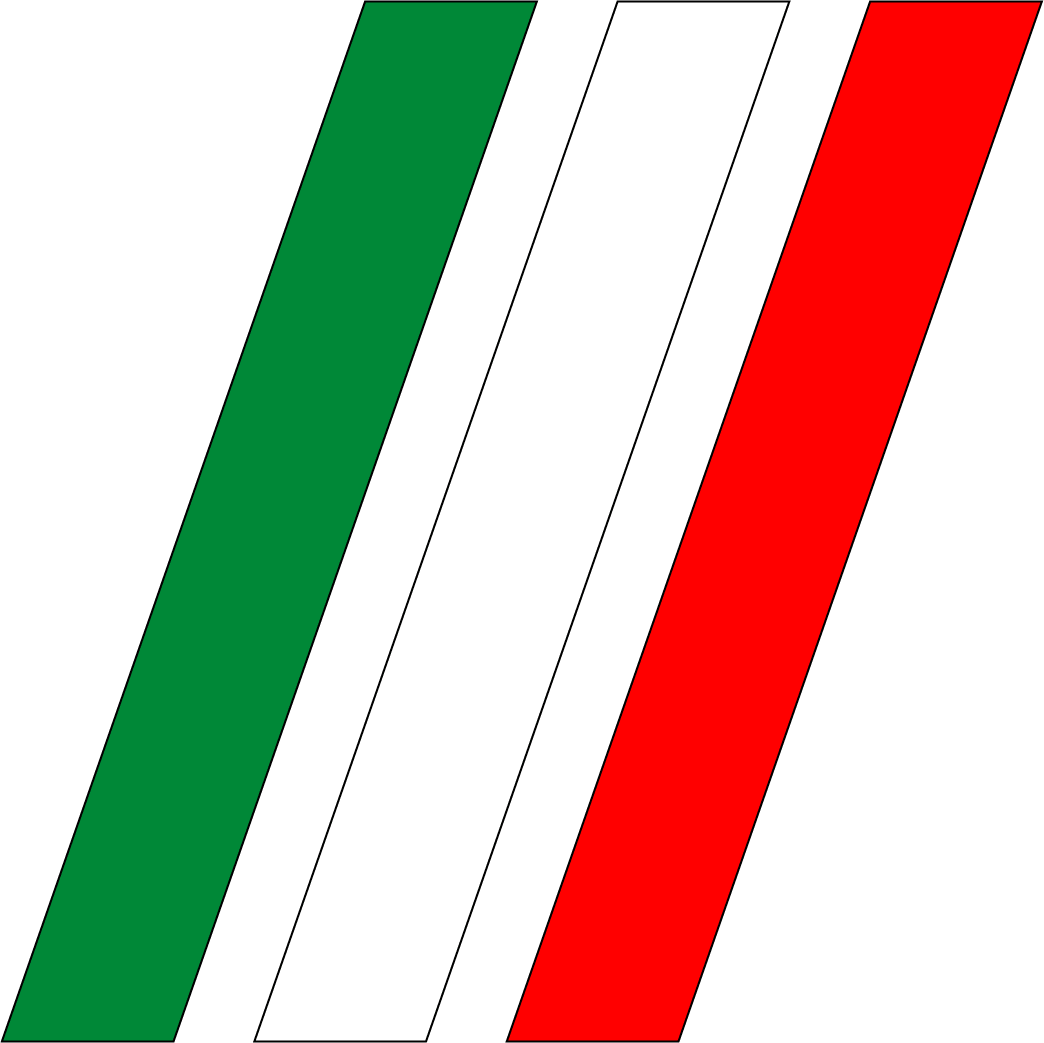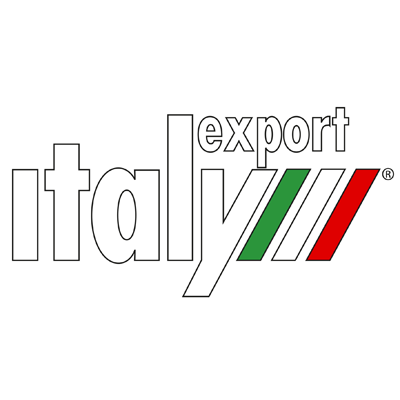 GIDIEMME s.a.s.
Via Ettore Fieramosca 31
20900 Monza (MB) - Italia
© GIDIEMME s.a.s. - All rights reserved - P.I. 05498500965