You are in:
Hardware – Tools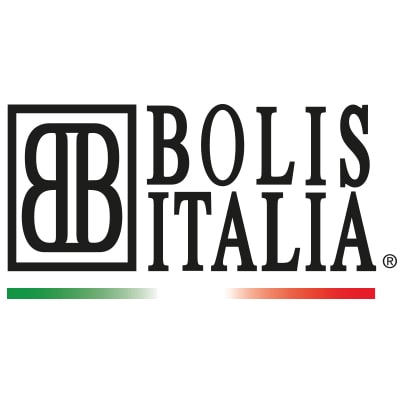 Via F.lli Kennedy, snc
23881 Airuno LC

Tel. +39 039 9271126
Fax +39 039 9271133
Bolis Italia was created in 1967 with actual headquarters and manufacturing premises in northern Italy.
From year to year the continuous developments made the company acquire a leading position in the DIY / home improvement / hardware and furniture fields with the manufacturing and sale of hardware fittings / shelving (shelf brackets, shelves) and different furniture accessories (coat hooks, handles) all over the world.
Bolis Italia offers its customers good quality and design products, competitive prices, excellent service and customized solutions in order to promote its products in a dynamic and constructive way.
A unique company, a repertory of ideas as well as products. To discover that practicality fits perfectly with design, suggesting winning solutions to sell more and better.
Website: www.bolisitalia.com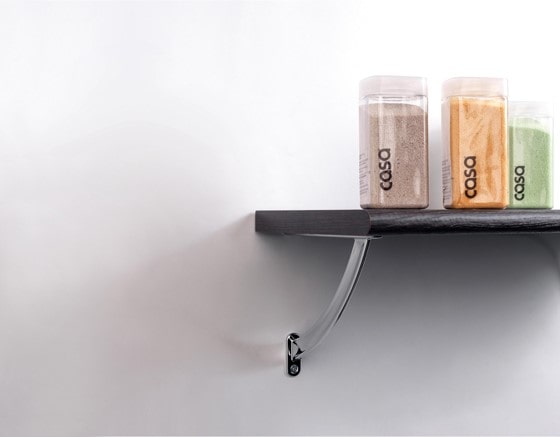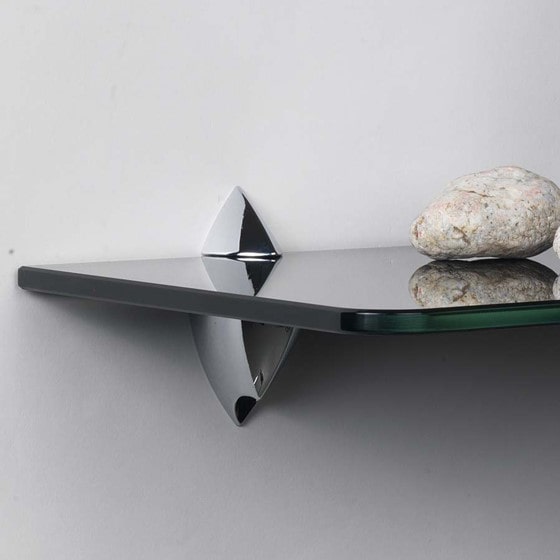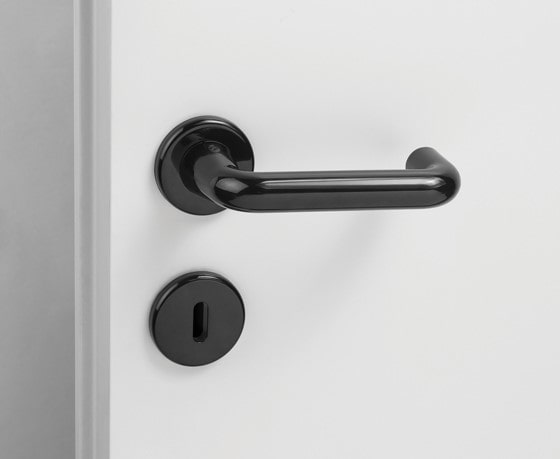 Are you interested in this product?
Contact us for more information
WOULD YOU LIKE TO BE IN TOUCH WITH THE COMPANY?
Our Magazine Italy Export has put Italian manufacturers in contact with foreign importers, distributors and buyers since 1984. We have attended for over 35 years the most important world trade exhibitions.
Click on the following button to be put in touch with the export manager of the company: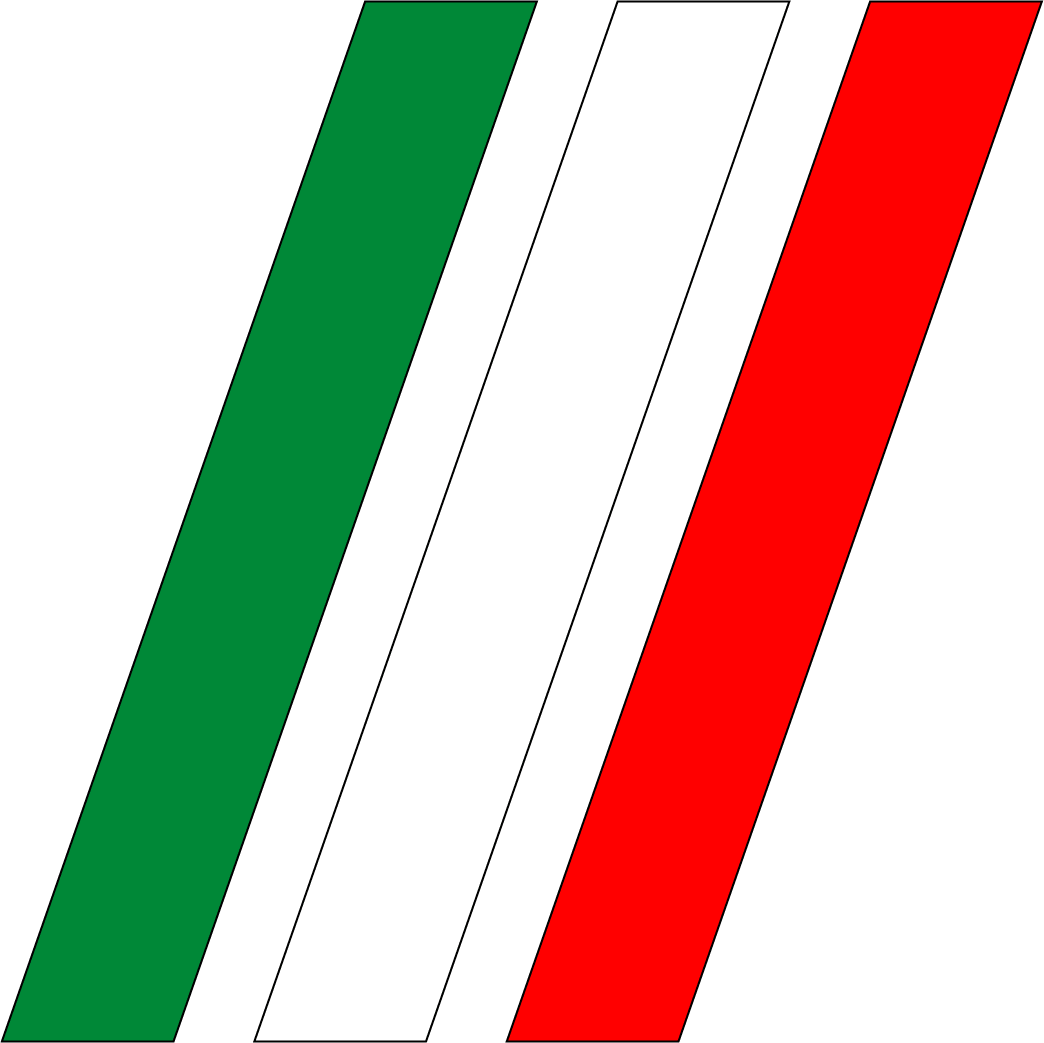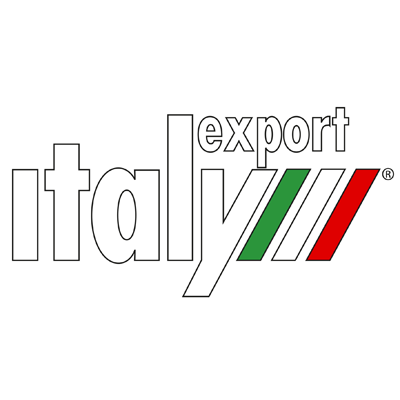 GIDIEMME s.a.s.
Via Ettore Fieramosca 31
20900 Monza (MB) - Italia
© GIDIEMME s.a.s. - All rights reserved - P.I. 05498500965