Via Corato, 193
76123 Andria BT

Tel. +39 0883 541042
Fax +39 0883 542883
Borduito extra virgin olive oil is produced from secular olive trees located half way between the sea and the Murgia hills, in this particular area where olive oil traditions has roots going back several centuries.
Excellent taste: The most important characteristic of the extra virgin olive oil by Borduito is the rate of acidity which is only 0,3 degrees and also peroxides that are exceptionally low. Other considerable characteristics are the deep green colour, intense fragrance and fresh olive taste. The delicious flavours make its olive oil an extremely tasty dressing as well as a healthy solution.
Borduito, from more than two generations, works and markets high quality, indigenous almonds grown in Puglia. These products are not only genuine, but also good for the body because they are rich in potassium, calcium, vitamin E and oleic acid.
All almonds produced by Borduito are made in Puglia and stand out for their high quality and their careful processing.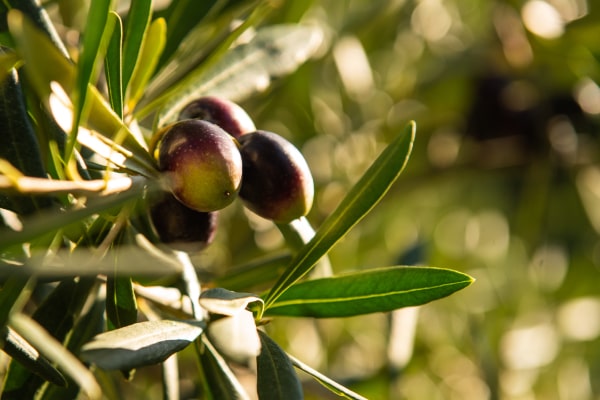 Are you interested in this product?
Contact us for more information
WOULD YOU LIKE TO BE IN TOUCH WITH THE COMPANY?
Our Magazine Italy Export has put Italian manufacturers in contact with foreign importers, distributors and buyers since 1984. We have attended for over 35 years the most important world trade exhibitions.
Click on the following button to be put in touch with the export manager of the company: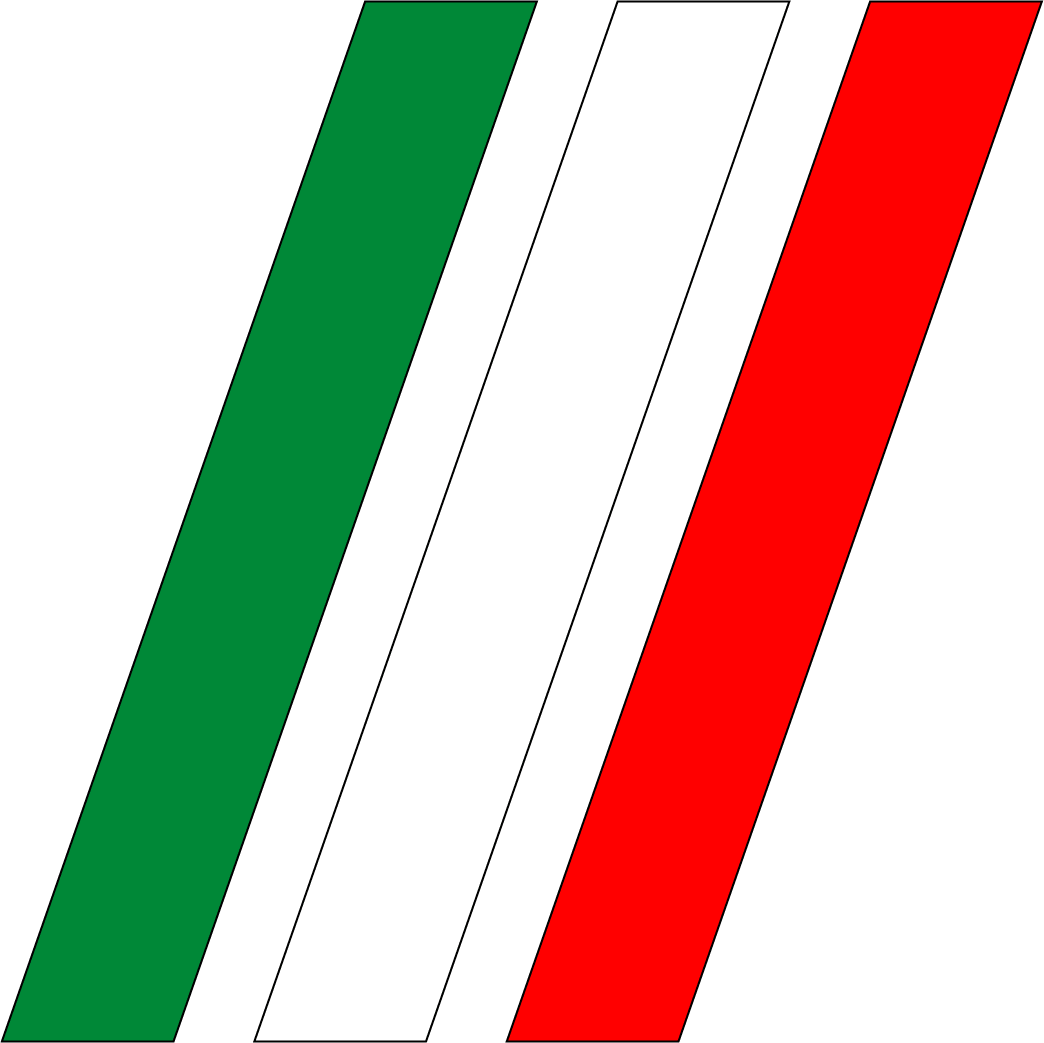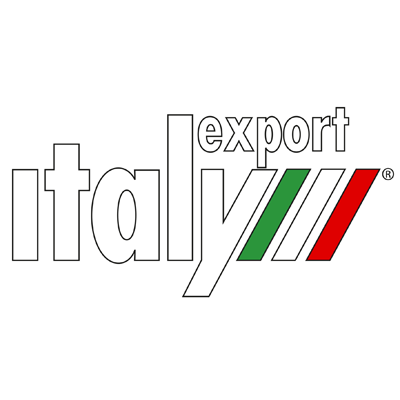 GIDIEMME s.a.s.
Via Ettore Fieramosca 31
20900 Monza (MB) - Italia
© GIDIEMME s.a.s. - All rights reserved - P.I. 05498500965